Redmi K50 E-sports Edition Unveiled
Xiaomi's sub-brand Redmi launched its long-anticipated K50 E-sports Edition in a conference held on Wednesday. 
William Lu, Xiaomi Partner and General Manager of Redmi, said at the beginning of the conference that the K40 they had launched before had the biggest share in the Chinese smartphone market with a price range between 2,000 yuan ($316) to 3,000 yuan. The model's sales has so far exceeded 10 million units globally.
Redmi also announced a deal with the Mercedes-AMG Petronas Formula One Team by launching a special edition for the team. 
With three color options consisting of gray, blue and silver, the new K50 E-sports Edition is equipped with the Snapdragon Gen 1 mobile platform that has been previously put into use in many Chinese smartphones. The model adapts a double VC cooling system with a coverage area of 4860 mm2. Graphene is used in the signal area of the phone to increase its heat conduction rate by 20%.
As a gaming smartphone as thin as 8.5mm, the K50 E-sports Edition can produce up to a 119.88 frame rate at 43.5。C for a game such as Honor of Kings. To enrich gaming experiences, Redmi has added a button on the device that can pop up automatically to provide players an experience similar to holding an actual gamepad. Four JBL loudspeakers on the phone allow players hear the enemy's location more accurately in the mobile game.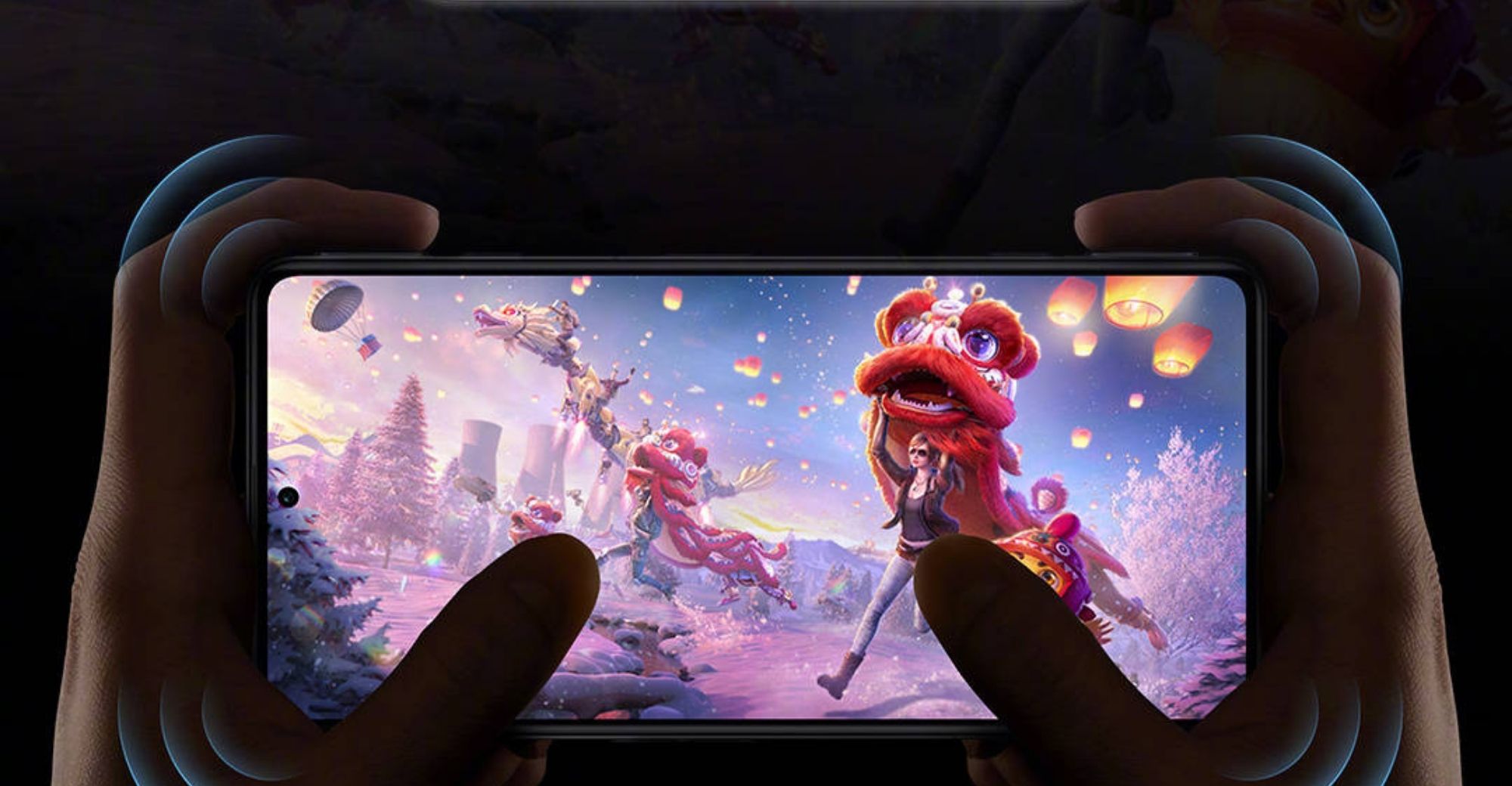 The 4700mAh battery supports 120W charging and can be fully charged in 17 minutes if the phone is on ready mode. Moreover, in the demo reel for the device, the phone can be fully charged in 37 minutes with a L-shaped USB cable even while the user playing mobile game.
The OLED screen is equipped with a 120 Hz refresh rate, 5,000,000:1 contrast ratio, and Corning Gorilla glass. The model adapts the CyberEngine which is commonly used on gamepads. The engine's vibration frequencies is 5.12Gpp, higher than the 5.05Gpp of iPhone 13's Taptic Engine.
In terms of cameras, K50 E-sports Edition is equipped with a 2,000MP Sony IMX596 and a 6400MP Sony IMX686. Redmi also upgraded its infrared induction function for the first time in the past six years.
The new smartphone is on pre-sale today. The 8GB+128GB, 12GB+128GB, 12GB+256GB versions are priced at 3,299 yuan, 3,599 yuan, 3,899 yuan respectively. The edition Redmi launched with Mercedes-AMG Petronas Formula One Team is priced at 4,199 yuan.
Sign up today for 5 free articles monthly!