DiDi to Form a JV with British Petroleum to Expand EV Charging Network
On August 1, Didi Chuxing, China's ride-hailing giant, and British Petroleum (BP), the world's leading fuels retailing and convenience business company, announced that they have agreed to form a new joint venture to build electric vehicle (EV) charging infrastructure in China. The new JV aims to provide efficient and convenient charging services to DiDi and non-DiDi car owners.
SEE ALSO: Toyota Invests $600 Million in DiDi
Currently, BP's first charging site in Guangzhou, the capital of Guangdong Province, has already been connected to DiDi's open automobile solutions platform. The development and operation of the charging network is expected to scale up significantly after the JV is formed.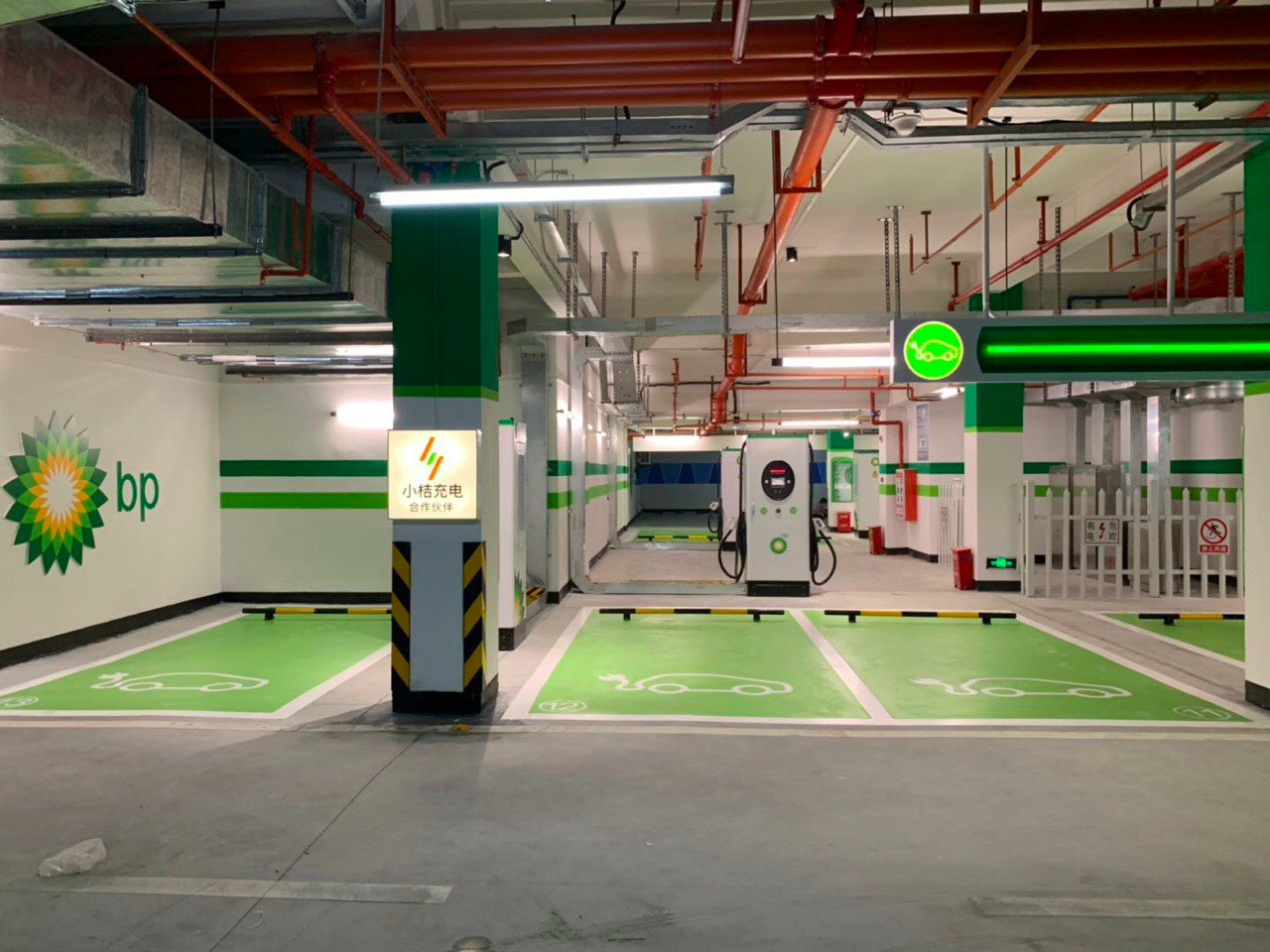 In April 2018, DiDi integrated its portfolio of auto-related services into its open automobile solutions platform, Xiaoju Automobile Solutions (XAS). XAS works with a broad range of automakers, fleet operators and energy partners to provide integrated automobile solutions – with charging service being one of the highest priority sectors.
As the world's largest EV operator with over 600,000 EVs running on its platform, DiDi will leverage its data analytics and large user base to keep improving industry standards and enhancing customer experience, working together with partners.
BP is committed to being a leading fuel provider for both conventional and electric vehicles in its businesses worldwide. Tufan Erginbilgic, BP's Downstream chief executive said: "As the world's largest EV market, China offers extraordinary opportunities to develop innovative new businesses at scale and we see this as the perfect partnership for such a fast-evolving environment. The lessons we learn here will help us further expand BP's advanced mobility business worldwide, helping drive the energy transition and develop solutions for a low carbon world."
Cheng Wei, Chairman and CEO of DiDi, said: "We look forward to combining our strengths to create a robust EV charging network for China, promote the growth of the new energy automotive industry, and provide better experience for car owners across the country."