ByteDance's Douyin Group Adjusts Organizational Structure
ByteDance-owned Douyin Group has adjusted its organizational structure, naming Han Shangyou, the current vice president of Douyin, as the platform's new head, managing several business lines including Douyin itself, livestreaming in China and life services, according to a report by Jiemian News on December 16. Not long ago, it was reported that Liang Rubo, CEO of ByteDance, said on December 14 that the company would continue to make personnel and organizational adjustments, but that the methods adopted would be milder.
SEE ALSO: ByteDance to Continue Making Structural Adjustments
After this move, the heads of various business segments within Douyin will report to Han Shangyou, who will continue to report to Kelly Zhang, the CEO of Douyin Group. Sources close to the firm said that this round of adjustments was based on business development needs.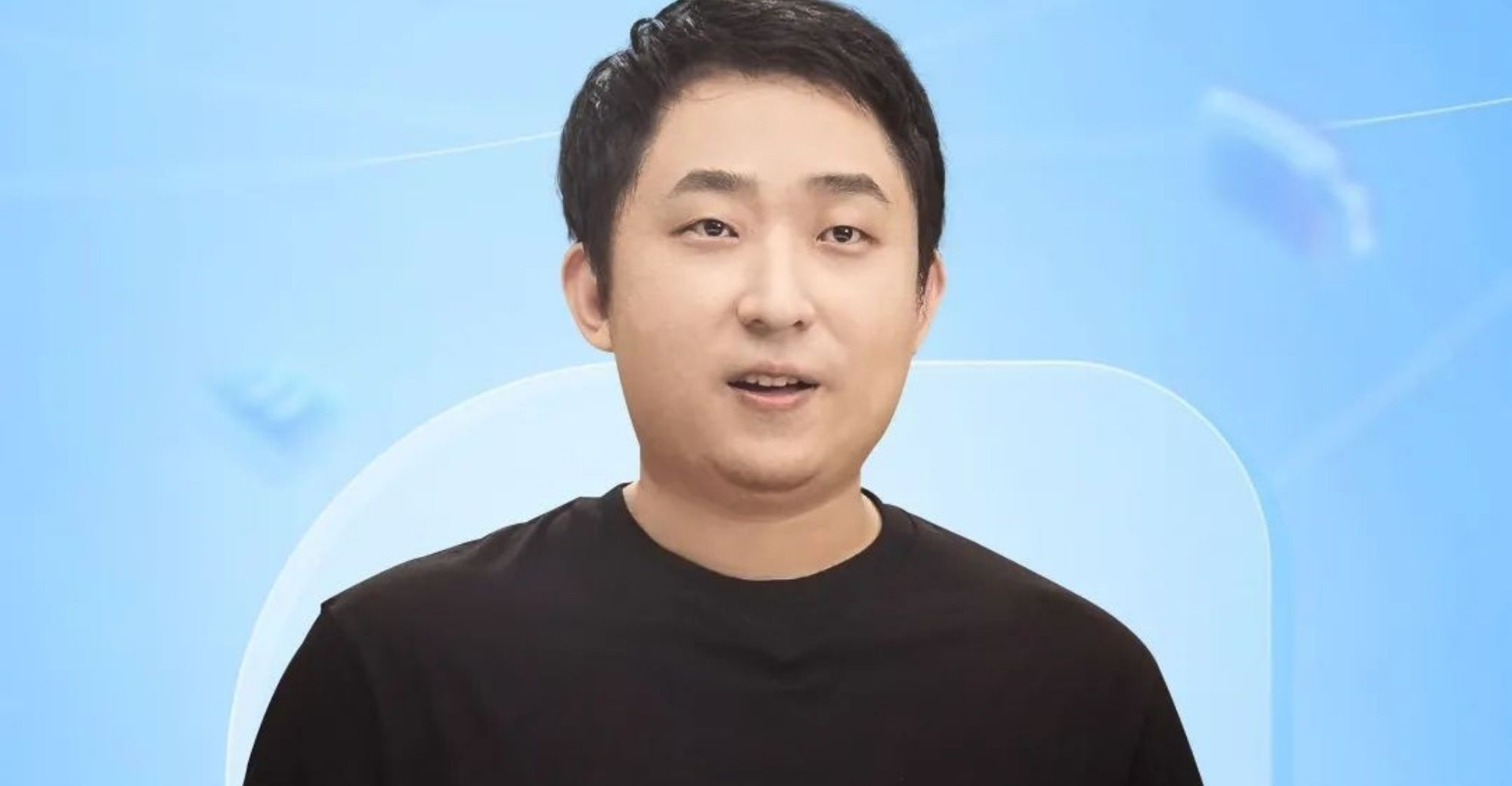 Han Shangyou was born in 1990 and graduated from Nanjing University in 2013. After joining ByteDance in 2016, he was put in charge of short video business. In 2019, a livestreaming "middle station" was set up within Douyin, and Han became the one in charge of Douyin's livestreaming business. In the second half of 2021, he became the head of Douyin's life services business and the Douyin Open Platform.
Han's latest public appearance was at the 2022 Douyin Open Platform Developers Conference held in September this year. He attended the event as the person in charge of Douyin life services business and the Douyin Open Platform.
In his keynote speech, he officially introduced the Douyin Open Platform: Through the open capability and application ecology based on WeChat mini programs, the open platform of Douyin meets the personalized business needs of developers in the process of obtaining and retaining views, transforming traffic to revenue, attracting viewers to re-visit the livestreaming channels and promoting viewers to interate with merchants on the premise of compliance and order. It also provides richer and more diversified services, goods and information for Douyin users. Prior to this, Alibaba-backed food delivery platform Ele.me reached cooperation with the open platform and operated local life services on Douyin.
Since the beginning of the year, Douyin's life services have developed rapidly, providing another growth point for ByteDance in addition to livestreaming and e-commerce. According to public data, the service has covered 377 cities across the country, and the overall transaction amount of the platform has increased by more than 30 times compared with last year. This structural adjustment also shows the importance Douyin Group attaches to local life services and its open platform business.
It is worth mentioning that in May this year, ByteDance (Hong Kong) Co., Ltd. changed its name to Douyin Group (Hong Kong) Co., Ltd. On October 12, it was reported that several subsidiaries of ByteDance changed their names one after another, and "Douyin" replaced "ByteDance" as the core component of the company name. In addition, Douyin Group launched a new logo.
The name adjustment indicates the promotion of Douyin's internal position within the ByteDance tech empire. Some industry insiders also speculated that this move may signal ByteDance's preparation for a public listing. However, the company has not responded to such suspicions.
Sign up today for 5 free articles monthly!