Xiaomi Teases Features of Xiaomi 13, Desktop Computer, Headphones and Watches
Chinese consumer electronics giant Xiaomi has recently begun to promote a press conference that will be held at 7 p.m. on December 1, Beijing time. The Xiaomi 13 smartphone series, the firm's first desktop computer, the Buds 4 noise reduction headset and the Smartwatch S2 will all be released together at the event.
The Xiaomi 13 is equipped with a Snapdragon 8 Gen 2 mobile platform with multi-core performance improved by 37% and GPU performance improved by 42%. According to official advertising, the standard version of the Xiaomi 13 has a straight screen, while the Pro version uses a hyperbolic screen. The device's screen-to-body ratio reaches 93.3%.
The Xiaomi 13 can adopt a 4500mAh battery with guaranteed width, thickness and grip, ensuring an excellent battery life. Company founder Lei Jun previously unveiled a battery life test, within which if the number exceeds 1, it means that the phone can be used normally for one day. The score of the Xiaomi 13 reached 1.37, beating out Apple's iPhone 14 Pro Max, which has been praised by a large number of users before. Lei also said that Xiaomi is studying how to allow mobile phone batteries to last longer than two days.
SEE ALSO: Upcoming Xiaomi 13 Smartphone Series May Cost $628
Xiaomi's desktop computer is positioned as a high-performance desktop productivity tool. Judging from advertisements, it may adopt a rounder shape, similar to the Mac Studio previously released by Apple. According to tips, it will adopt the 12th Gen Intel Core desktop processor.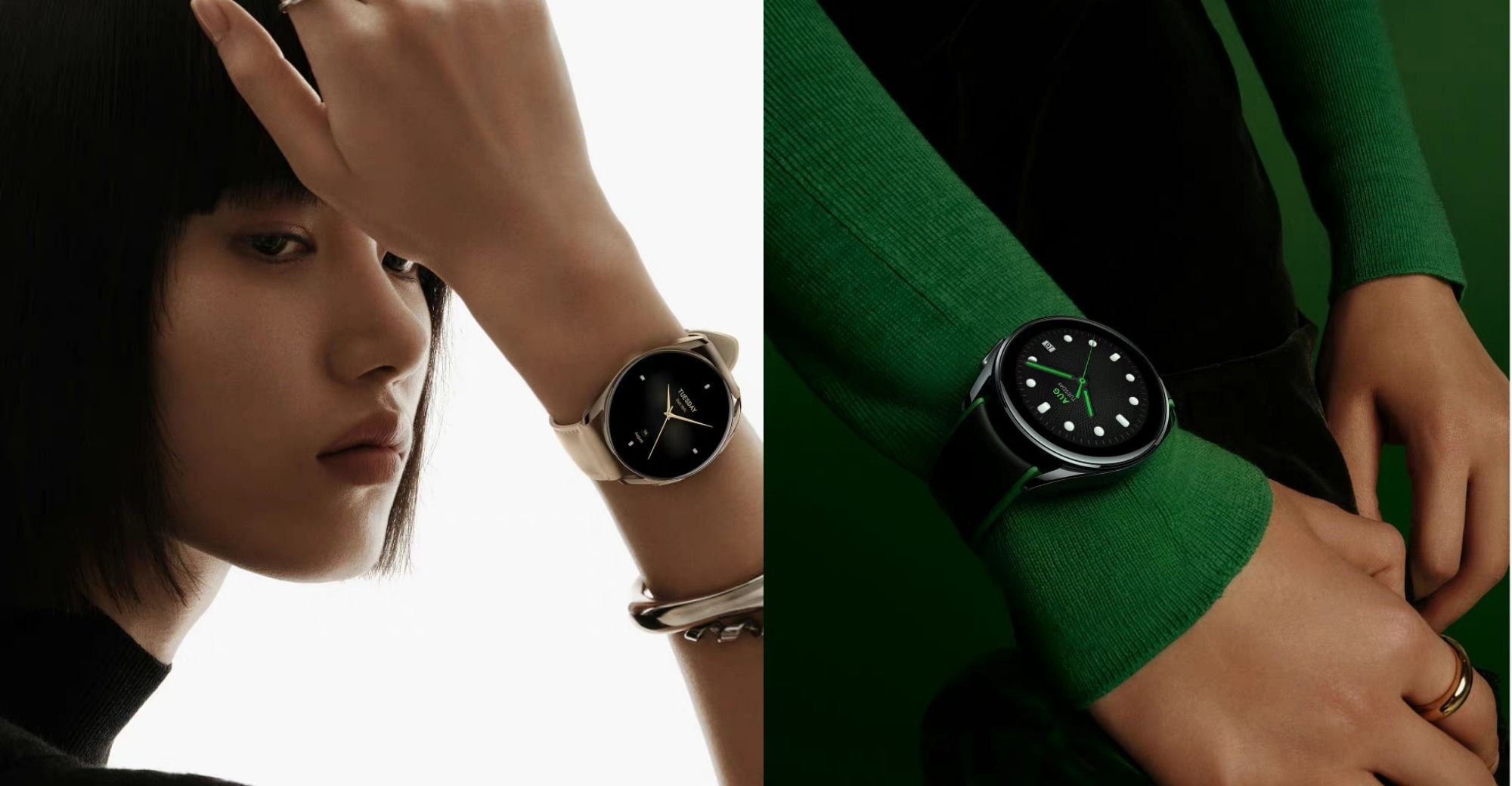 Xiaomi's Buds 4 are available in three colors – green, white and black. The headphone box adopts a round design equipped with two splicing materials, and it is charged through a type-C cable. Meanwhile, Xiaomi's Watch S2 has a variety of fashionable straps and provides a professional sports mode. 91Mobiles said on November 28 that the Xiaomi Watch S2 will be available in two sizes: 42mm (black and gold) and 46mm (black and silver). The smartwatch will cost around 999 yuan ($139). On the other hand, the Xiaomi Buds 4 will be priced at around 600 yuan. Finally, the 10 Gigabit router and Xiaomi Sound Pro smart speaker will also be released together.
Sign up today for 5 free articles monthly!