Xiaomi Hosts Smarter Living Event in India
Chinese smart electronics maker Xiaomi hosted on September 17 a Smart Living event in Bangalore, India, where the company displayed their new IoT devices to create a connected smart home ecosystem. The devices announced today include the Mi TV LED 65-inch version, the Mi Band 4 and a Mi Water Purifier.
SEE ALSO: Xiaomi TV Ranks First in the Indian Market for Five Consecutive Quarters
Although the products displayed today are already available in China, they will be new to Indian consumers, further expanding Xiaomi's footprint in the Indian smart living market. Besides its domestic market in China, Xiaomi generates the most revenue from its business in India.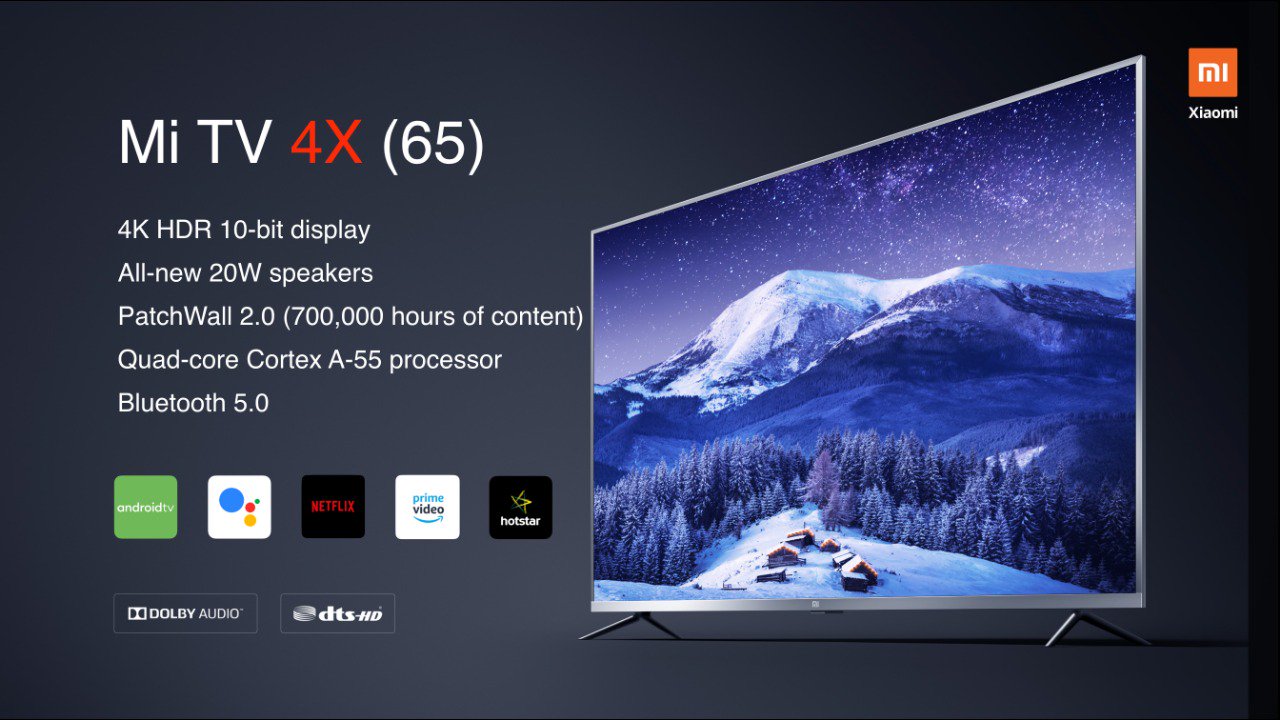 The new Mi TV 65-inch will be available with a 4K screen, and will support Netflix as well. This 65-inch TV is expected to be an upgraded version of the previously released 55-inch TV.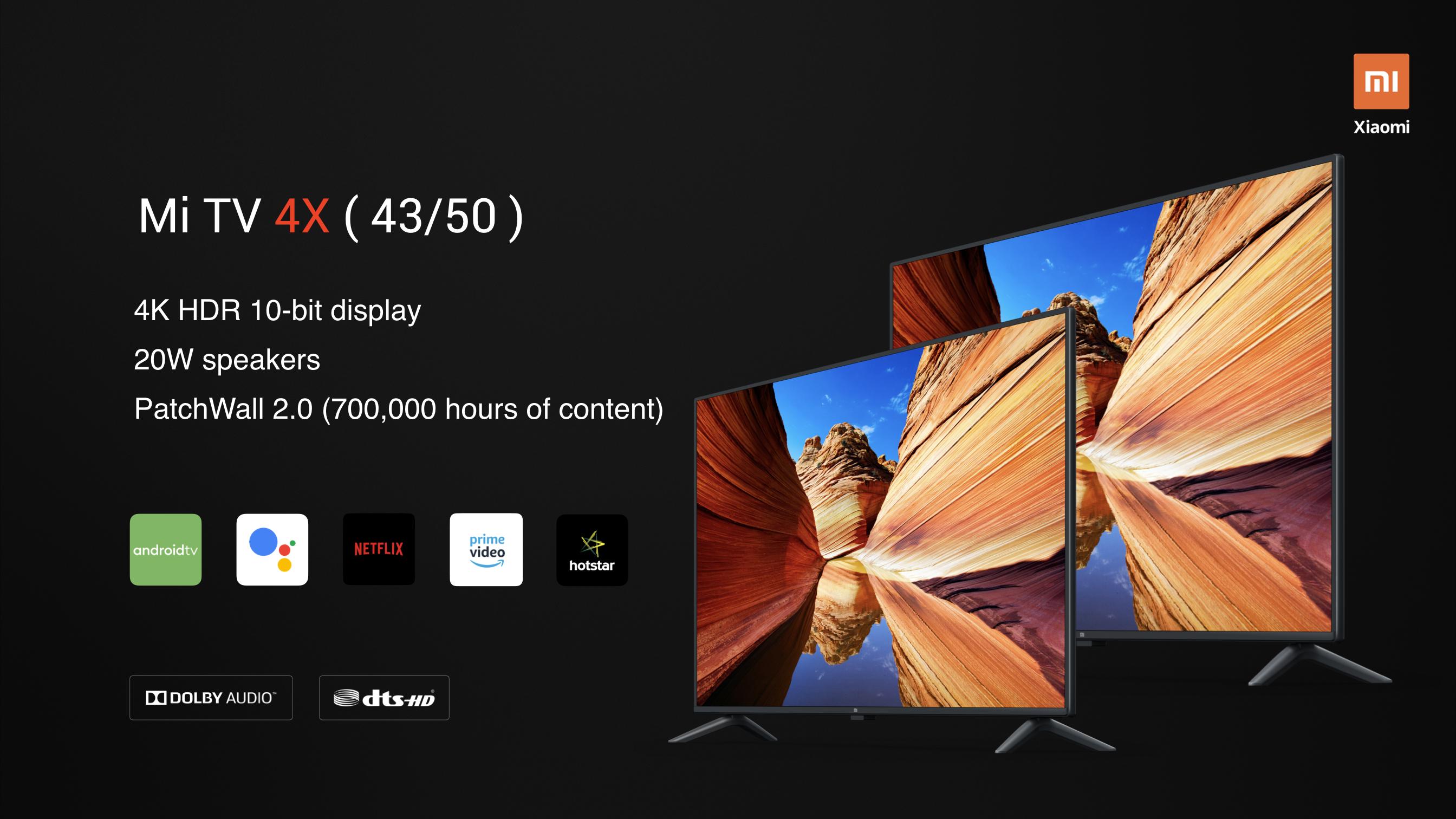 The Mi Band 4 will be available for purchase in India via Amazon India, and features a 0.95-inch color AMOLED touchscreen display with 120×240 pixel resolution. It also offers roughly 20 days of battery life on a single charge.
The Mi Water Purifier offers high quality water micro-filtration and the ability to connect to WiFi networks, allowing it to be controlled from a smartphone app. The Mi Water Purifier utilizes reverse osmosis technology, ensuring the water is as safe to drink as the bottled variety.
The entire event could be live-streamed via Xiaomi's official YouTube channel.
Xiaomi has 39% of the TV market in India, clearly the front-runner in the industry with LG, Sony and Samsung trailing with market share in the mid-teens. However, competitor OnePlus is planning to launch their own Smart TV later this month in India, which would increase competition in a market that Xiaomi has dominated in recent times.
Sign up today for 5 free articles monthly!