WeChat Pay and Japan's LINE Pay Deepen Mobile Payment Cooperation
On September 11, according to WeChat Global, WeChat Pay and LINE Pay announced that they would further deepen their cooperation in the field of mobile payments and begin integrating WeChat Pay with LINE Pay's merchants in Japan. The integration will allow WeChat Pay users to scan a LINE Pay merchant's QR code to pay with their WeChat Pay.
SEE ALSO: Can WeChat Payment and Alipay replicate their successes in Southeast Asia?
The cooperation goes back to November 27, when WeChat Pay and LINE Pay held a press conference in Tokyo, Japan, announcing that the two parties would cooperate to promote mobile payments in Japan. Based on the cooperation, the integrated system is able to provide LINE Pay for local users in Japan, while also supporting WeChat Pay for Chinese tourists visiting Japan.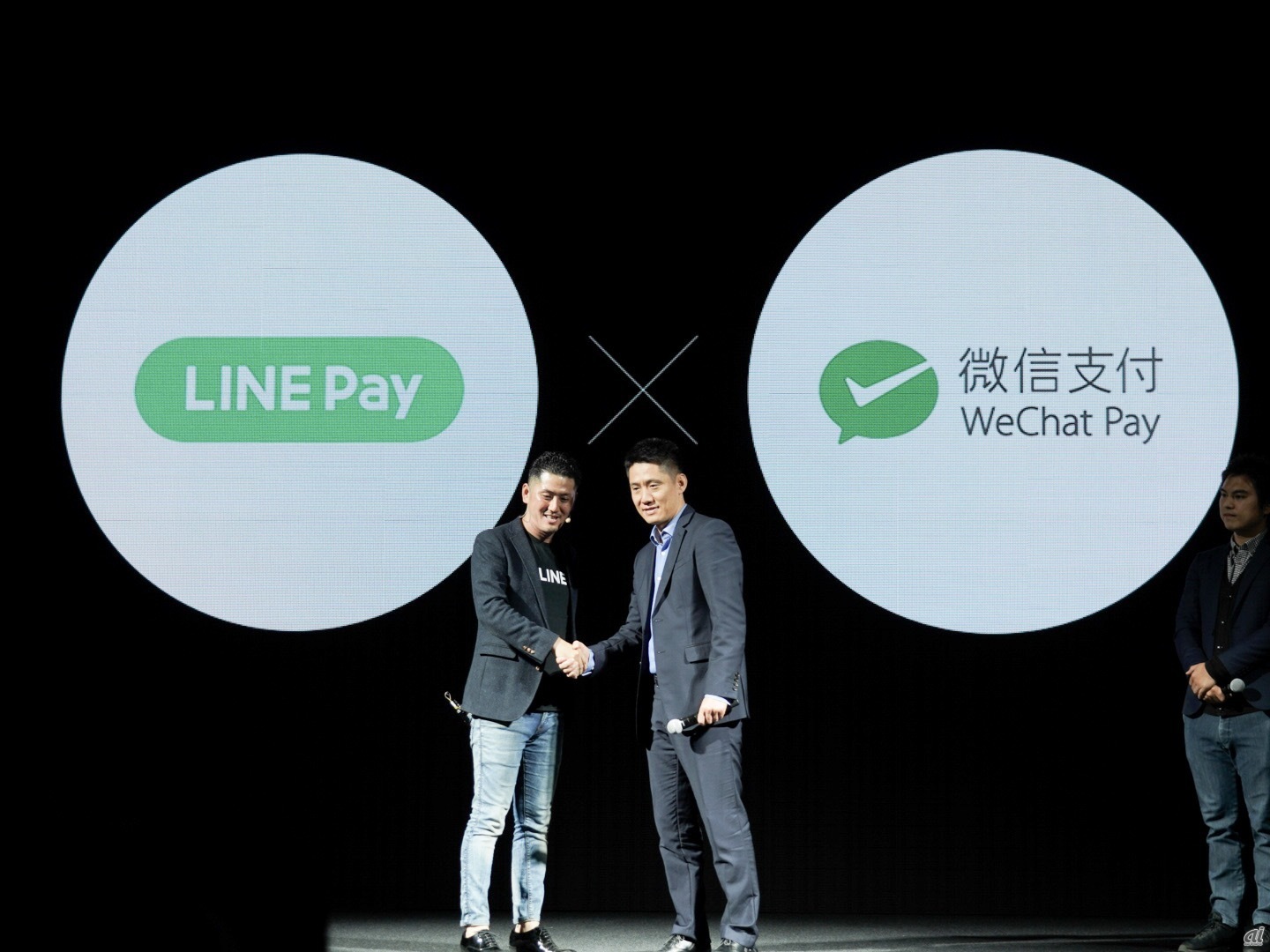 LINE Pay is a payment service released by LINE in December 2014, which allows users to pay through the app at affiliated online and brick-and-mortar stores after registering their credit cards. LINE Pay now has around 32 million registered users in Japan, according to the firm.
With the development of China's economy and increases in outbound travel, it has become a major objective for WeChat Pay to boost its market share outside China. The number of Chinese tourists visiting Japan continues to grow and the service will make it even more convenient for Chinese tourists visiting Japan. According to data from the Japan Tourism Agency, 8.38 million Chinese tourists visited Japan in 2018, making it the largest group of international tourists in the country.
WeChat Pay's cross-border payment service has now reached 49 countries and regions outside of mainland China in accordance with local regulations. The service is doing particularly well in Southeast Asia, Japan and South Korea.
Sign up today for 5 free articles monthly!