Tencent Music Launches New Song Recognition App
QQ Music, the music streaming platform owned by Tencent Music Entertainment, launched a new music recognition app for both iOS and Android. The app's main function is to identify music from the surrounding environment, similar to Apple's Shazam in the United States.
Accessible through the QQ Music platform, the new app can identify songs, provide a Top 100 list and record the personal history of your identified songs. In addition, the app can run simultaneously in the background while the user is on Douyin, China's domestic version of TikTok, famous for the use of music in its viral videos.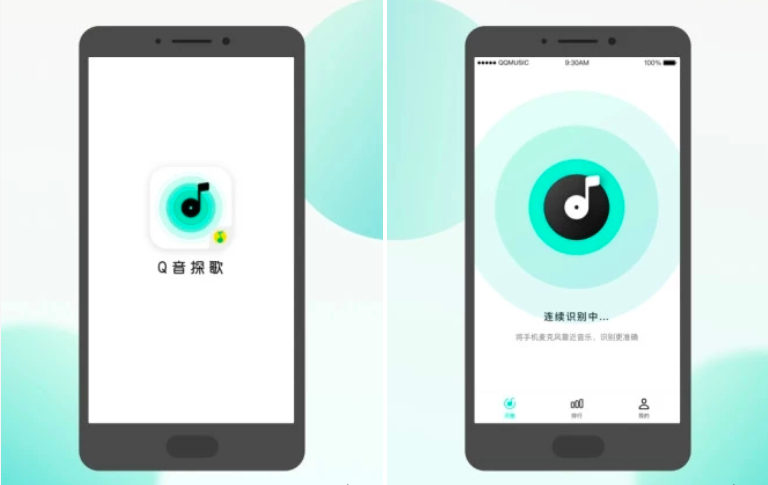 SEE ALSO: Ep. 33: Tencent Music – Totally Not China's Spotify
This comes on the back of a music sub-licensing agreement between ByteDance-backed Douyin and Tencent Music, which has a leading position in holding music copyrights.
Douyin boasts an impressive MAU count of around 400 million, and the cooperation deal with the new music recognition app will increase traffic and engagement with Tencent Music's formidable content library.
Sign up today for 5 free articles monthly!