Redmi Note 11T to Be Released in May
Smartphone brand Redmi announced on Thursday that its new Note series is to be named the "Note 11T" and will be released this month.
Promotional material shows that the Redmi Note 11T is positioned as a "Performance Little King Kong," and that it has achieved "Turbo Level" in terms of performance, calibration and experience. The brand also added a number of performance acceleration technologies of the Note series.
Two Xiaomi 5G smartphones with model names "22041216C" and "22041216UC" have also passed the so-called "3C" certificate, a mandatory product certification system in China, on April 27. The devices are reportedly equipped with 67W and 120W chargers respectively.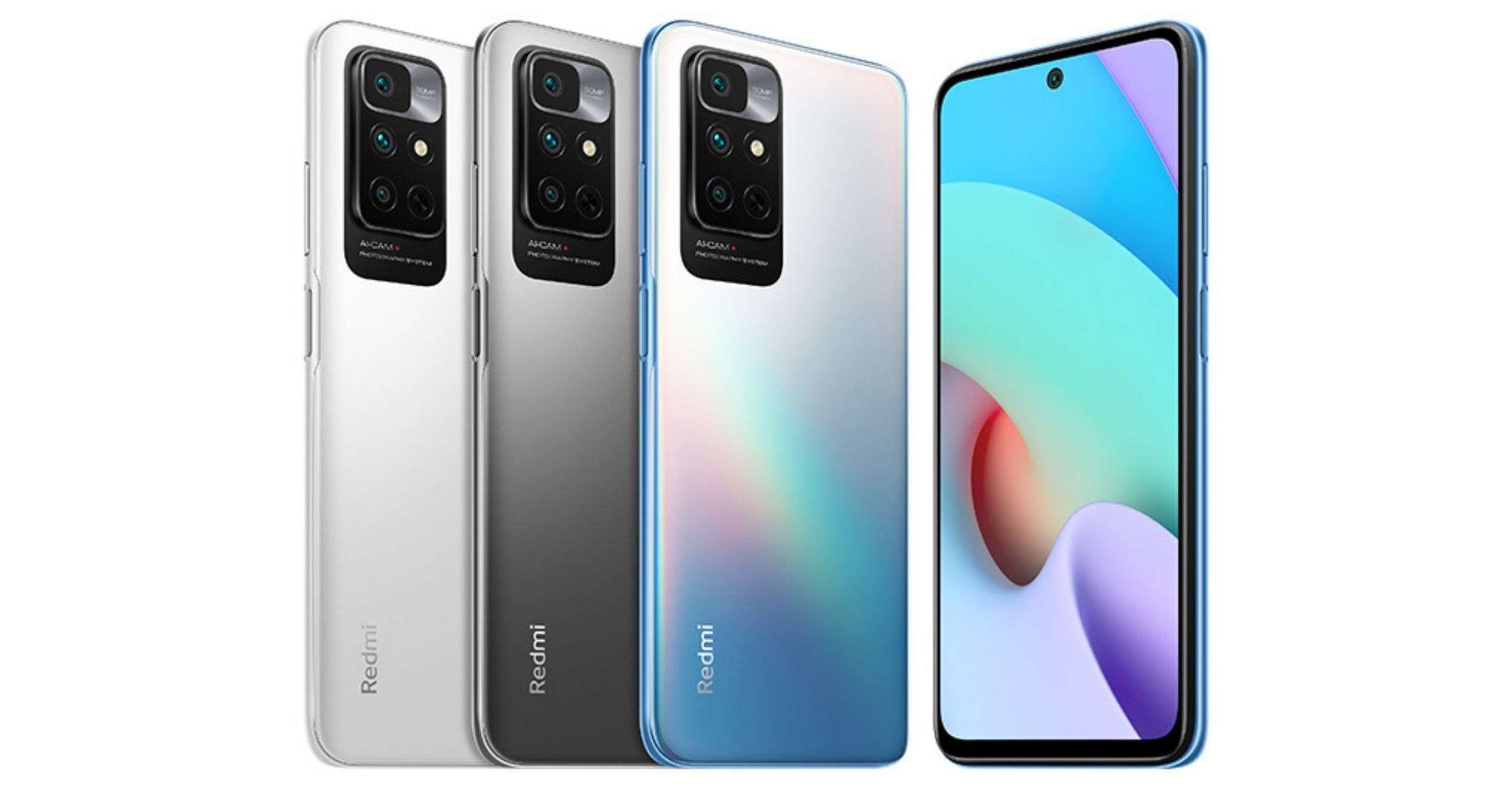 According to Chinese digital bloggers, the Redmi Note 11T series adopts a MediaTek processor, while the advanced version adopts a 144 Hz LCD display.
SEE ALSO: Xiaomi Spin-Off Brand POCO to Launch First Smart Watch
William Lu, General Manager of the Redmi brand, also pointed out that the Note series will deliver two lines per year: one focuses on extreme performance ("Performance Little King Kong"), and the other focuses on providing a balanced user experience ("Experience Little King Kong").
However, there has already been feedback from fans of Xiaomi. Because the names of the two lines of products are numbers, it is not easy to distinguish them. This time, therefore, the new model will not be named the Note 12, but the Note 11T series.
Sign up today for 5 free articles monthly!