Online E-Commerce Platforms Promote Development of Domestic Chinese Brands: Research Institute
Domestic demand serves as the driver of economic growth and the new online economy is helping promote the development of Chinese brands, a recent report said.
In October, Liaowang Institute, an industry research institute based in China, released a research report on this topic. The report said that China is now developing a pattern in which the domestic economic cycle plays a leading role while the international economic cycle remains as an extension and supplement.
Based on this, the new online economy provides a link for the domestic consumption economic cycle, and new digital platforms, such as Pinduoduo, have emerged as a new driver to boost domestic demand and unleash consumption potential.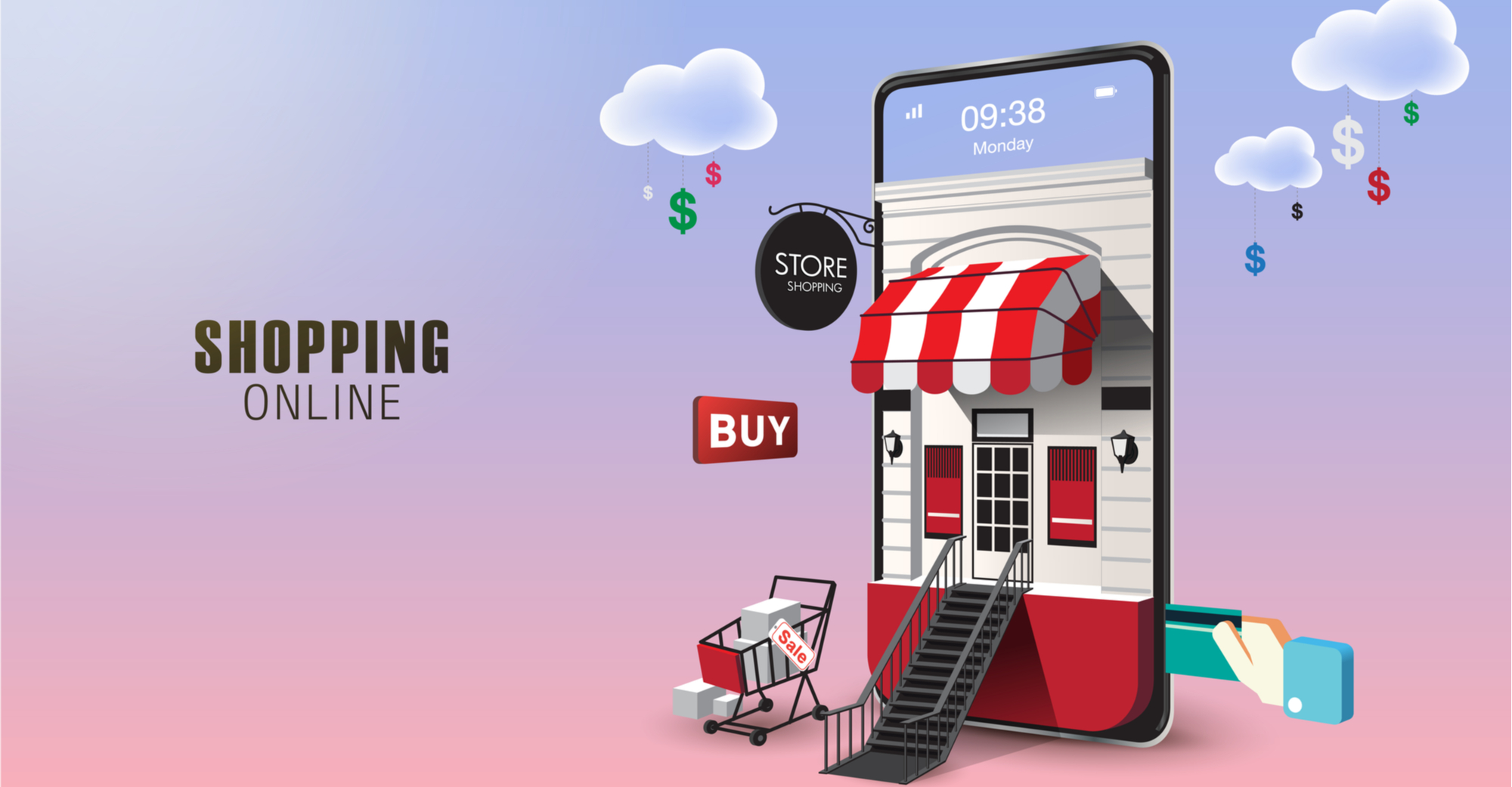 New Chinese brands and e-commerce platforms have developed a new model, "Tailored to consumers – Price subsidies – Profit from large shipments", and provide more choices brought by Made in China to Chinese consumers.
SEE ALSO: Alibaba's Double 11: Much More Than a Shopping Festival
Online Sales Becomes a Compulsory Course for Businesses. Price-performance Ratio and Social Circle Become Key Decision Making Factors for Consumers
From both supply and demand sides, the report analyzed current economic dynamics and indicated that the vast customer base of e-commerce platforms plays a key role in sales growth, boosting domestic demand and the domestic economic cycle.
On the demand side, a new infrastructure construction strategy released in 2018 will create more jobs, deal with output gaps and provide support for stable and long-term economic growth.
Specifically, on the consumption side, per capita consumption expenditure was a reported 21,599 yuan in 2019, passing the 20,000 yuan mark for the first time and bringing greater potential.
The survey showed that quality and pricing were most valued by next-generation consumers.
"Consumers born in the 80s and 90s grew up in an era when China developed at a fast pace, so they are more careful about what they purchase," the report said.
With the use of the internet, these unique consumers develop different circles around their interests. They share not just their interests but also their consumption habits in their friend circle and also follow shopping suggestions from groups within their circles.
A report from China Youth Daily also showed that over 90% of young consumers invited their friends to buy something with them so that they and their friends would get a discount, or they made such purchases shared by their friends.
For instance, QuestMobile showed that 77.3% of consumers were post-80s and -90s in Pinduoduo as of June 2020, 14.8% higher than the average level in the industry.
New E-commerce Platforms Fit Well with Young Consumption Behaviors
The report also stated that the new online economy played a significant role in the prevention and control of COVID-19, sustaining economic and social development and ensuring production and living standards of residents.
With resumption of work and production in an orderly manner and steady economic recovery in the post COVID-19 era, the online economy represented by e-commerce has become a new normal driver to boost domestic demand and stimulate economic growth.
QuestMobile showed that online buyers who used mobile phones and other mobile devices reached 1 billion as of June 2020. The number of daily active users was 313 million, 236 million and 76.66 million on the three e-commerce leaders (i.e. Taobao, Pinduoduo and JD.com).
Taobao, Pinduoduo and JD.com operate in three different ways.
Taobao and JD.com, as early starters in e-commerce, are centralized search-based platforms, where consumers search for the products they want to buy.
In recent years, Taobao has continued to improve its services to meet the needs of China's consumption upgrade in tier-1 and tier-2 cities and help large brands meet the needs of elites. With independent self-purchasing and sales + POP model, JD.com provides quality services for consumers.
New e-commerce platform Pinduoduo leverages social networks to deliver a new model of performance/cost ratio plus interaction among multiple social game scenarios, similar to "Costco plus Disney." The model of games plus e-commerce led by Duoduo Orchard, Duoduo Aixiaochu and group buying scenarios provides more interest to users and improves user stickiness, thus reducing marketing costs and increasing the possibility of user billing.
The report concludes with a model for new Chinese brands where the brand is defined by consumers who tend to be attracted by quality products at lower prices with subsidies and coupons. Brand awareness is built through the process of consumers using the products. Core capabilities include data acquisition, pooling and meeting consumer demand, quality control and continually lower prices.
Sign up today for 5 free articles monthly!