New Pure Electric Sports Car by Geely-backed Polestar to Enter Production
Polestar, a Geely-backed high-performance pure electric vehicle brand, announced on August 16 that it will put the brand-new pure electric concept sports car Polestar 6 into production. The mass production model is expected to be launched in 2026.
According to the official introduction, built on the company's bespoke bonded aluminum platform and developed by Polestar's R&D department in the UK, the Polestar 6 will boast an output of up to 650 kW and 900 N・m from a dual motor powertrain, a targeted 0-100 km/h sprint time of 3.2 seconds, and a top speed of 250 km/h, all made possible through the same high-performance, 800 V electric architecture already confirmed for the Polestar 5.
When it goes on sale in 2026, Polestar will launch 500 numbered units of the "Polestar 6 LA Concept edition", which will retain a "Sky" blue exterior, light leather interior, and distinctive 21-inch wheels originally seen on the concept car.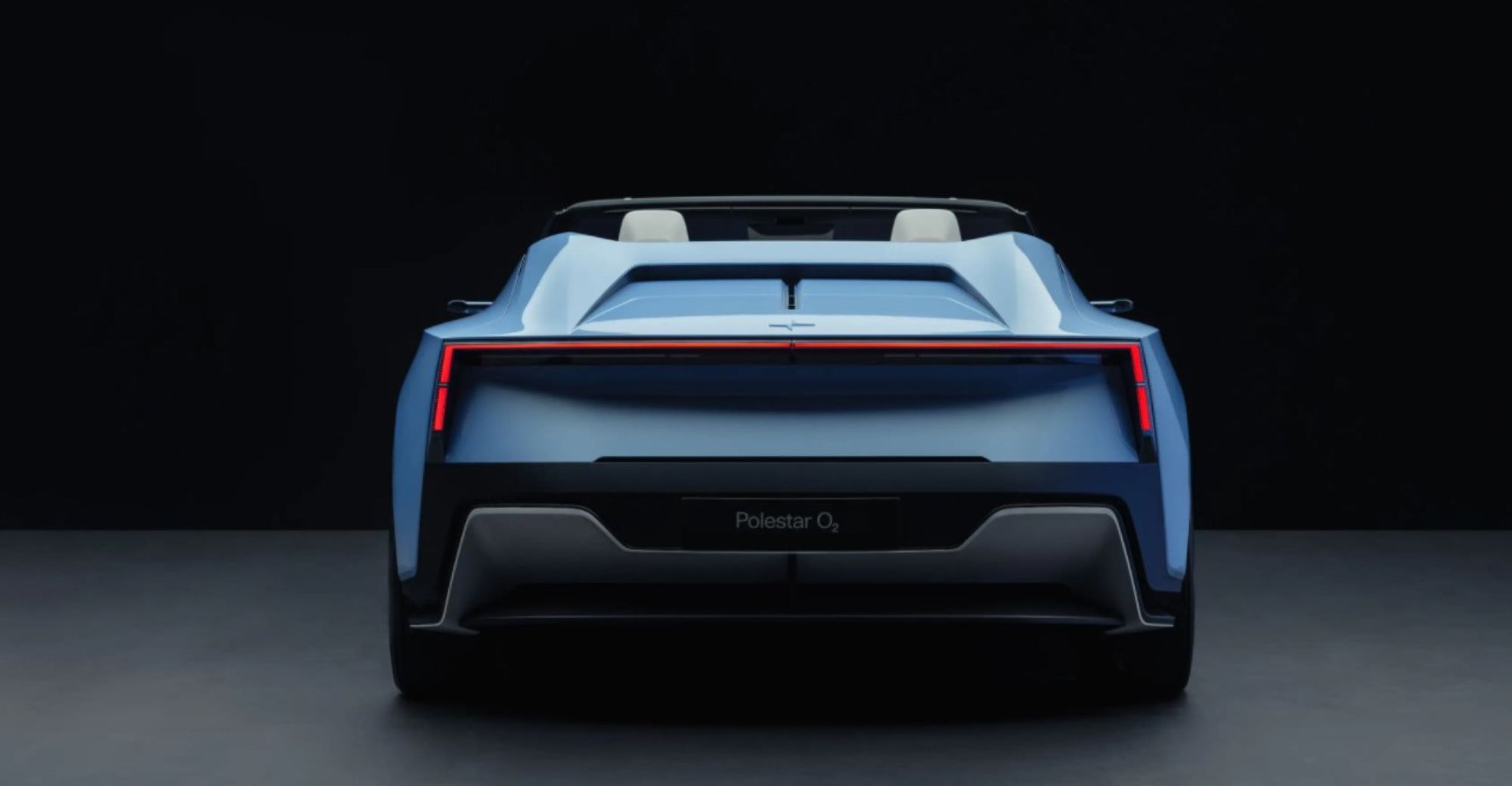 Polestar was founded in 2017 by Volvo and Geely, and listed on the Nasdaq at the end of June. According to the sales data released by Polestar, its global delivery volume reached a record high in the first half of this year, with a total delivery of about 21,200 vehicles, more than double the 9,510 vehicles in the same period of 2021, with an increase of 125%. Based on its strong business performance, Polestar reiterated its annual target of delivering 50,000 vehicles worldwide.
In the first half of 2022, the number of global markets Polestar entered has increased from 19 to 25, and the number of global retail outlets has increased from 103 to 125. It is estimated that about 30 will continue to be added by the end of 2022. The increase in retail outlets has promoted more test drive opportunities, and the number of test drives has increased by more than 210%.
SEE ALSO: Geely and Volvo-Backed Polestar O2 Concept EV Released
Polestar currently has several models under development, including the pure electric SUV Polestar 3, which will be unveiled in October this year. The Polestar 4 will be launched in 2023 while the Polestar 5, a four-door performance GT model, will be launched in 2024. In the Chinese market, Polestar opened three new company-branded stores in July.
Sign up today for 5 free articles monthly!