Huawei to Release Mate X3 Smartphone at End of 2022
Prominent Chinese tech industry blogger with Weibo username "Wangzai Baishitong" revealed on July 18 that the Huawei Mate X3, a new-generation folding-screen flagship smartphone, will be released either at the end of December this year or in January next year, while the Honor Magic V2 will come in the first quarter of 2023.
On June 30, Shanghai Securities News reported that Huawei will mass-produce the Mate X3 in November, and is scheduling the release of the model around the end of the year. The Mate X3 is an upgraded version of the Mate X2, following a horizontal folding design and becoming lighter and more resistant.
Huawei released the Mate X2 with the Kirin 9000 chipset in February of last year. Both screens of the Mate X2 support a 90Hz refresh rate. Huawei later launched several other versions of the Mate X2, including a 4G version, a plain leather version, and a Spring Festival limited edition. It also released Mate Xs priced at 2,999 ($445) and above in April.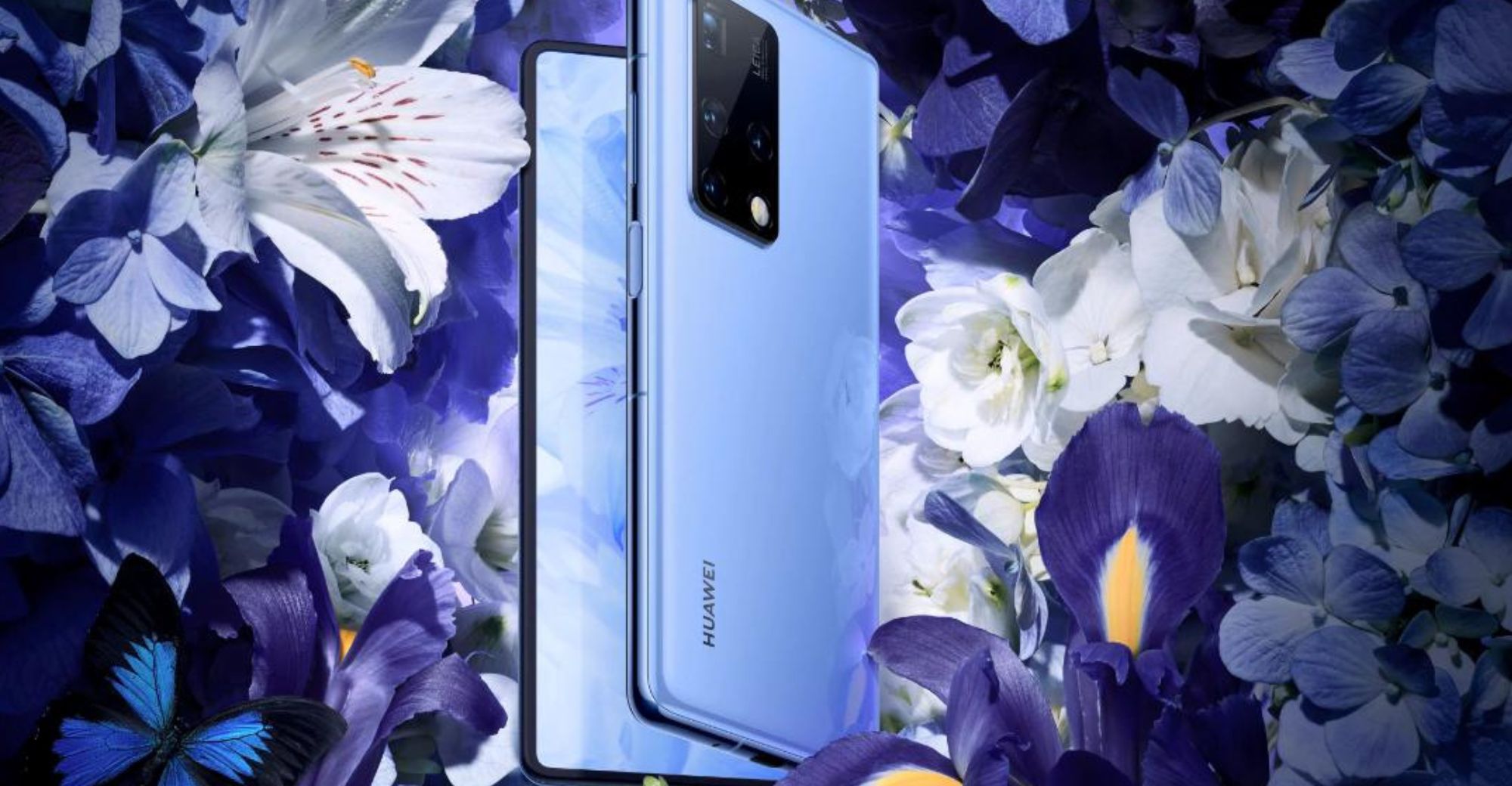 Counterpoint, a well-known research institution, recently released the brand share of foldable smartphones in China from January to May, suggesting that Huawei had increased its market share to 52%.
SEE ALSO: Huawei Releases XMAGE Mobile Imaging Brand
According to the statistics, in the first quarter of 2022, the sales volume of foldable smartphone in China was 670,000 units, up 391% year-on-year and 152% quarter-on-quarter. As the sales volume grew in April and May, it is estimated that the shipments of foldable smartphones in China will increase by 225% year-on-year to 2.7 million units in 2022.
Counterpoint also said that Chinese brands such as Huawei, OPPO, vivo and Xiaomi will decide the future direction of foldable smartphones in the Chinese market. It expects that Huawei, OPPO and Xiaomi will launch new foldable smartphones in the second half of 2022, and will provide more driving forces for this market segment.
Sign up today for 5 free articles monthly!