DJI Unveils New Travel Stabilizer RS 3 Mini for Mirrorless Camera Products
DJI, a Shenzhen-based civilian drones maker, on January 11 introduced the DJI RS 3 Mini, a lightweight handheld travel stabilizer developed specifically to support today's mainstream brands of mirrorless cameras and lenses.
The RS 3 Mini adopts an all-in-one design which is both compact and portable. At only 795g (1.7 lbs) in vertical shooting mode, the RS 3 Mini is around 50% lighter than the RS 3 Pro and 40% lighter than the RS 3.
Capable of carrying a weight of up to 2 kg (4.4 lbs), the RS 3 Mini supports a range of mainstream mirrorless camera and lens combinations, such as the Sony A7S3 + 24-70mm F2.8 GM lens, Canon EOS R5 + RF24-70mm F2.8 STM lens or Fuji X-H2S + XF 18-55 mm F2.8-4 lens.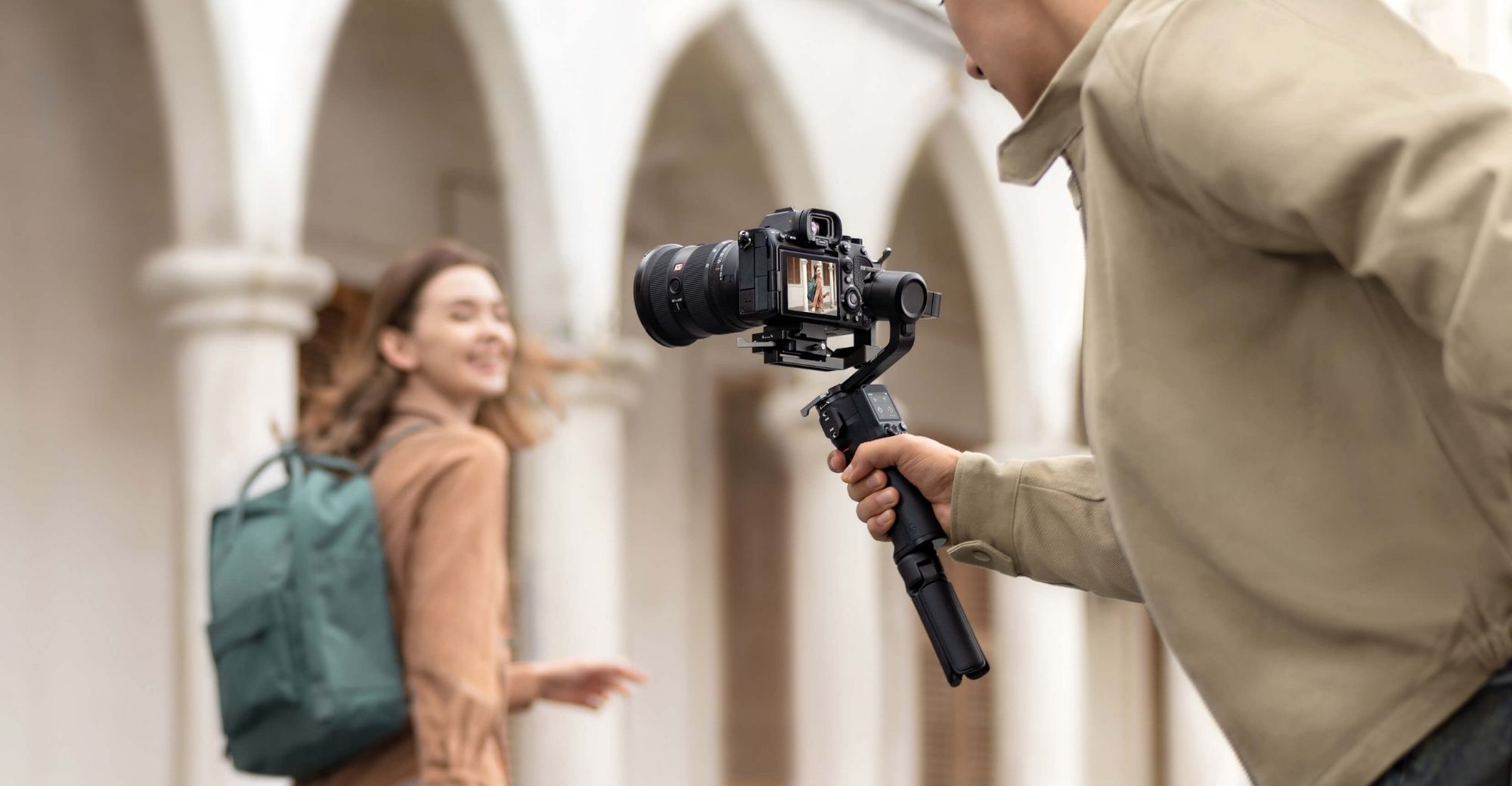 In order to meet the needs of contemporary vertical video creation, the RS 3 Mini features a freshly designed dual-layered quick-release plate. By attaching this plate to the vertical arm, vertical shooting can be achieved without the need for additional accessories, and the gimbal rotation angle is not limited, compared to traditional vertical mode. Short video social media content can be shot with ease.
SEE ALSO: DJI Denies Splitting Off Automotive System Department
DJI's 3rd-generation stabilization algorithm, as found in the RS 3 Pro, has been utilized in the RS 3 Mini to provide outstanding performance, whether the user is running, shooting at a low angle or in flashlight mode.
The integrated battery handle of the RS 3 Mini provides up to 10 hours of charge, meeting the needs of a day's shoot. It supports charging during use and can be fully charged in as little as 2.5 hours, with a price of $369.
DealsDrone predicts that DJI will release nine new products this year, including the Goggles 2 SE and RC Motion 2 in February, the Inspire 3 in March, the Pocket 3 in April, the Air 3 in May, the Matrice 350T and Dock SE in June, the Mavic 3S in July, and the OM7 in October. The Goggles 2 SE might be cost-effective flight glasses, and the RC Motion 2 is the second-generation remote control. The Inspire 3 will adapt X9, a gimbal camera with a full-frame sensor. Detailed information about other devices has not yet been disclosed.
Sign up today for 5 free articles monthly!