BYD Denies Plan to Raise Price of Dynasty and Ocean Series Cars Again
According to a report by Jiemian News on September 5, a screenshot of an internal BYD announcement shows that due to the sharp increase in raw material prices and the decline of China's subsidies for new energy vehicle purchases, BYD will adjust the suggested retail price of new cars in its "Dynasty" and "Ocean" series by 6,000-10,000 yuan ($865 – $1,442), among which the EVs' prices will rise by 10,000 yuan and the DM/DM-i models' prices will rise by 6,000 yuan. Customers who have paid a deposit to sign a purchase contract before this will not be affected by this price adjustment. In this regard, BYD said that the news was false.
BYD has already made two rounds of price increases this year. On February 1, the carmaker adjusted the suggested retail price of new energy vehicles in its Dynasty series and Ocean series, with an increase ranging from 1,000 yuan to 7,000 yuan. On March 16, BYD adjusted the suggested retail price again, with the increase range ranging from 3,000 yuan to 6,000 yuan. The price increase in this round involves 39 configuration versions of 10 models.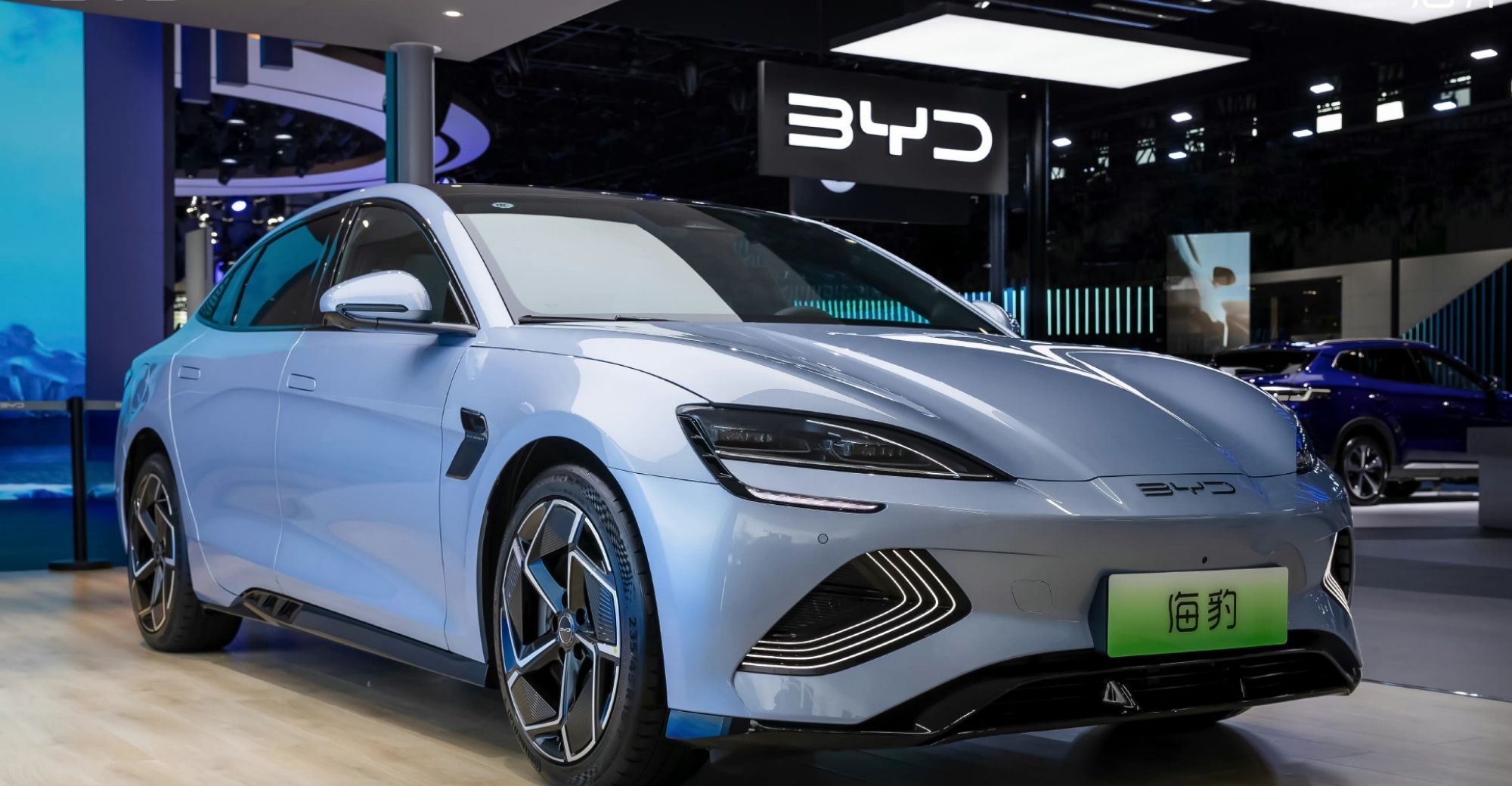 As for the reasons behind the price increase, BYD previously said that due to a series of supply problems such as shortage of raw materials, the manufacturing and production costs of the automobile industry continued to rise.
On September 3, BYD announced its August sales report. It sold 174,915 cars last month, up 155.2% year-on-year. 91,299 units were DM models and 82,678 units were EV models. In overseas markets, BYD sold 5,092 passenger cars in August, while its market is still expanding rapidly.
In addition, Warren Buffett's Berkshire Hathaway Corporation reduced its holdings of 1.716 million H shares of BYD on September 1, with an average price of HK$262.7 ($33.47) per share, and its shareholding ratio was reduced from 19.02% to 18.87%. From August 24 to September 1, Berkshire reduced its holdings by 11.579 million shares worth about HK$3 billion ($382.2 million).
SEE ALSO: Warren Buffett Sells BYD Shares for First Time, Cashing in Over HK$358M
Regarding this matter, on the evening of September 2, a spokesperson of BYD told Chinese media that the company also learned about the relevant situation from the Hong Kong Stock Exchange. The shareholder reduction behavior is a shareholder investment decision, and the company's sales volume has hit record highs. At present, its operation is healthy and everything is normal, said the firm.
Sign up today for 5 free articles monthly!