August Wholesale MPVs Hit 93,000 Units in China, Up 6.8% YoY
According to statistics released by the China Passenger Car Association (CPCA) on September 22, 93,000 multi-purpose vehicles (MPVs) were sold through wholesale in China in August this year, an increase of 15.5% month-on-month and 6.8% year-on-year. From January to August, the cumulative wholesale of MPVs was 558,000 vehicles, down 10.5% year-on-year, but the penetration rate of MPVs in the narrow passenger car market continued to shrink, only 3.9%. In the second half of the year, many manufacturers launched new MPV products amid an unfavorable automobile market situation.
MPV power technology differentiation: the growth rate of plug-in hybrid electric vehicles (PHEV) has risen sharply, while natural gas- and fuel cell-powered vehicles account for a relatively small proportion.
From January to August, the trend of new energy of MPVs gradually increased, with 32,000 new energy vehicles sold, up 38.0% year-on-year, and the penetration rate reaching 5.7%, including battery electric vehicles (BEVs) accounting for 3.2% and PHEVs accounting for 1.9%. Natural gas and fuel cell vehicles were also listed, but they accounted for below 1%, and the market showed a diversified trend.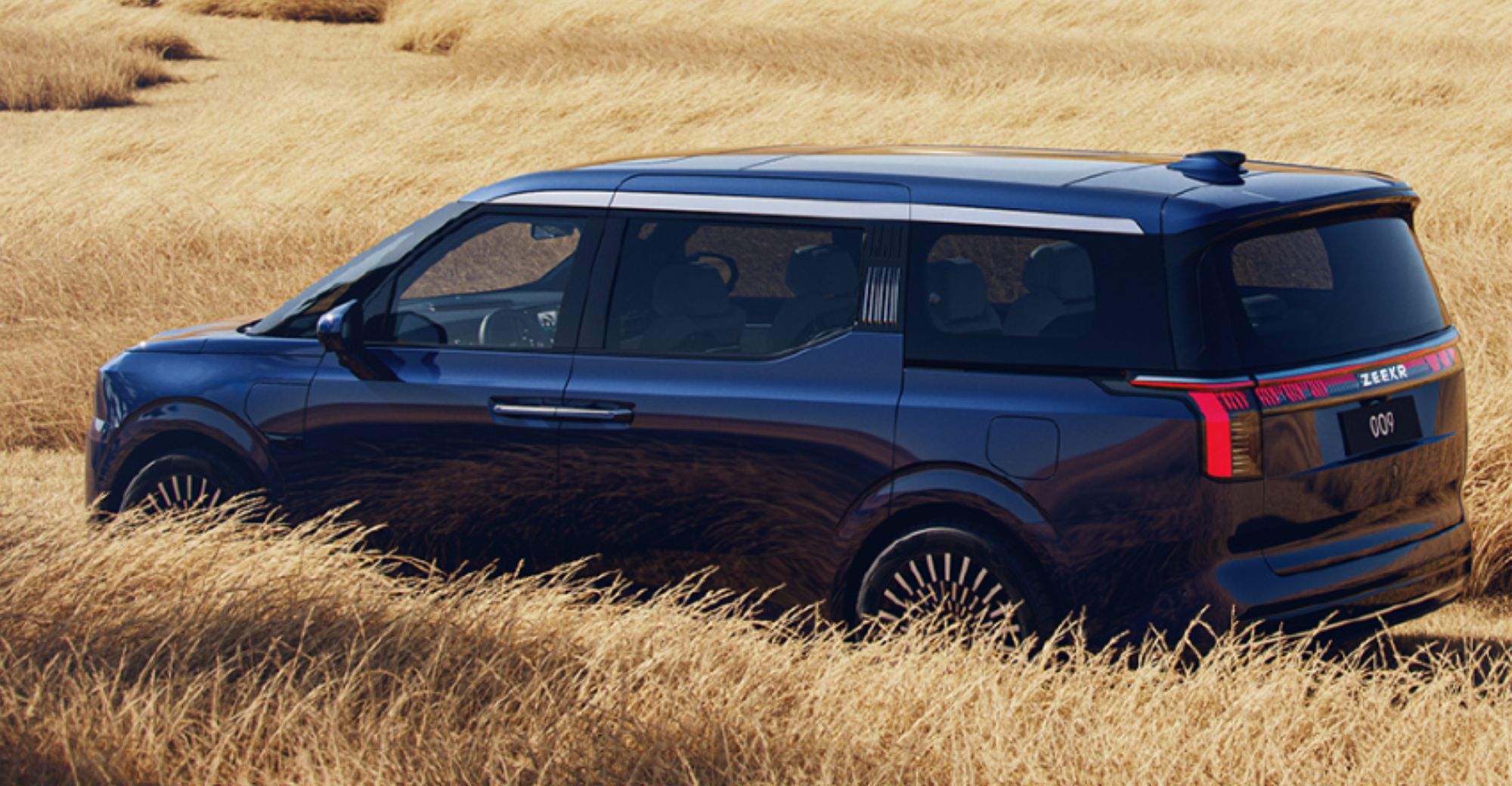 With the invention of DM-i, a hybrid technology, BYD made the decision to stop selling fuel vehicles in March this year, and became the first traditional car company in China to sell only new energy vehicles (NEVs). Its Song MAX DM-i has become a well-regarded product. At present, leading Chinese enterprises such as Geely, Changan Automobile and Great Wall Motor, have also launched plug-in models.
SEE ALSO: China to Accelerate Development of Methanol-fueled Vehicles, Geely Makes Plans in Advance
From January to August, the cumulative sales volume of general hybrid electric MPVs was 106,000, a year-on-year increase of 62.1%, with the penetration rate reaching 18.9%. According to users' reports, such vehicles have better energy-saving features, so they can still maintain high-speed growth despite the overall MPV market dropping by 10.5%.
New products are still expected to appear in the second half of the year, which is conducive to a further expansion of the MPV market.
Under the influence of the COVID pandemic, the Chengdu Motor Show in August became the first A-class auto show in China, and many car companies launched a number of new products. For example, Buick GL8 has updated and launched several models, with prices ranging from 232,900 yuan to 533,900 yuan, meeting the diversified and full-scenario car needs of users. Hongqi HQ9 is the brand's first MPV model. Launched on August 13, the pre-sale price begins at 400,000 yuan.
The new Trumpchi M8, a subsidiary of GAC Group, was listed. It retains the fuel vehicle model, adding hybrid HEV and PHEV models, which were launched at the Chengdu Motor Show. The first MPV model of Denza is positioned as medium to large-sized MPV. It was launched on August 23 and starts delivery in September. In addition, the Geely Jia Ji L was listed, positioned as a B-class MPV. Finally, the MAXUS MIFA 5, which is positioned as an A-class MPV.
Although the market share of MPVs in the narrow passenger car market still shrank from January to August this year, in the second half of the year, the sales of large-sized high-end MPVs will be spurred on by national support policies, local government support and lower manufacturer pricing. Such cars have a larger amount of space and provide a more comfortable driving experience. It is expected that the sales volume of the MPV market will further increase driven by these such factors.
Sign up today for 5 free articles monthly!