Apple's New iPhones Fail to Impress the Chinese
On September 10, the new iPhone 11 and its superior versions, iPhone 11 Pro and Pro Max, were unveiled at Apple's Silicon Valley headquarters, spurring heated discussions on Chinese social media.
The three models have wildly different screens, hardware and software configurations. The 11 has an LCD display, while the Pro sports an OLED screen with more contrast and dynamic color ranges. Compared to the popular iPhone XR from last year, the newly upgraded 11 features two camera lenses whereas the more expensive Pro sports a triple lens setup. While priced slightly cheaper than the 2018 iPhones, the new gadgets still attracted price complaints from users on Chinese micro-blogging platform Weibo.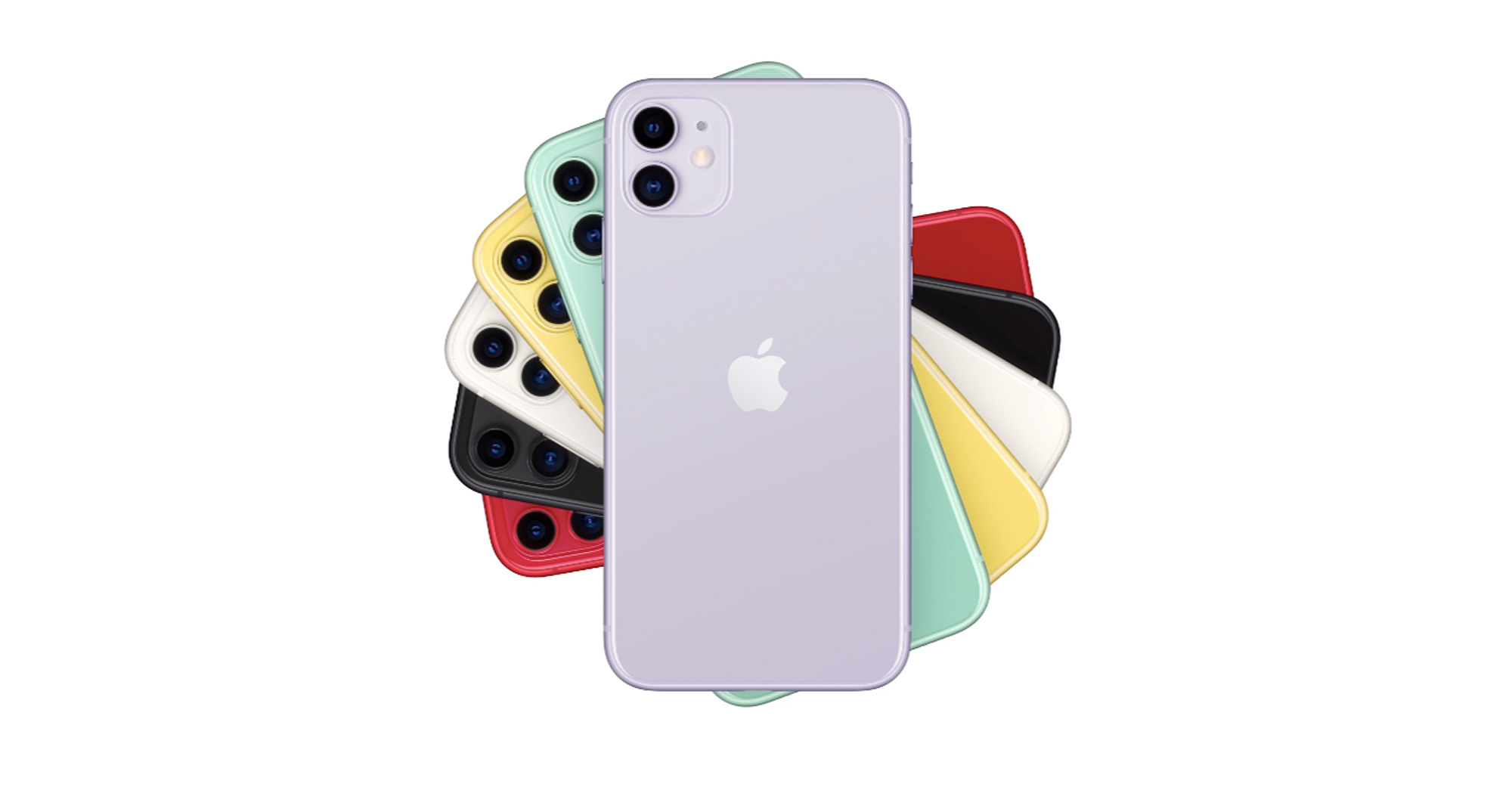 SEE ALSO: China Reacts to the New iPhones
"At first look, it's 5,499 yuan. I can buy that! Looking closer, only the Pro version has the triple camera, and how much is it? Over 8,000 yuan. Buying the iPhone 11 with only a dual-camera makes me feel like I'm being duped, and I can't afford the Pro," a user on Weibo wrote.
Triple camera phones are the new norm among flagships in China. With the Mi 9, Oneplus 7 Pro and Huawei P30 all featuring a triple camera setup at a cheaper price than the iPhone 11 Pro, concerns and complaints regarding Apple's new handsets are growing in volume and taking the internet by storm across China.
Another feature missing from Apple's presentation was any mention of 5G, an important feature on many Chinese netizens' minds.
"No 5G is fine overseas, but in China, what are you gonna do?" one user commented.
"I'd be very happy to buy it now, but in the future, without 5G and only having access to 4G, the slow Internet will drive me to tears," another said.
SEE ALSO: 5G is Here: Best 5G Phones to Be Expected in 2019
5G roll-out is still in its early stages and many pundits will speculate that Apple is simply waiting for 5G to be "ready" for the market before adding it to the iPhone. However, initial commercial 5G mobile services have already been rolled out in South Korea, the US, Australia, the UK, Switzerland, Spain and Monaco. Not to mention that the scale of China's market is likely to dwarf the combined size of those economies.
"Many Chinese consumers are unlikely to fork out 6,000 yuan or more for a 4G smartphone, knowing that many more 5G handset models will come to market in the first half of next year," said Edison Lee, a Jefferies equity analyst who covers China's major telecoms networks.
Sign up today for 5 free articles monthly!