Another Chinese Chip Maker to Launch 5G Chip by 2020 to Compete with Qualcomm
China's second-largest mobile chip maker, UNISOC, aims to launch its own 5G chipset way ahead of schedule by 2020 to rival global leaders such as Qualcomm, and augment China's competency in creating fundamental technologies.
SEE ALSO: Huawei May Release Multiple Flagship Chips Including A 5G One
By expediting its launch agenda, UNISOC will be able to help Chinese firms become less dependent on foreign suppliers sooner, and give China an advantage in securing a more dominant foothold in the global telecommunications network space.
UNISOC is the mobile chip unit of state-backed tech conglomerate Tsinghua Unigroup. The company's estimated launch period falls within the same time frame for other chipmakers such as Qualcomm, Huawei and MediaTek in 2020, and marks a significant step for UNISOC after its cooperation with US chip giant Intel fell apart in January earlier this year.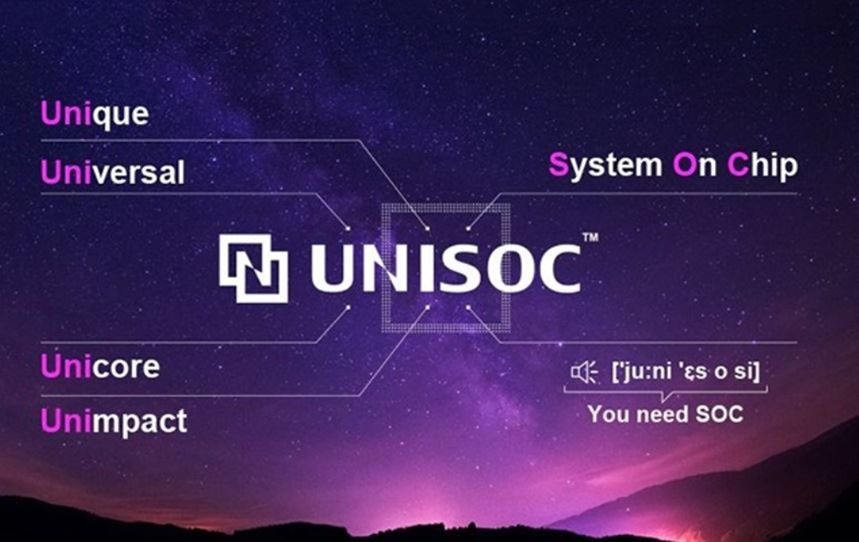 According to Nikkei Asian Review, UNISOC has been recruiting talent from Chinese multinational tech giant Huawei and American chip maker Qualcomm to reach its ambitious target and has invested around $200 million to overhaul its processes and improve its quality.
"Following the Huawei ban, most Chinese companies are aware they need to review their supply chain and they will want to do everything they can to avoid the risk of supply being cut off," said Eric Zhou, senior vice president of marketing at UNISOC to Nikkei. "That's a very good opportunity for local chip solution developers like us to grab opportunities, not only for 5G but for our other product portfolios…We see many clients locally are more willing to engage with us."
The company will likely be tapping into China's booming domestic smartphone market, which consists of several smaller smartphone makers, to pick up its supply.
In June, the Chinese government granted earlier-than-expected commercial licenses to major carriers to accelerate the construction of the country's 5G mobile networks. The next-generation wireless infrastructure is key for enabling cutting-edge technologies such as high-quality livestreaming of videos, augmented reality computing, autonomous driving and other applications requiring rapid data transfer and low latency.
Just last month, Tsinghua Unigroup formed a new business unit for producing DRAM, a type of memory chip dominated by companies in South Korea and the United States. The move comes as Beijing tries to boost the country's self sufficiency regarding foundational technologies, and specifically its DRAM sector, amid an ongoing spat over trade and technology with Washington that has underscored China's reliance on key imported components.
Sign up today for 5 free articles monthly!