10 Brands You Didn't Know Were Chinese
Since ByteDance-owned TikTok went viral in the US in early 2018, many turned their focus to its origins in China. As the biggest and fastest-growing Chinese platform in Western countries, TikTok might have been the first of its kind to build a name so substantial that even the US government sought to limit the scale of its impact. However, even before the TikTok frenzy, many Chinese companies had already earned their place in overseas markets. Here are ten brands that you probably did not know were Chinese.
Insta360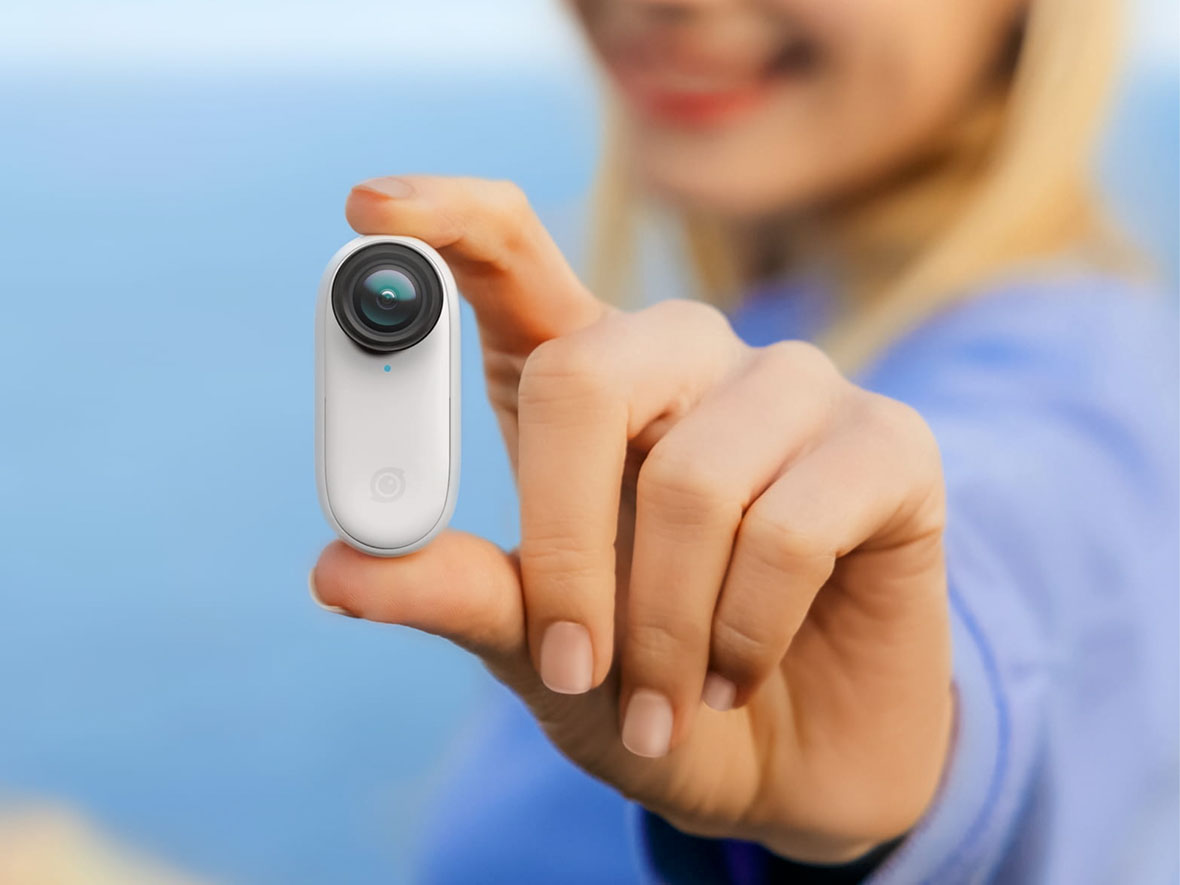 Insta360 develops action cameras, 360 cameras, and video editing software for PC and mobile users. The products' portability and creative capabilities made the brand a go-to option for vloggers, and it is often compared to its US-counterpart, GoPro. Even though the company has offices in LA, Tokyo, and Berlin, it is headquartered in Shenzhen, China and was founded in 2015 by JK Liu, a former computer science student at Nanjing University.
OnePlus
OnePlus is a premium smartphone brand that sets its eyes mostly on the global market. The company was founded in December of 2013 in Shenzhen, China, by Pete Lau and Carl Pei, both of whom had held positions at OPPO. Despite their differences in brand positioning, OnePlus and other, better-known Chinese smartphone brands such as OPPO and Vivo, are, in fact, all subsidiaries of BKK Electronics. Earlier this year, OnePlus announced its integration with OPPO.
Anker
Anker is another electronics brand dedicated to producing a range of mobile and computer accessories, including chargers, earbuds, powerbanks, speakers, and headphones, of which their charging devices are the most famous. The company was founded by Steve Yang, a former Google software engineer, in 2011, and is headquartered in Shenzhen, China.
Ecovacs
Ecovacs, or Ecovacs Robotics, is a supplier of in-home cleaning appliances including robot vacuum cleaners and auto cleaner robots. The company was established in 1998 by Qian Dongqi and has its headquarters in Suzhou, China. It is one of the biggest cleaning appliance suppliers in the world and has been providing services in over 60 countries and regions since 2012.
Foxit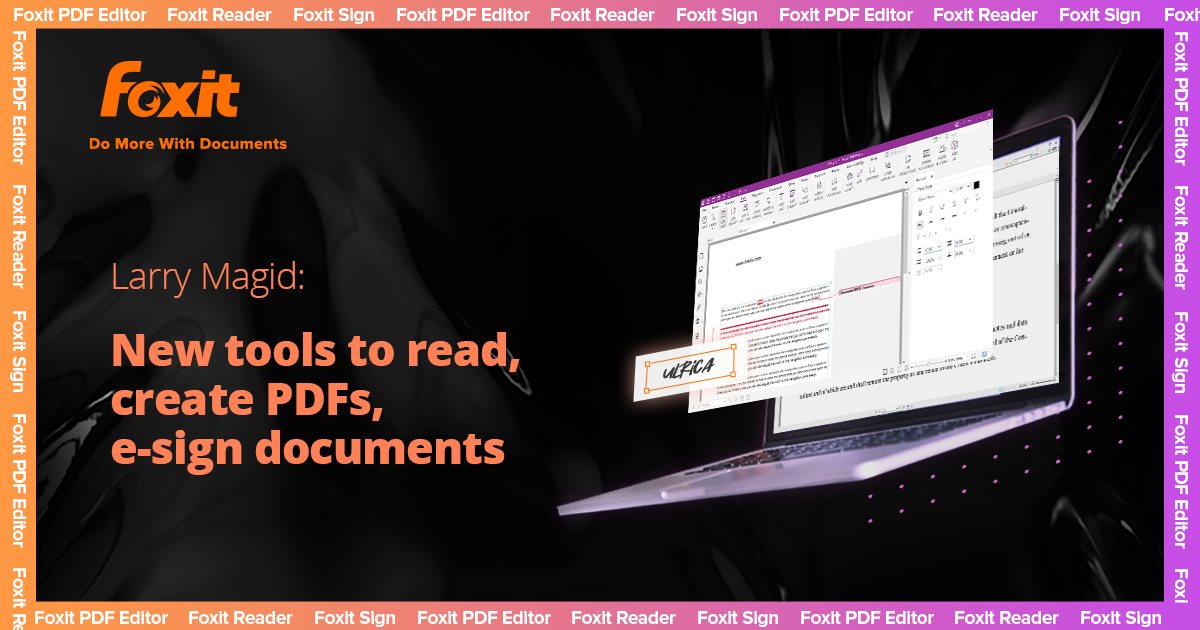 If you have ever looked for a cheaper alternative to Abobe Acrobat, you have probably come across Foxit. Its PDF reader was rated the best of its kind by review website TechRadar and comes in only at a third of Adobe Acrobat's price. The company provides all sorts of digital software, and even though it is headquartered in California, it was founded by Eugene Y. Xiong, a Chinese national, and has its parent company in Fujian, China.
Shein
Perhaps the most successful fast fashion Chinese brand in overseas markets, Shein has dominated Western social media sites over the years with its unbelievably large amount of new arrivals each day and less than half the average price of its competitors. It also gained popularity through celebrity and influencer endorsements. Having specialized in SEO, its founder Chris Xu, originally from Qingdao, took a shot in women's apparel and founded the site in 2012.
Urban Revivo
Unlike Shein, which boasts low prices and operates exclusively online, Urban Revivo set out to establish an "affordable premium brand" with its offline expansion. In China, the brand is often mistaken for a French one due to its name and Europeanhigh-street-fashion-like styles, and information on the internet still frequently identifies it as either French or Singaporean. In reality, however, it was founded in Guangdong, China by CEO Li Mingguang in 2006, and only opened its first international store in 2017.
TYMO
TYMO, a "fashiontech" brand specializing in developing hairstyling tools including brushes, irons, and hair dryers, is a newborn Chinese brand founded in 2019. Even though its primary market lies in the US and its origins in China are so obscure that you cannot even find it on their website, its affiliated company, Shanghai Taimo Electronic Technology Co.,Ltd., is clearly listed on Chinese databases to have been founded in 2018 with TYMO CEO Qi Miao as its legal representative.
Bigo
Bigo is a live-streaming platform founded by David Li and Jason Hu in 2014. Though Singapore-based, it is owned by NASDAQ-listed Chinese company JOYY, which, through its popular platform "YY Live," provides live-streaming and voice chatting services to users in China. Both founders are also affiliated with JOYY. As of earlier this year, Bigo had over 400 million users in over 150 countries and regions.
Webull
Webull is an electronics trading platform specialized in commission-free options to trade stocks, funds, and cryptocurrencies. Its mobile app is often compared to California-based Robinhood, but incorporates distinct perks and communities. Its founder, Wang Anquan, was a former technical director for the loan's department of Alibaba's Taobao and general manager of Xiaomi Finance.
SEE ALSO: Unmasking Chinese Tech Giants' Abandonment of the "Big/Small Week" Working Scheme
Sign up today for 5 free articles monthly!