Zeekr Denies Reports of IPO Plan
On August 25, Bloomberg reported that Zeekr, a high-end smart electric vehicle brand owned by Chinese firm Geely, is considering plans to conduct IPOs in the US and Hong Kong. Zeekr then told Chinese media that it doesn't have new financing plans now, and that information released by the firm itself takes precedence.
Earlier, Geely released its interim results report for 2022, showing that Zeekr delivered 19,010 units in the first half of the year, with an average order price exceeding 335,000 yuan ($48,869). In addition, the Zeekr 009, its first luxury pure electric MPV, will be released soon.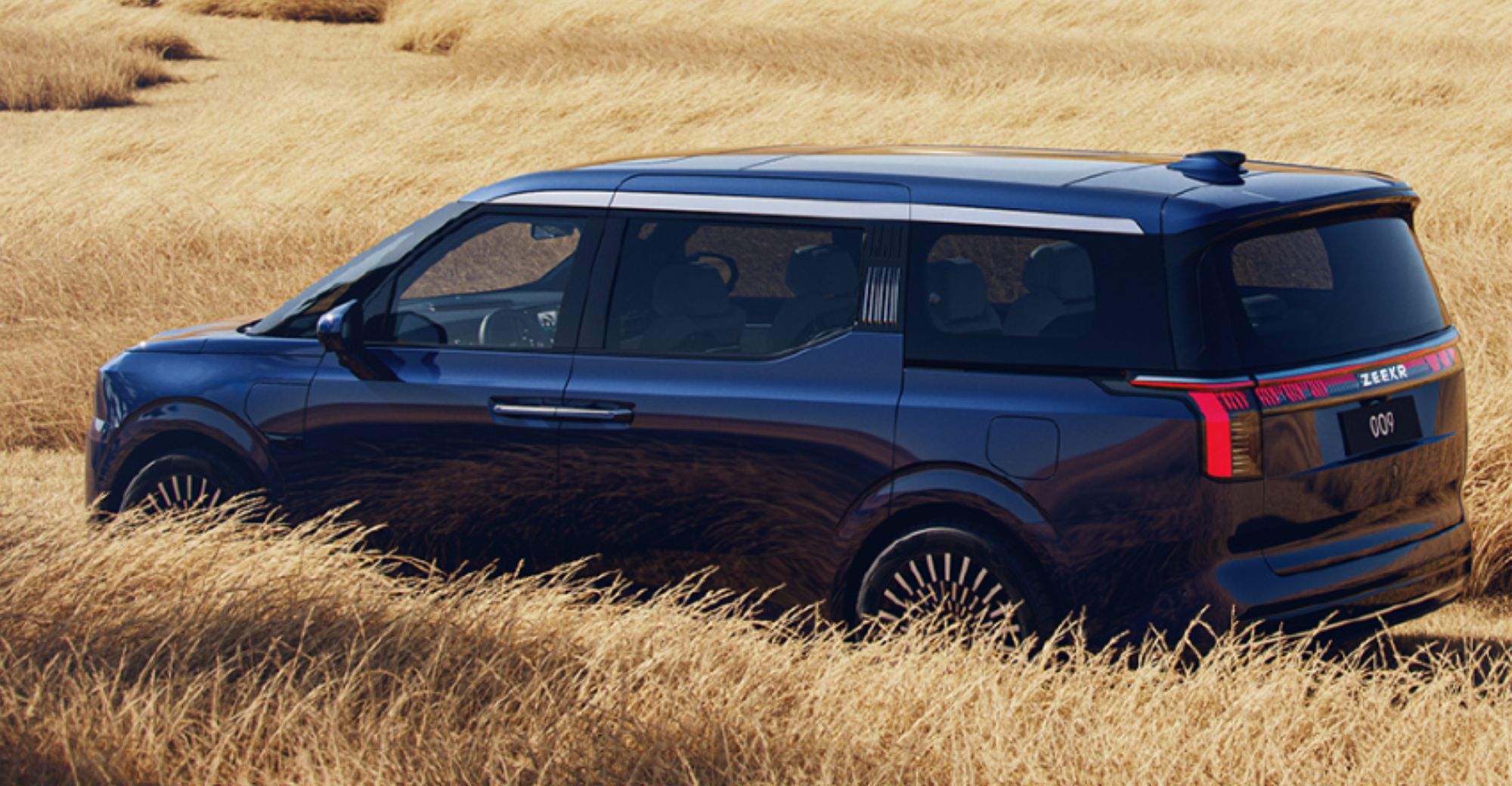 However, the financial report also shows that in H1, Zeekr's losses reached 759 million yuan, accounting for nearly 50% of Geely's net profit. It seems that a solution to improve the group's performance would be to raise more funds or go public independently. Moreover, Geely once said it sought external financing schemes for the sustainable development of Zeekr, and didn't rule out the plan for an independent listing of Zeekr.
In August last year, Zeekr received joint strategic investment from five companies, namely Intel Capital, CATL, Bilibili Inc., Hongshang Group and Boyu Capital, with a total amount of $500 million, accounting for about 5.6% of the shares of Zeekr. The valuation of Zeekr is close to $10 billion.
SEE ALSO: Photos Leaked of Zeekr's Pure Electric Small SUV
In fact, many new brands launched by traditional automotive manufacturers, such as GAC AION, IM Motors, Voyah and Avatr, have all recently announced plans for external financing. Pan Helin, an expert at the Research Center for Digital Economics and Financial Innovation of Zhejiang University's International Business School, said in an interview with STCN that traditional car companies could obtain funds by financing through sub-brands and update their brand image. Besides, more capital involvement could optimize the existing financial structure of the company.
Sign up today for 5 free articles monthly!