Xiaomi Self-Driving Test Vehicle Exposed for First Time
In March 2021, Xiaomi officially entered the intelligent electric vehicle industry. On July 7, a car blogger unveiled a photo of Xiaomi's automated driving test vehicle.
The photo shows that the test car has lidar on the roof. Some Chinese web users have judged from the car body that BYD's Han has been used as the test vehicle.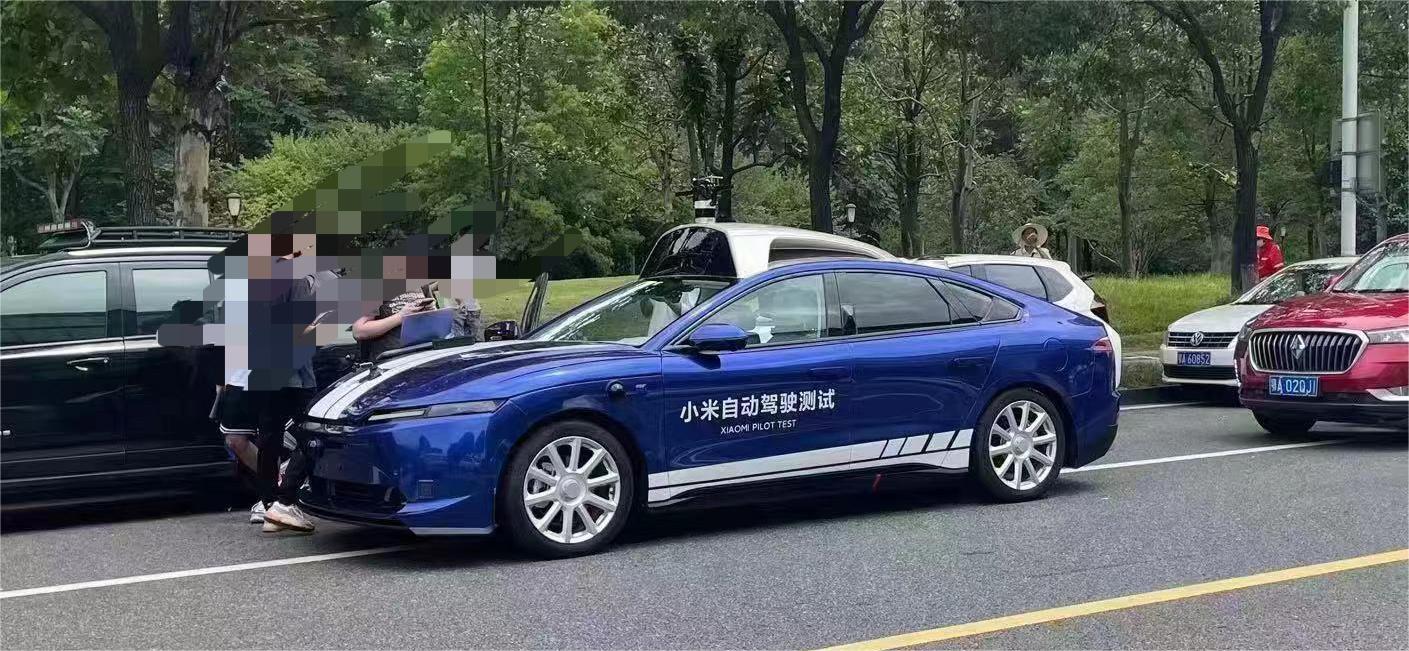 Xiaomi Auto has invested 10 billion yuan ($1.49 billion) in the first phase and expects to invest $10 billion in the next 10 years. This year, Xiaomi has been laying out in the field of autonomous driving and has obtained patents for "image processing method and device, vehicle, readable storage medium" and "automatic overtaking method, device, vehicle, storage medium and chips."
In March this year, when Xiaomi announced its full-year results, the firm said in its earnings report that its current progress in building cars has exceeded expectations. Meanwhile, the size of Xiaomi's car business R&D team has exceeded 1,000 people, and it will continue to expand R&D in core areas such as autonomous driving and intelligent cockpits in the future. According to the plan, the Xiaomi car is expected to be officially mass-produced in the first half of 2024.
SEE ALSO: Xiaomi Auto Announces New Automated Driving Patent
Xiaomi signed a cooperation agreement with the Administrative Committee of the Beijing Economic and Technological Development Zone on November 27 last year. According to the agreement, Xiaomi Auto will build a complete vehicle factory with an annual production capacity of 300,000 vehicles there in two phases. According to a report by Cailian Press in April, the factory in Yizhuang, Beijing has started construction, and the land is being leveled. About 45% of them have been completed.
Sign up today for 5 free articles monthly!