What does the 2020 Bilibili Influencers Report Say About China's Millennials?
China's leading video streaming platform Bilibili released its 2020 Bilibili Influencers Report (in Chinese) this week to highlight the significant growth the influencers brought to the platform in the past year.
Famous for its user-generated-content, Bilibili is often compared to YouTube's operation mode in China. However, Bilibili's idiographic bullet curtain (弹幕) and its ventures into documentary and film markets all make it very different from YouTube.
According to QuestMobile, in September 2020, mobile video streaming apps had the most monthly screen time per user compared to popular social and gaming apps. Young Chinese people have gradually changed their way of communication. Different from the traditional communication mode, this generation of young people is more inclined to make friends from their interest circles. Therefore, Millennials and Generation Z are more likely to cultivate friendships in interest-based communities online. Given Bilibili's content segmentation feature, young people can meet friends with the same values and interests.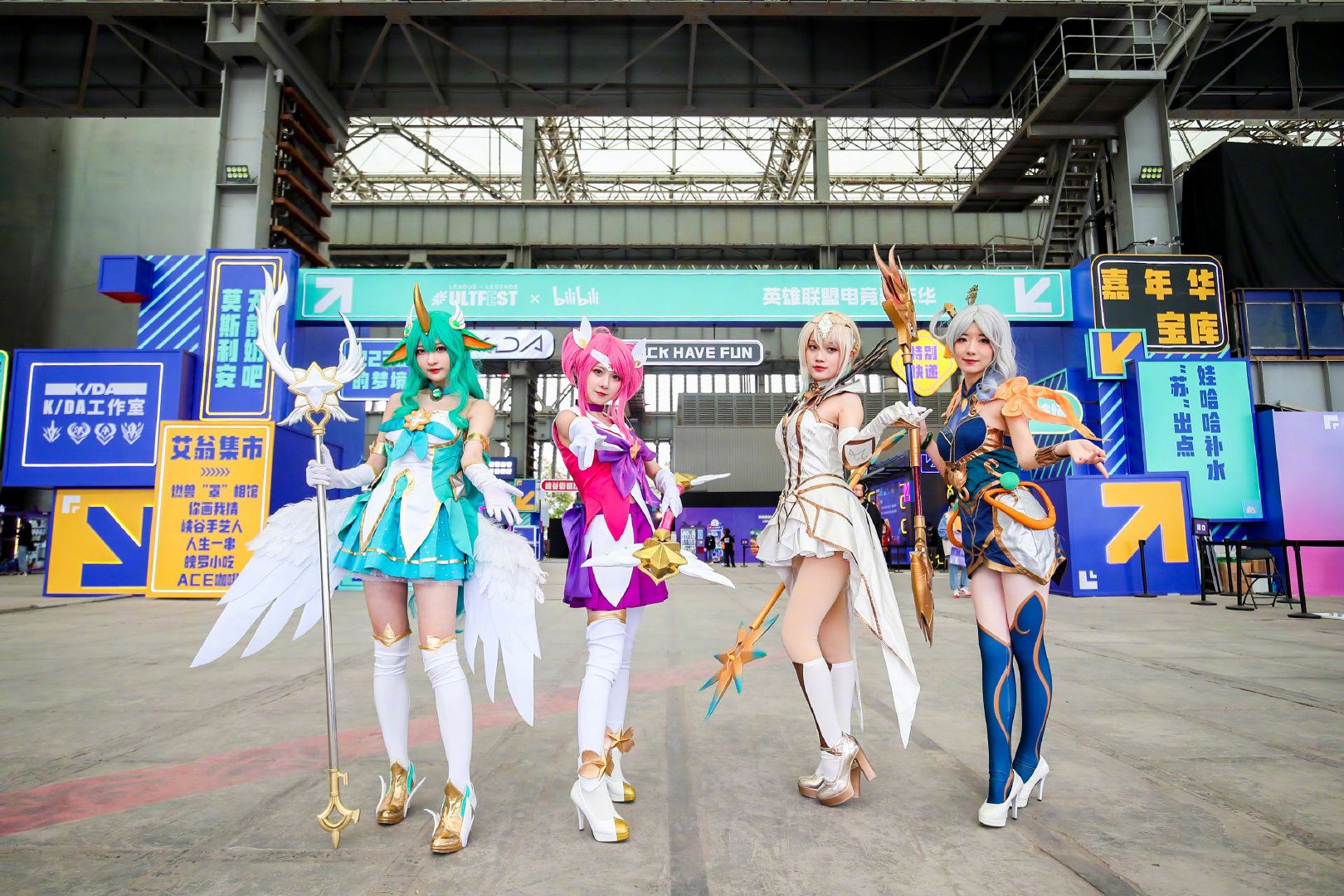 The platform has the soil for quality young influencers, or as Bilibili calls them, Uploaders (UP主). According to Bilibili's Q3 Financial Report, over 5.6 million user-generated-videos were submitted to the platform with a year-on-year increase of 79%. The number of influencers also surged by 51% to 1.7 million. With a strong interactive atmosphere, Bilibili's content segmentation feature also advanced with more video submissions for the categories under digital technology, academic study, fashion, food, and daily life.
SEE ALSO: Bilibili to Hold New Year's Eve Gala to Inspire China After a Challenging Year
Since more young people are willing to share their interests on the platform, more than 7,000 interest segments have been produced by users. Per the report, every user watched videos in more than 20 interest circles on average each month.
With the growth of Bilibili in the industry, users are getting more critical of the videos streamed on the platform. Per the report, users who are born in the 90s wished to see videos with professional edits and strong cinematography. In short, Bilibili aims to position itself as a platform based on professionalism, specialization, diversification, and refinement.
With the increasing popularity of video bloggers, the fight among popular video streaming platforms will ultimately return to content creation. To earn brand loyalty, Bilibili should think about how the platform can offer users professional content and make interests the foundation for online communication.
Sign up today for 5 free articles monthly!