The 8 Most Anticipated Global Tech Events Affected by COVID-19
As the novel coronavirus continues to spread across the world, public gatherings have been banned in many countries, thus some most expected global tech events have been canceled. Here's a brief list of some major conferences that have been cancelled or postponed due to the coronavirus fear.
MWC 2020 Barcelona
Scheduled Dates: February 24, 2020 – February 27, 2020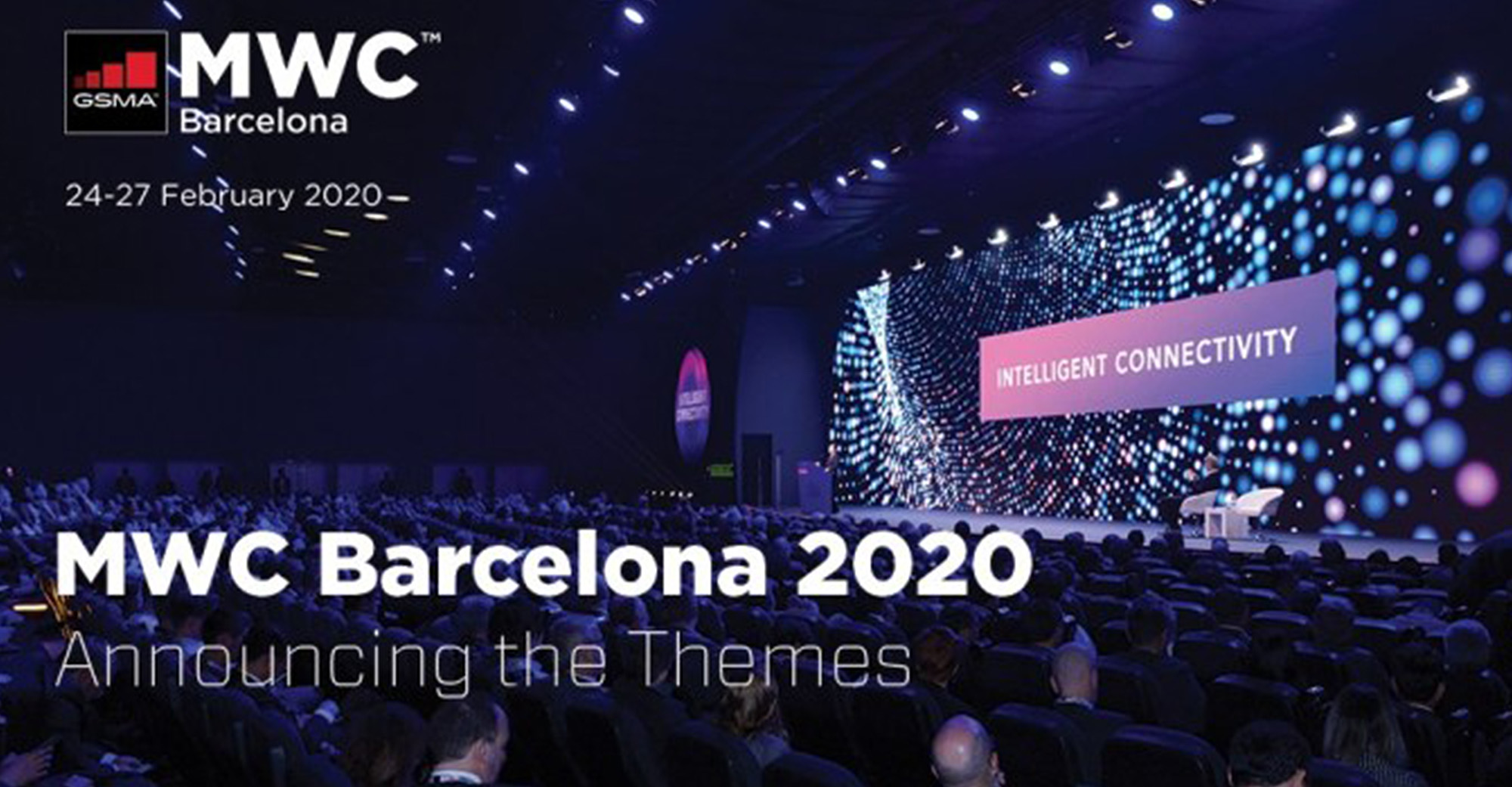 Mobile World Conference (MWC) is the largest mobile event in the world, organized by GSMA in Barcelona. MWC Barcelona 2020 was set to take place during February 24 to February 27, bringing together the latest innovations and cutting-edge technology from more than 2,400 leading companies. The event includes a highly-rated conference assembling today's visionaries to explore the hottest topics influencing the mobile industry. Chinese leading smartphone brands like Xiaomi, OPPO, Huawei, etc. would have used MWC 2020 to drop their latest handsets and innovations, if the event wasn't cancelled due to the COVID-19 outbreak.
SEE ALSO: Most Highly Anticipated Chinese Smartphones at MWC 2020
SXSW 2020
Scheduled Dates: March 13, 2020 – March 22, 2020
South by Southwest (abbreviated as SXSW) is an annual conglomeration of tech conferences, parallel film, interactive media, and music festivals that usually takes place in mid-March in Austin, United States since it's founding in 1987. The 2020 festival was scheduled to take place from March 13th to March 22nd, but on March 6, just one week before the event, SXSW was canceled due to the COVID-19 outbreak. It's the first cancellation in the event's 34-year history.
Game Developers Conference (GDC)
Scheduled Dates: March 16, 2020 – March 20, 2020
The Game Developers Conference is an annual conference for video game developers, which has run since 1988, and was expected to be held this year from March 16th–20th in San Francisco. Because of the growing concerns about the COVID-19 outbreak, this year's GDC was cancelled. Instead, GDC has announced plans to stream recorded versions of keynote addresses that were originally planned to be delivered in person. The broadcast will be available for free from 9 a.m.-5 p.m. PT from March 16-20, on the conference's Twitch channel. Last year's GDC attracted a record-setting 29,000 people at San Francisco's Moscone Convention Center.
ICLR 2020
Scheduled Dates: April 26, 2020 – April 30, 2020
The International Conference on Learning Representations (ICLR) is a premier gathering of professionals dedicated to the advancement of the branch of artificial intelligence called representation learning, but generally referred to as deep learning. The ICLR 2020 was supposed to be a celebration of AI globalization in Addis Ababa, Ethiopia, also making the event the first major machine learning conference to be held in Africa. Though the AI conference has been forced to cancel, a fully virtual conference will still take place from April 26 to 30.
Facebook F8 Developers Conference
Scheduled Dates: May 5, 2020 – June 6, 2020
Facebook F8 is a mostly-annual conference held by Facebook, where the tech giant will show off its latest technologies, apps and its vision for the future. The 2020 event was scheduled for May 5th and 6th in San Jose, California. Facebook had previously canceled its March global marketing summit in San Francisco, also due to COVID-19 concerns.
Google I/O
Scheduled Dates: May 12, 2020 – June 14, 2020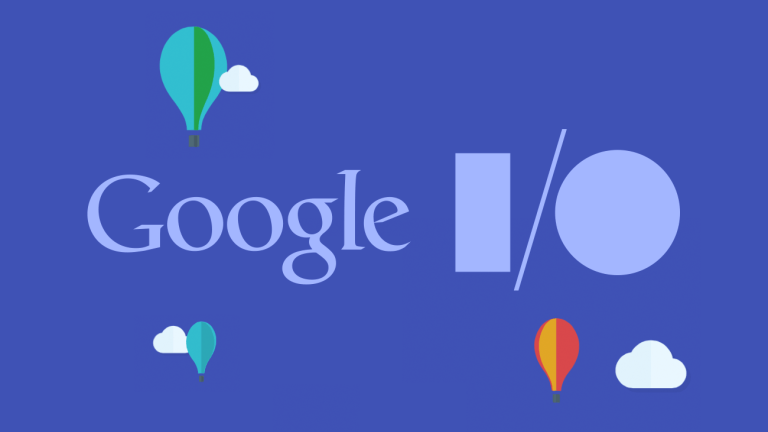 Google I/O is an annual developer conference held by Google in Mountain View, California since 2008. I/O stands for input/output, as well as the slogan "Innovation in the Open". At the event, Google usually announces new hardware, software, and various updates for its existing apps and services. Google has canceled its I/O developer event, which was scheduled for May 2020.
Electronic Entertainment Expo (E3)
Scheduled Dates: June 9, 2020 – June 11, 2020
The Electronic Entertainment Expo, better known as E3, is a premier trade event for video game companies to announce new titles and consoles, connecting tens of thousands of the best, brightest, and most innovative in the interactive entertainment industry every year. Now that it's canceled due to COVID-19 concerns, major game developers including Microsoft, Nintendo and Ubisoft have to come up with other methods to announce their new products.
CES Asia 2020
Scheduled Dates: Jun 10, 2020 – Jun 12, 2020
CES Asia is a premier event showcasing innovation and reflecting the evolution of technology in the Asian market. CES Asia 2020 was scheduled to take place from June 10 to 12 in Shanghai. According to the organizers, last year it attracted more than 42,000 attendees with more than 520 exhibiting companies, including tech giants Huawei, Samsung, and Google. Given the evolving health concerns from the COVID-19 outbreak, CES Asia has announced that they will postpone the event.
Sign up today for 5 free articles monthly!