Tesla's Humanoid Robot Optimus to Appear at China International Import Expo
Tesla announced on October 28 that it will bring its humanoid robot Optimus, also known as Tesla Bot, to the fifth China International Import Expo, to be held in Shanghai from November 5 to 10. In addition, Tesla's energy architecture, gigafactory and the S3XY lineup of its car models will collectively make their debuts. Among them, the Model S Plaid and Model X Plaid are expected to attract significant attention.
Optimus uses powerful computer vision technology consistent with cars. Its "brain" that processes visual data, makes action decisions and supports communication uses the same chip as Tesla vehicles. Moreover, it is equipped with a Full Self-Driving (FSD) computer homologous to Tesla vehicles and Autopilot-related neural network technology. According to CEO Elon Musk, the robot may start production in 2023, and the business value of the robot is likely to exceed Tesla's car revenue. Once it was released, it received widespread attention.
SEE ALSO: Tesla's Sudden Price Reductions Spur Chinese Car Owners to Defend Rights
Robots are known as "the pearl at the top of the crown of the manufacturing industry," and are often regarded by countries as an important symbol to measure the national innovation level and high-end manufacturing. Among all robots, the challenge of humanoid robots is the most difficult, and they are known as the ultimate form of AI.
Humanoid robots are also sought after by capital institutions. According to incomplete statistics, as of the first half of 2022, the number of financing deals disclosed in China's robot industry exceeded 80, and the financing amount exceeded 5 billion yuan ($688.9 million), among which the number of industrial robots accounted for the highest proportion, followed by service robots. Many investment institutions, including Hillhouse Capital, Sequoia Capital, Source Code Capital, Shunwei Capital, Long-Z Investments, Bluerun Ventures and Matrix Partners, have made bets one after another.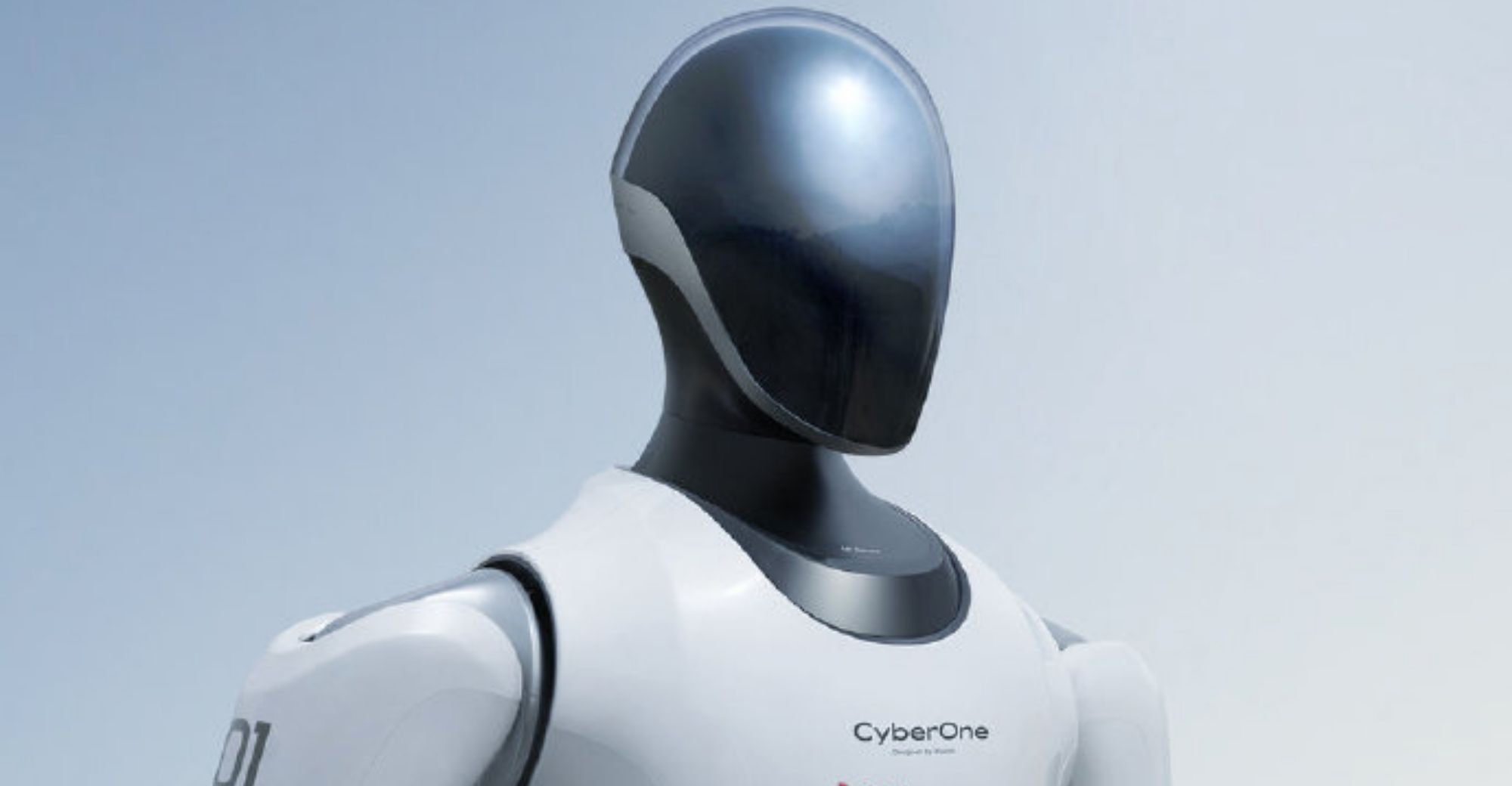 On August 11 this year, Xiaomi CEO Lei Jun released a full-size humanoid robot named CyberOne. Although currently there is no mass production plan and it costs as much as 700,000 yuan, Xiaomi's "humanoid robot manufacturing" efforts have caused extensive discussion.
In addition to Xiaomi, many NEV companies and leading firms in several industries, such as the internet and home appliances, are also making big bets. For example, NIO, XPeng Motors, and TRS Information, which focuses on the core technology of natural language processing, also announced research and exploration plans for humanoid robots and related technologies.
According to the China Robot Industry Development Report (2022), it is estimated that this year, the scale of China's robot market will reach $17.4 billion, with an average annual growth rate of 22% in five years.
Sign up today for 5 free articles monthly!