Siemens and XPeng Reach Strategic Cooperation
On April 18, Siemens signed a strategic cooperation agreement with Chinese electric vehicle company XPeng Motors. Siemens will use its digital twin technology and strong industrial software capabilities to support the planning, construction, continuous optimization, and upgrading of XPeng's digital factory transformation, forming a highly flexible intelligent production system to shorten its product development cycle and improve quality.
In terms of carbon reduction, Siemens will provide XPeng with carbon-neutral consulting services from top-level planning to roadmap development. It will also assist in accelerating the decarbonization process through strategic planning, operational management, technological transformation, green supply chain, and green finance to achieve low-carbonization throughout the entire lifecycle of automotive factories and transparent carbon emission paths.
SEE ALSO: XPeng Presents New EV Architecture That Will Debut in G6 SUV
At the same time, based on low-voltage smart power distribution technology and building technology solutions, Siemens will help manage the power supply infrastructure within XPeng's factory park in real-time to comprehensively enhance the digitization and low-carbon level of both production bases as well as office parks.
It is worth mentioning that on April 16 at a press conference held by He Xiaopeng, Chairman of XPeng Motors, he introduced SEPA 2.0 architecture which aims to increase product iteration speed while reducing R&D costs. Developing new models based on this architecture can reduce vehicle R&D cycles by 20% while increasing the parts commonality rate by up to 80%.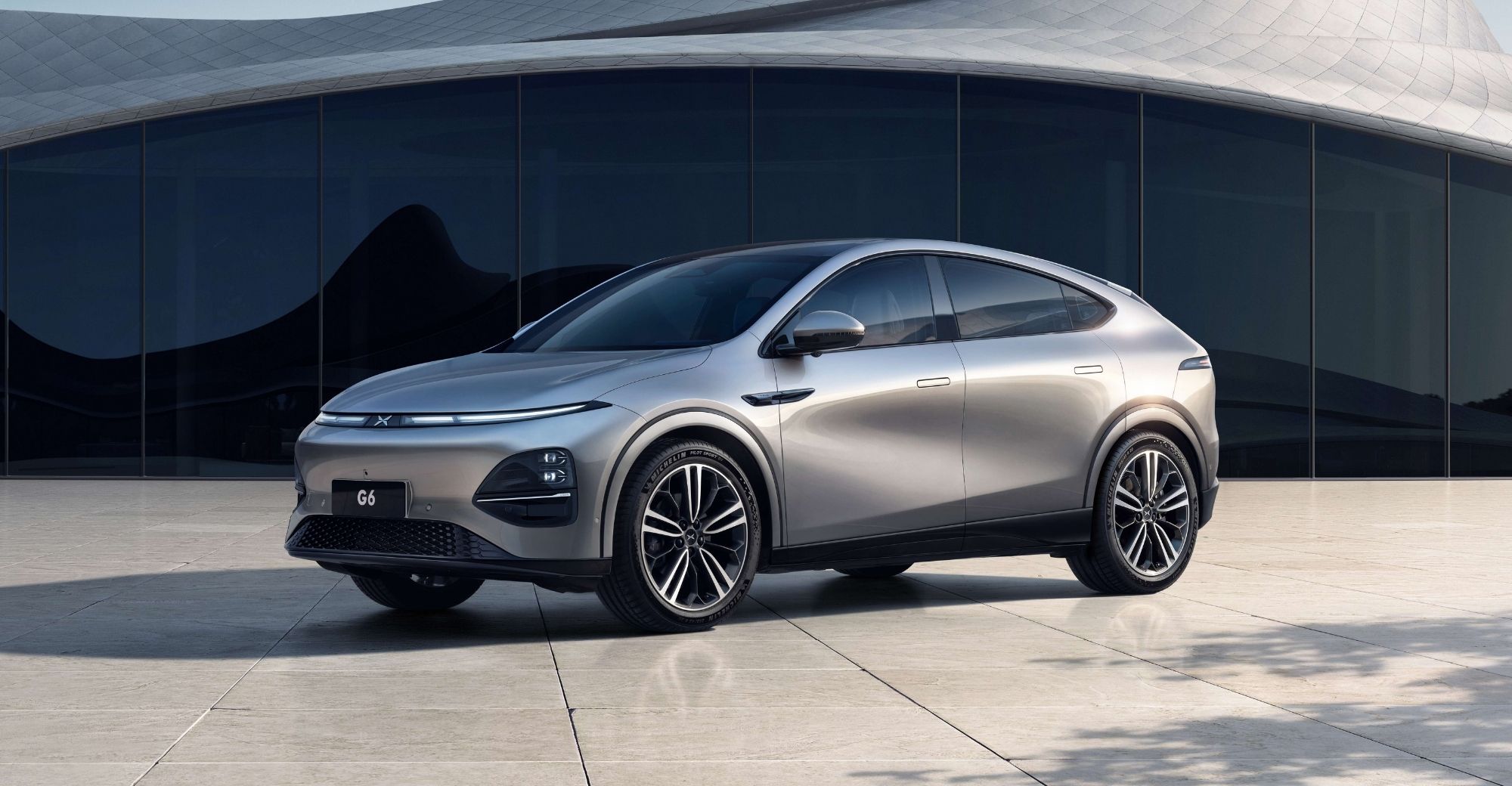 On April 18 at Shanghai Auto Show, XPeng's new mid-size SUV model, XPENG G6, was unveiled for launch later this quarter.
"XPeng is expected to release around ten car models in the near future with much higher efficiency than before but lower cost," said He Xiaopeng.
Official data shows that from January to March of 2023, Xpeng delivered 18,200 new cars. In March, the firm delivered 7,002 new cars with month-over-month growth of 17%.
Sign up today for 5 free articles monthly!