Sequoia Capital's Doug Leone to Retire, Neil Shen Remains Steward
Seasoned investment firm Sequoia Capital's current chief Doug Leone has named Roelof Botha as his successor on Tuesday, putting to bed questions about the firm's succession plans ahead of his mandatory retirement this summer. Neil Shen will continue to lead the firm's China business as the founding and managing partner.
Leone said in his retirement statement that this year marks the 50th anniversary of Sequoia Capital, and that he will continue to represent Sequoia on its boards of directors. Leone became Sequoia Capital's senior managing partner globally in 2012. During this period, he, Shen and Botha, as three Stewards, jointly promoted the development of Sequoia Capital.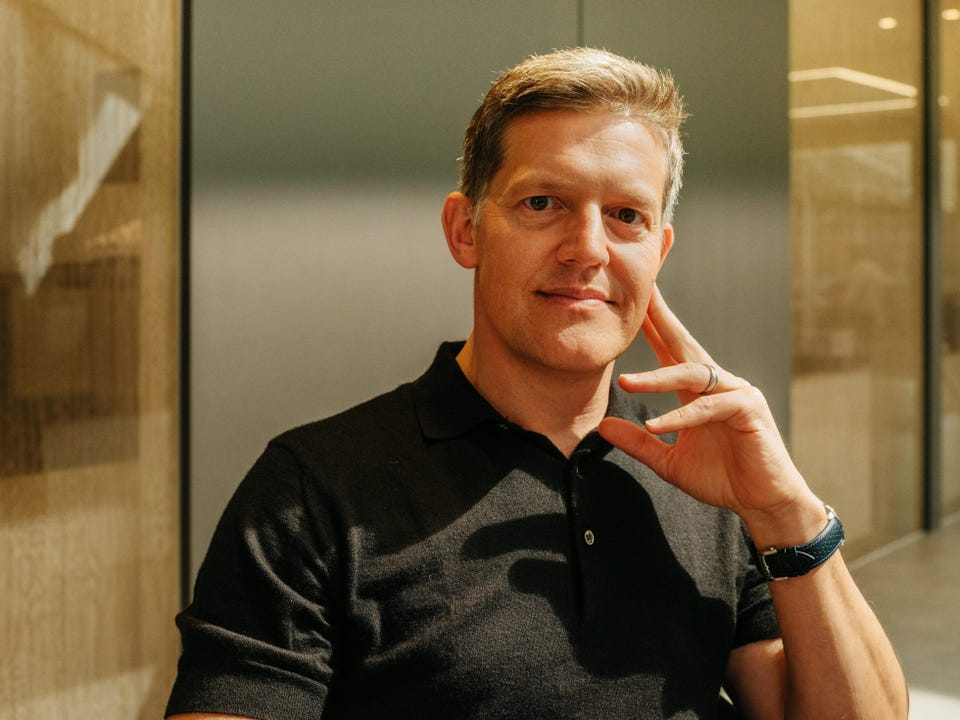 In addition, each Sequoia entity, including Sequoia India/SEA, Sequoia Capital Global Equities, and Sequoia Heritage, will continue to be led by a local managing partner.
In his retirement statement, Leone especially affirmed and thanked Neil Shen for his outstanding contribution to the development of Sequoia. Since Shen was elevated to steward ten years ago, he significantly expanded Sequoia China's product offerings to multi-stage private investment funds. Shen is also involved with numerous successful companies, including ByteDance, Meituan and Pinduoduo.
Founded in 1972, Sequoia Capital has a unique global management structure. An international brand, no headquarters, and localized operations are among its core features. Sequoia USA, Sequoia China and Sequoia India have established complete localization teams, which independently conduct fundraising, investment and make operational decisions.
SEE ALSO: Sequoia Capital China Sets Up New Infrastructure Fund
Previously, reports emerged that Sequoia Capital would part ways with Sequoia China, but the Tuesday message clearly showed that Sequoia Capital is still highly optimistic about the Chinese market.
Sign up today for 5 free articles monthly!