Red Magic 7 Gaming Phone Lineup Launched
The Red Magic 7 series has finally been launched in China on Thursday, the latest in the company's flagship gaming smartphone lineup. The price of the Red Magic 7 ranges from 3,999 yuan ($631) to 5,499 yuan, while the price of the Magic 7 Pro ranges from 4,799 yuan to 7,499 yuan.
In terms of appearance, the Red Magic 7 and 7 Pro have three colors: Transparent, Dark Knight and Cyber Neon. In terms of processors, both models are equipped with the Snapdragon 8 Gen 1. In addition, the 7 Pro has a built-in Red Core 1 game chip that was developed by Red Devils and Awinic.
The Red Magic 7 sports a 6.8 inch AMOLED display with FHD+ resolution that offers an impressive 165Hz refresh rate. The screen also supports a resolution of 2400×1080 and 10 bit color depth.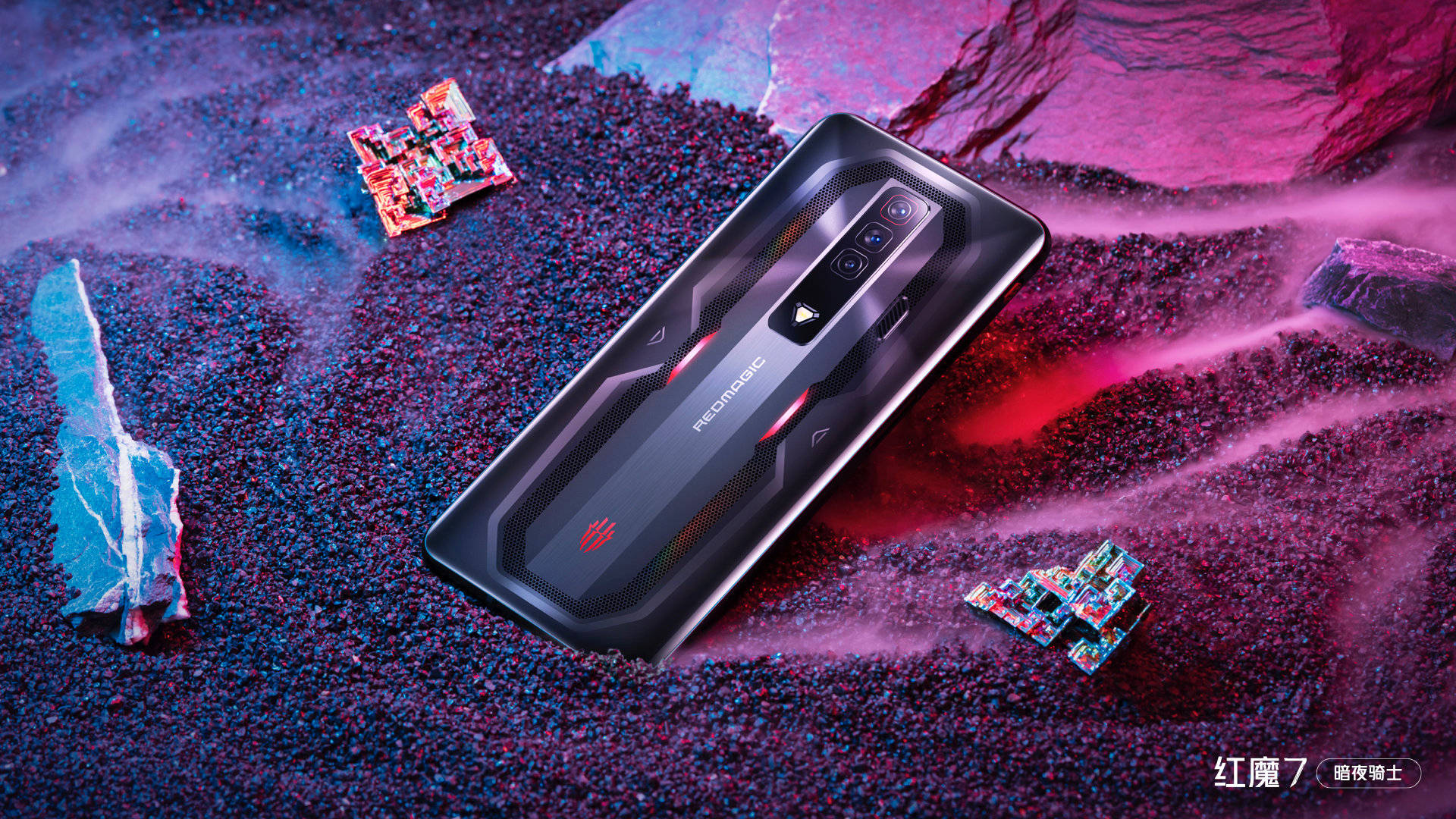 The upgraded version, the Red Magic 7 Pro, is also equipped with a 6.8 inch AMOLED display that offers a 500Hz touch sampling rate and a refresh rate of 120 Hz.
In terms of battery life, the Red Magic 7 is powered by a large 4,500mAh battery pack that supports 120W fast charging which enables the phone to charge from 0 to 100% in just 17 minutes. The Red Magic 7 Pro runs on a large 5,000mAh battery pack that offers 135W fast charging and is able to be fully charged in just 15 minutes. Notably, the device also comes with the industry's first 165W GaN charger.
The Red Magic 7 Pro features a nine-layer cooling structure, covering area of 41,279 mm. After running the "Genshin Impact" mobile game for 30 minutes, the model's temperature reached a high of 40℃.
In terms of image, the Red Magic 7 sports an 8 megapixel camera on the front and a triple camera setup on the rear – a 64 megapixel shooter, 8 megapixel ultra wide angle lens and a 2 megapixel macro sensor. The Red Magic 7 Pro features the same 64 megapixel triple camera setup but on the front it sports a 16 megapixel selfie shooter under the display.
SEE ALSO: Redmi K50 E-sports Edition Unveiled
The Red Magic also announced that it has launched a limited edition in cooperation with Netease's "LifeAfter" mobile game.
Sign up today for 5 free articles monthly!