Price of Nothing Ear (1) Wireless Headphones to Increase by 50%
Carl Pei, CEO of Nothing and Co-Founder of OnePlus, announced on October 18 that the price of the Ear (1) wireless headphones under the Nothing brand will be increased from $99 to $149 from October 26 due to rising costs. Pei added that the product has sold nearly 600,000 pieces worldwide.
Pei also commented, "When we started developing it, we only had three engineers. A year later, we have 185. During this time, the Ear (1) has received 15 firmware and tuning updates, and is a completely different product to when we launched it." In addition, reports reveal that rising inflation and a weak British pound may also affect the pricing strategy for the Ear (1).
On the same day, Nothing announced plans to launch a new headset named Ear (stick) on October 26. The firm has already unveiled the shape of this product at London Fashion Week. The new headset adopts a semi-in-ear design, and the earphone case is in a lipstick shape, which is more convenient to carry.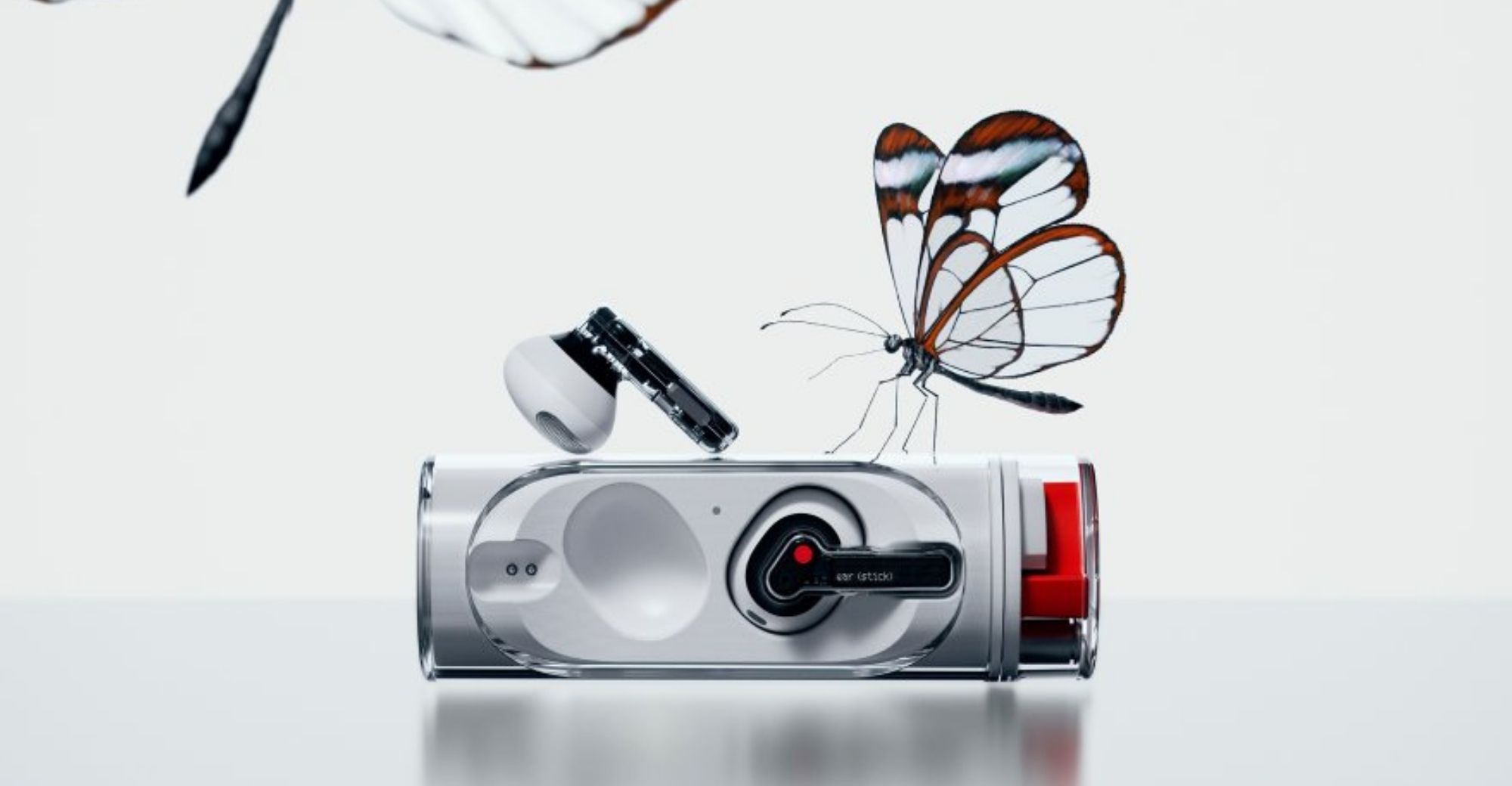 Nothing's Ear (1) was released in July 2021. The product adopts an in-ear design, and half of the headset cover is fully transparent, so the internal noise reduction microphone, filter screen and PCBA circuit board can be clearly seen. The earphone weighs only 4.7g per ear, is equipped with large diameter dynamic drivers of 11.6 mm, and has a large front and rear sound cavity to ensure excellent high sound quality.
SEE ALSO: Nothing Phone (1) Debuts, Starting from £399
The unique charging case of this headset is fully transparent, and it supports wireless charging. The intermediate circuit and battery module are wrapped, and the earphone stick has two charging contacts.
When the earphone is not on noise reduction mode, it can last for 5.7 hours, and the maximum battery life can reach 34 hours when using the charging case. After active noise reduction is turned on, the battery life of one ear is 4 hours, while the battery life with the charging case is 24 hours.
Sign up today for 5 free articles monthly!