Pinduoduo Expands Mindshare for Value-Conscious Consumers with Push into Real Estate
Pinduoduo (PDD), a pioneer of interactive e-commerce in China, brought its signature team purchase and value-for-money approach to real estate by offering 1,000 new apartments in the Greater Bay Area in Guangdong province on its platform.
PDD tied up with Haiya Holdings to offer the apartments at 20% off the market price on July 13, and has also prepared further giveaways of cars and other benefits for buyers.
There were more than 600 apartments sold on the Pinduoduo marketplace within four hours of the live streaming campaign, attracting a total of 720,000 views.
SEE ALSO: Pinduoduo Trains Farmers in Poverty-Stricken Counties on E-commerce Operations to Support Agribusiness
Would-be buyers must put up a refundable deposit of 6,999 yuan to take part in the team purchase. After securing the reservation slot, they have two weeks until July 30 to visit the development and choose their units. Those who decide not to go through with the purchase would have their deposits refunded.
The apartments are in a development in the city of Zhongshan in Guangdong province, about 30 minutes by car to Shenzhen, 45 minutes to Macau and an hour's ride to Hong Kong. Zhongshan is one of nine cities in Guangdong province that are part of the Greater Bay Area plan to integrate Hong Kong and Macau into an economic cluster.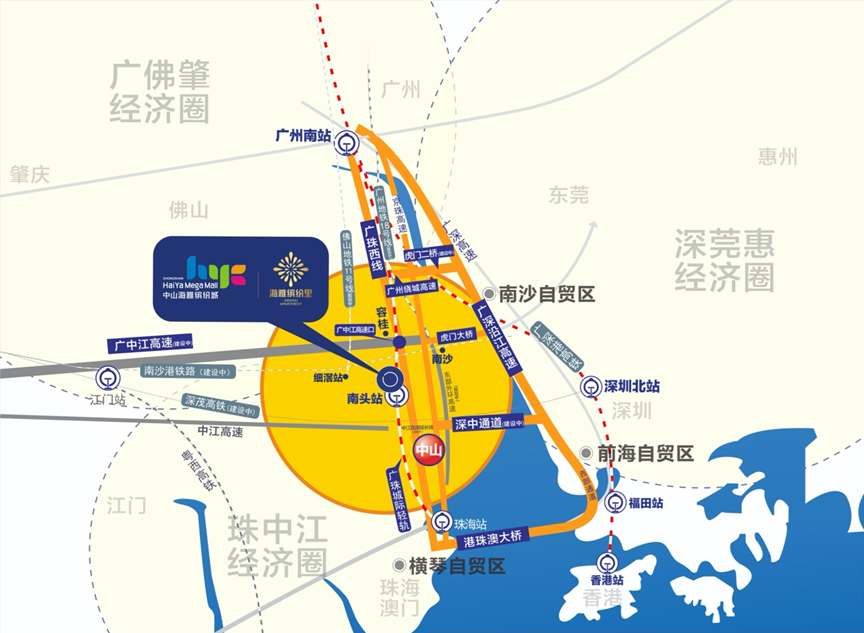 PDD's move into the property industry follows ventures into autos, healthcare and travel, broadening the company's footprint from its beginnings selling fresh produce and fruit. It remains the biggest agricultural e-commerce platform in China.
Pinduoduo amassed more than 600 million users in less than five years by offering value-for-money merchandise and by appealing to the new generation of mobile internet users with its recommendations-based social shopping that emphasizes interaction and fun.
"If consumers can buy apartments on PDD, what won't they buy on PDD?" said an industry analyst. "PDD is seeking to build its mindshare among consumers to go to their platform for the best deals, whether it is shampoo or a multi-million-dollar apartment."
According to a statement, PDD is looking for more property developments across China and will take into consideration price, location, convenience and potential for capital appreciation. "More than just providing our users the most competitive prices, we want to become their trusted sourcing partner," said a PDD spokesperson.
Sign up today for 5 free articles monthly!