OPPO Launches Reno Series and Unveils European Pricing
On Apr.24, OPPO held its European launch event in Zürich for their latest device – OPPO Reno. There are three different editions: the standard version, 10x Zoom edition and the 5G edition.
SEE ALSO: Chinese Smartphone Brand Realme Expands to Home Market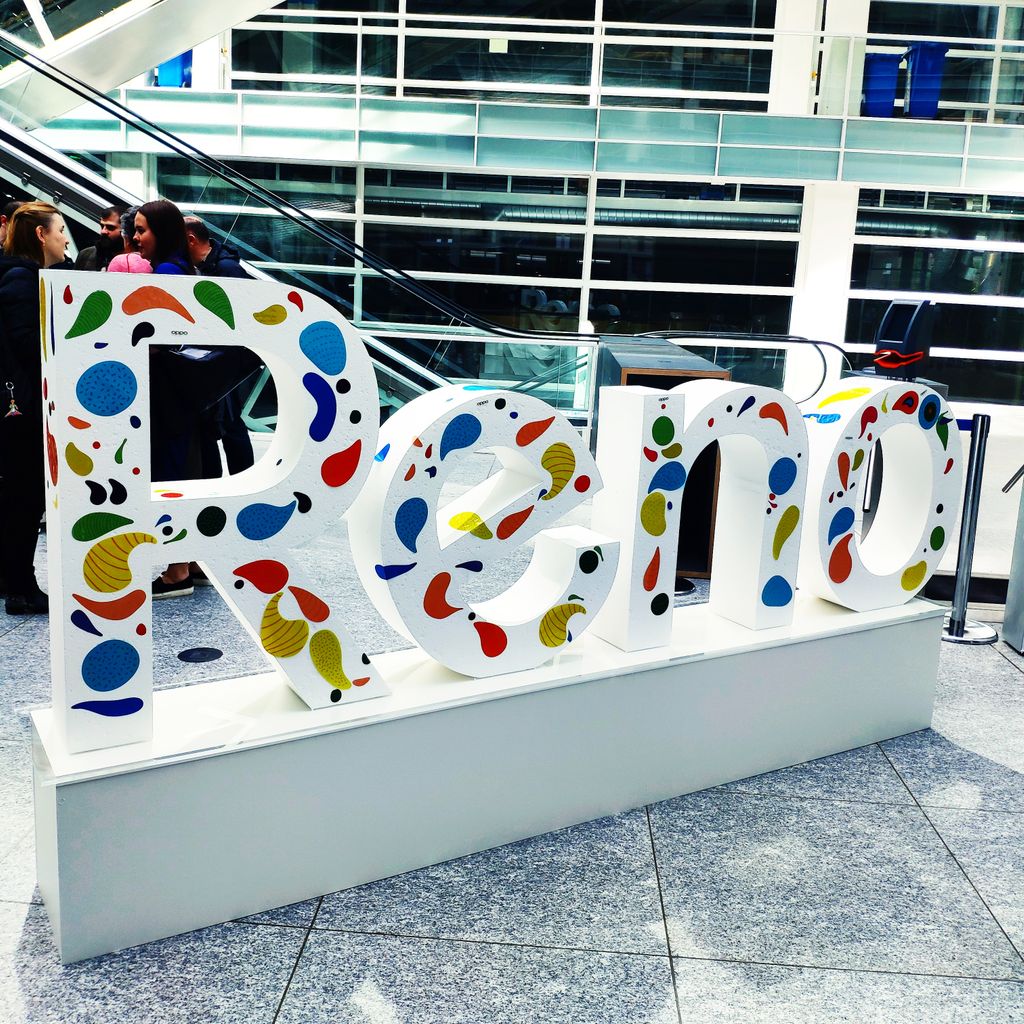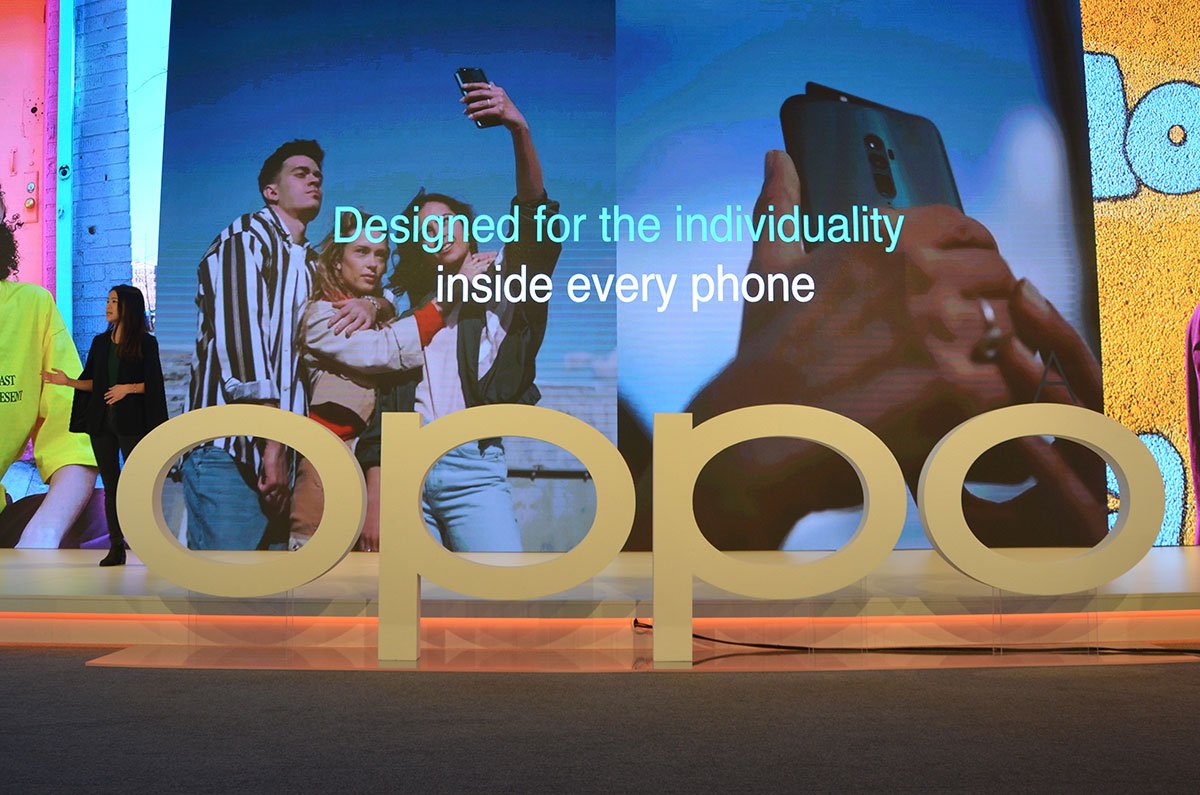 The OPPO Reno 5G is a 5G-enabled version of the OPPO Reno 10x Zoom, which is the higher-end counterpart to the base OPPO Reno.
The Reno has a 6.6 inch full HD+ AMOLED display, slim bezels and notch-less design, giving it an impressive 93.1% screen to body ratio. The selfie camera is placed in this shark fin shaped pop-up module. This isn't OPPO's first pop up camera but it certainly is the one with the most unique design.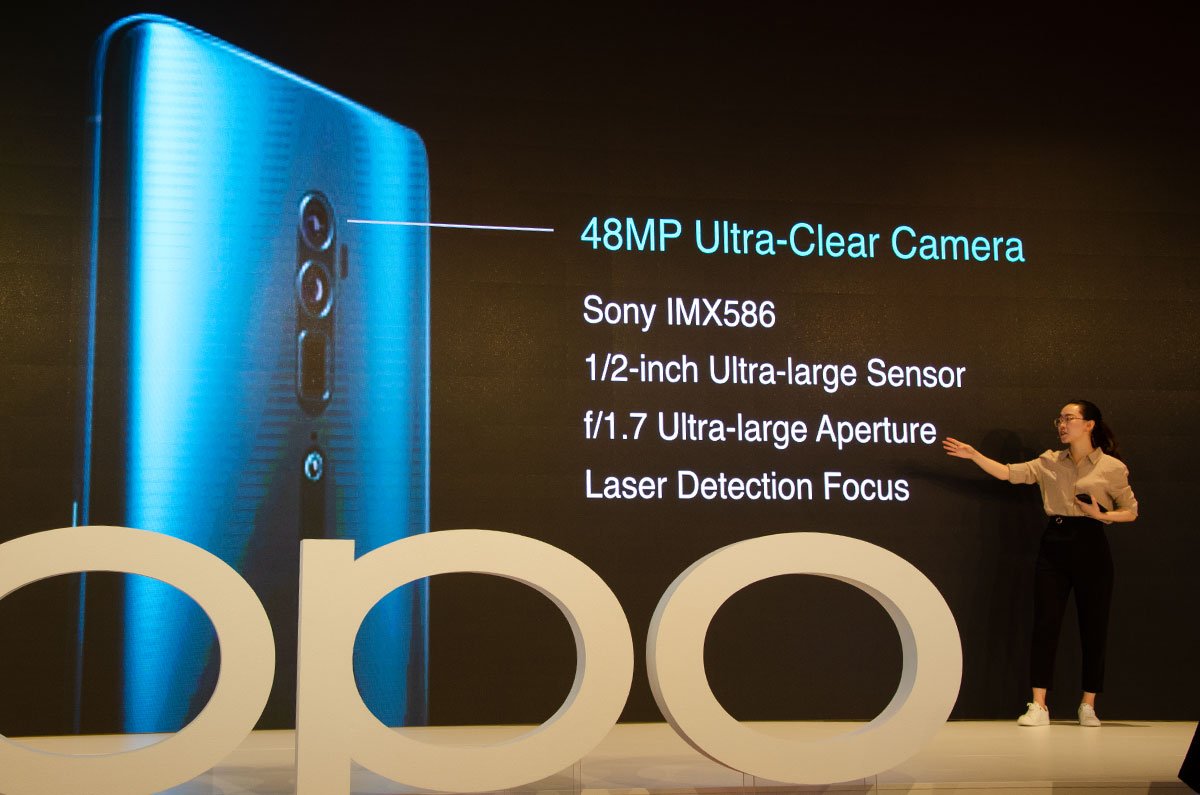 The back of the shark fin also houses the earpiece and the back has the LED flash that doubles as a flashlight.
The OPPO Reno 10x Zoom has no headphone jack, if need one, you'll have to settle for the standard version of OPPO Reno.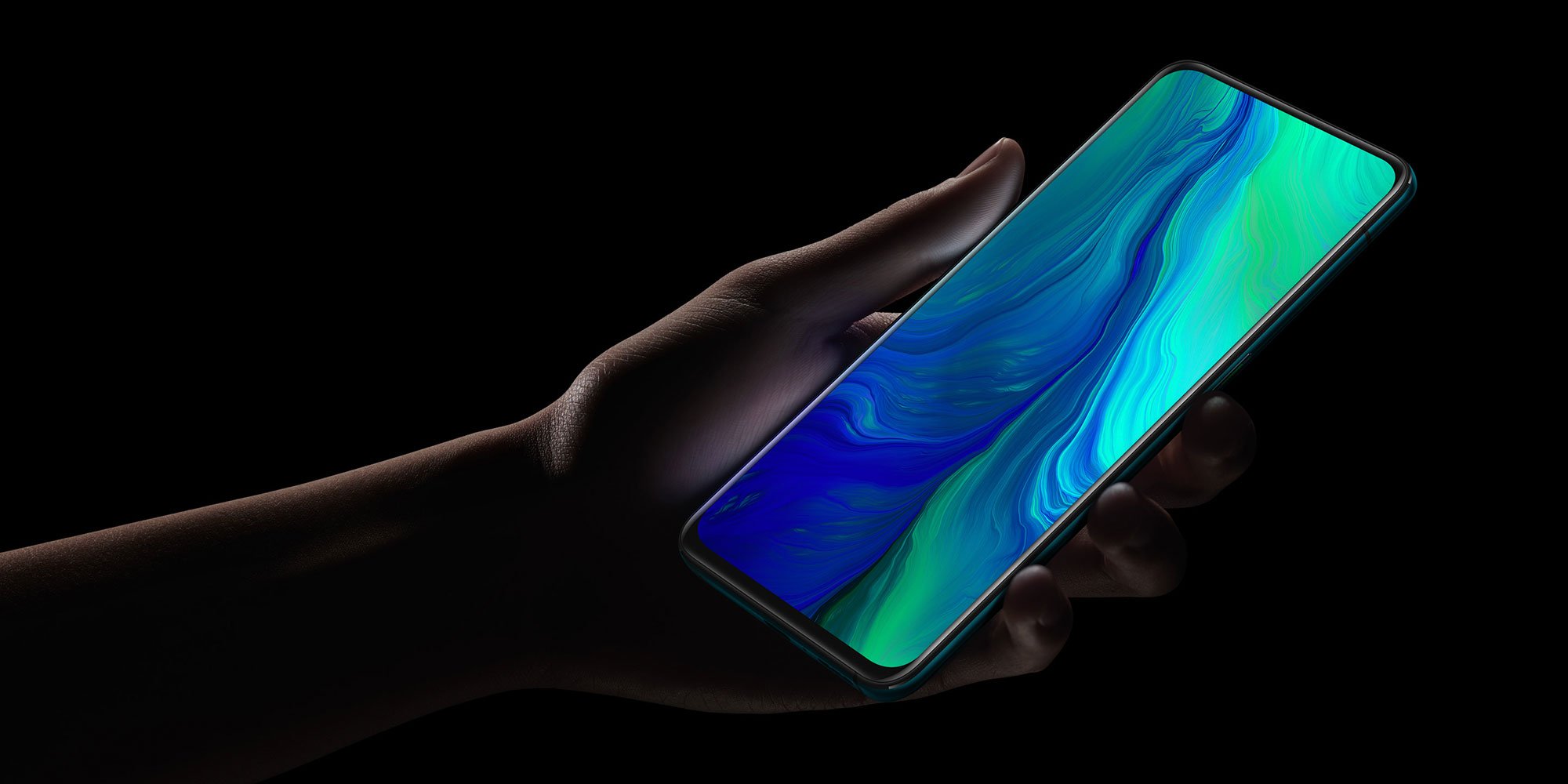 It also has a triple camera setup which includes a 48MP camera with the latest Sony IMX sensor, an 8MP ultra wide angle lens with a 120 degree field of view and last but not least a 13MP periscope "zoom lens".
Unlike the Mi 9, the Reno camera module is completely flat, so the cameras won't come in contact with the surface if you put it down. The device lies flat and you don't have to worry about damaging the camera lenses. This and the shark fin is probably the reason why the Reno is a little thicker than other phones. However, the thickness also makes room for a generous 4065mAh battery. The phone also comes with VOOC 3 fast charging but does not support wireless charging.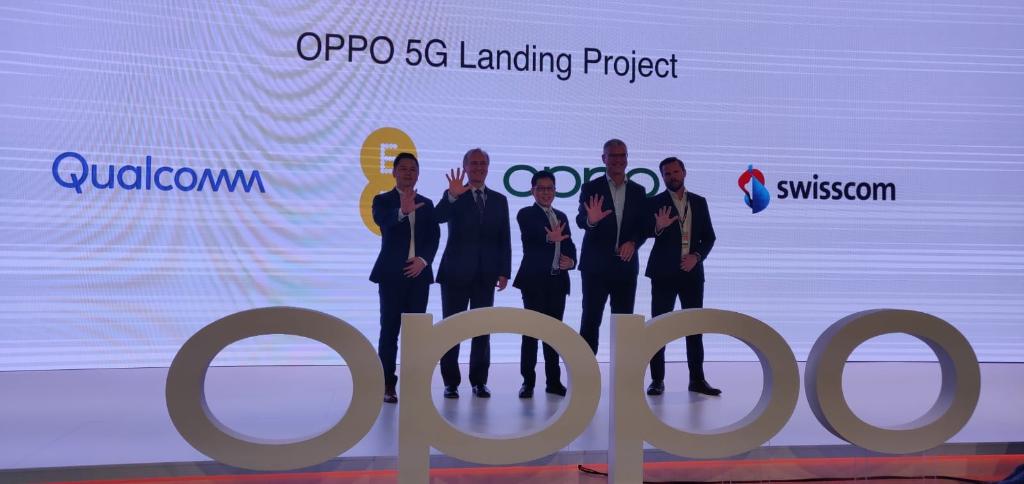 Reno 10x Zoom houses the powerful Snapdragon 855 processor with 6GB or 8GB of RAM and 128GB or 256GB of storage. It runs on Color OS 6 on top of Android 9. It has a lightning fast in-display fingerprint sensor that unlocks your phone in an instant, definitely faster than the Mi 9 and the OnePlus 6T.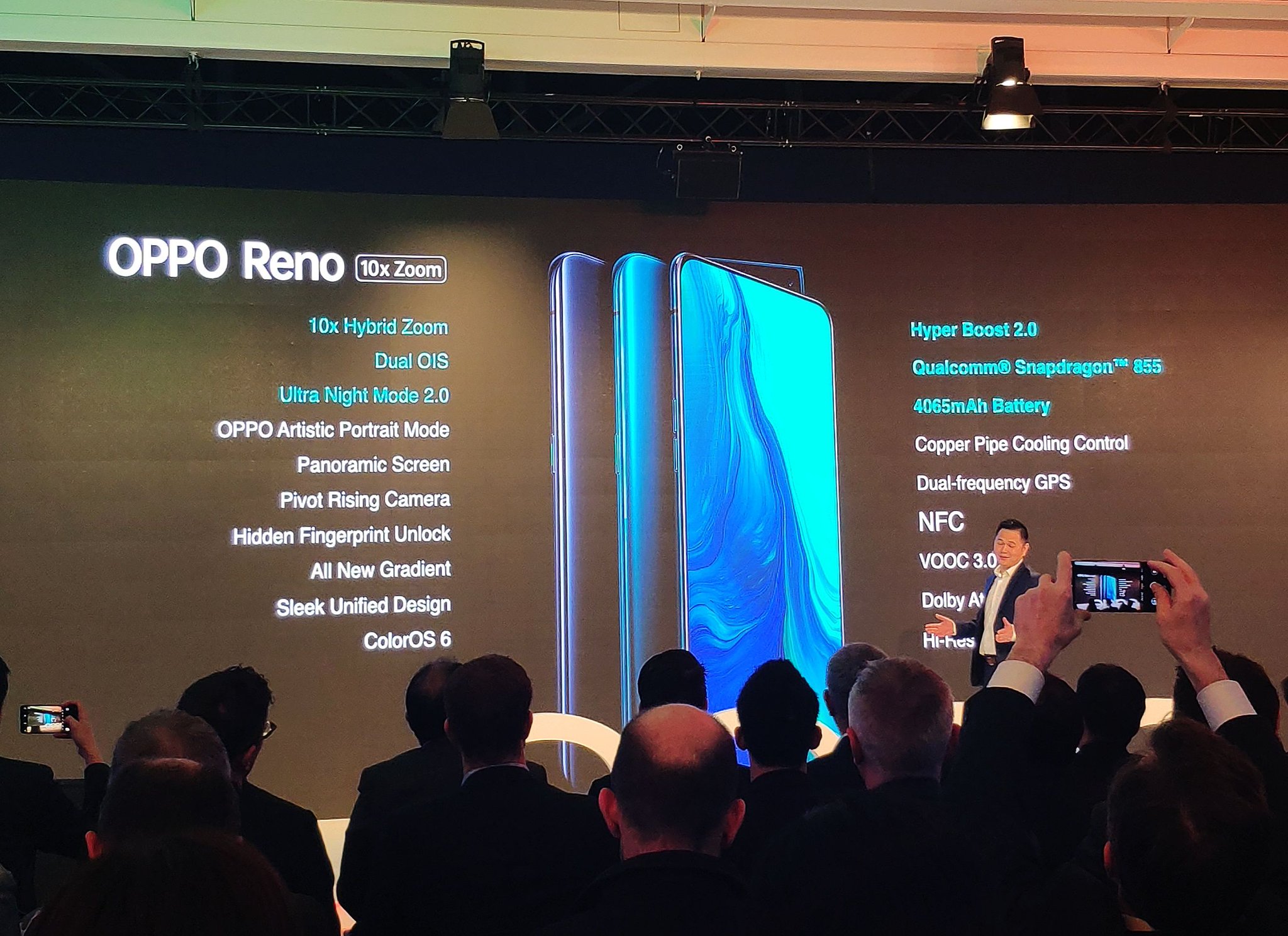 The device is available in two colors – Jet Black and Ocean Green. The 10x Zoom version costs 799€ ($894), add 100€ and you can get the 5G version. The former will be available for purchase in early June while you can get your hands on a Reno 5G in May.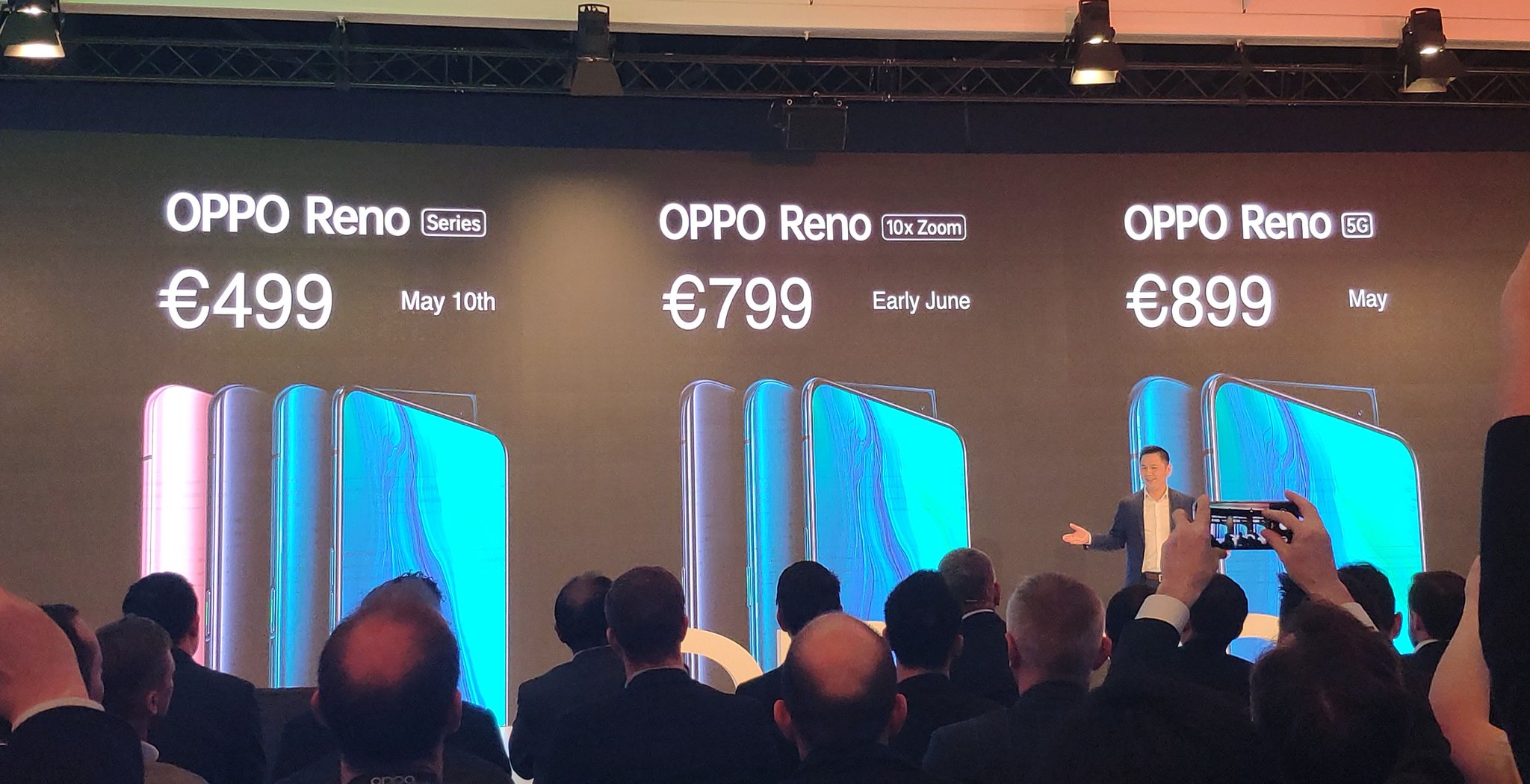 Featured Image Source: OPPO
Sign up today for 5 free articles monthly!