Interior of Zeekr 009 EV Unveiled, to Debut Nov 1
On October 10, Geely's high-end smart electric vehicle brand Zeekr unveiled the interior of its new Zeekr 009 model, also confirming that it will officially debut on November 1.
As the first MPV model under the Zeekr brand, the Zeekr 009 has a wheelbase of 3.2 meters, which is based on the SEA platform (Sustainable Experience Architecture), and its cruising range of NEDC may exceed 700 km.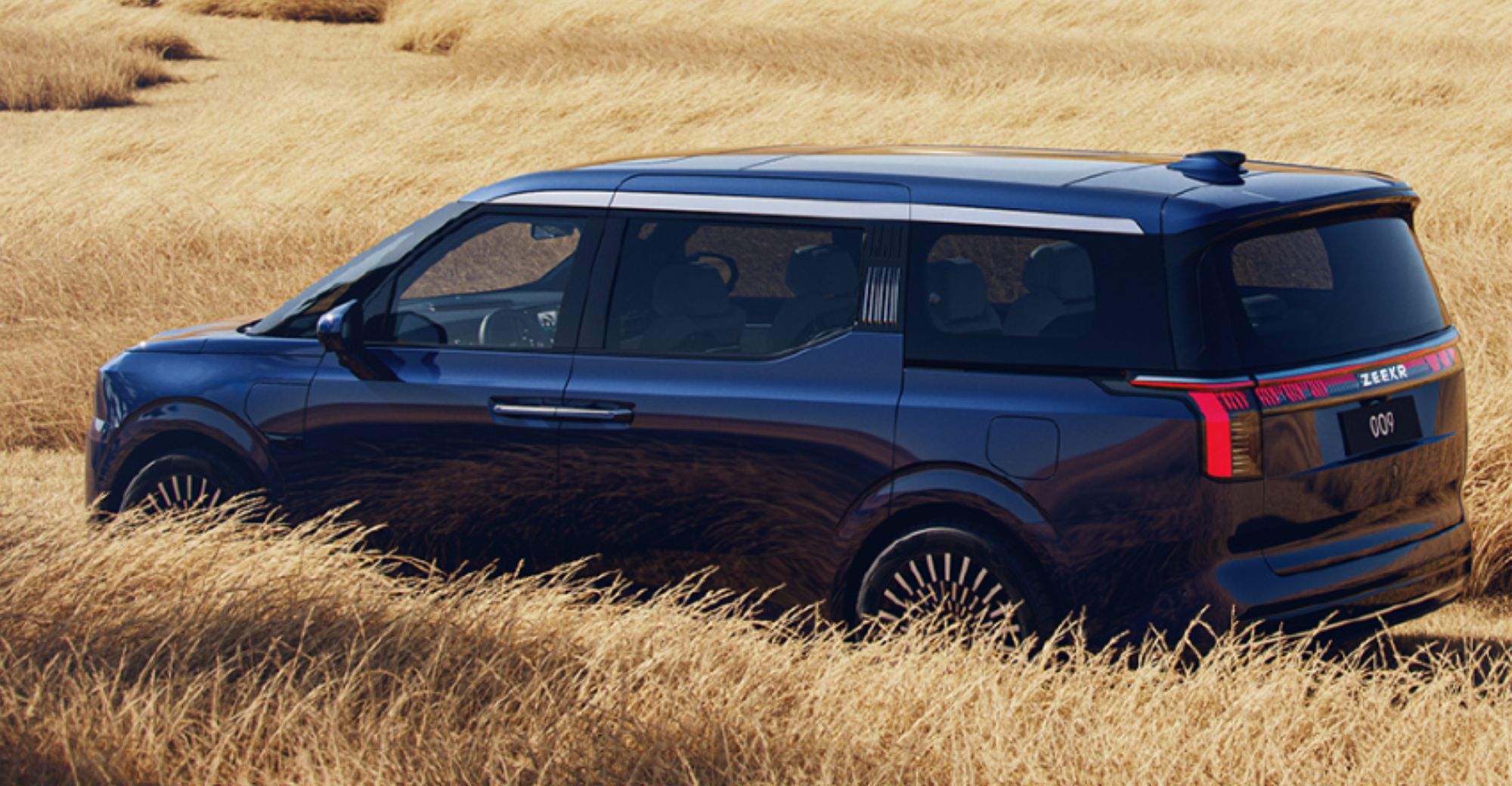 As shown in the released pictures, the interior has a streamlined feeling with a pressure-relief cockpit, while the second row is equipped with hidden small table board and 15.6-inch screen, supporting multi-angle electric adjustment.
In terms of multimedia and interactive configurations, the 15.6-inch floating central screen has HDMI and USB jacks, enabling various functions such as Switch game access and wireless screen projection. The door panel of the sliding door on both sides is equipped with a "Smart Bar," which can control air conditioning, windows, skylight, and more. At the same time, it has the industry's first 3.4-inch OLED panel integrating luxury with technology.
According to previously declared information, the Zeekr 009 adopts a twin-motor setup, with single-motor power of 200 kW, a top speed of 190 km/h, and a total vehicle length of 5.209 meters.
In August of this year, CATL and Zeekr jointly announced that Zeekr is the first global mass-production brand to use Kirin batteries. The Zeekr 009 is the first model to adopt a Kirin battery. At that time, An Conghui, CEO of Zeekr, said that Zeekr 009 models with Kirin batteries will be delivered in the first quarter of 2023.
SEE ALSO: Zeekr and AITO to Adopt CATL's Kirin Battery
On October 1, Zeekr announced the latest delivery data for its luxury coupe, the Zeekr 001. In September, the firm delivered 8,276 Zeekr 001s, an increase of 15.5% from the previous month, while cumulative deliveries exceeded 45,000 units. At the same time, a total of 20,464 Zeekr 001s were delivered in the third quarter of 2022, an increase of 90% from the previous month.
Sign up today for 5 free articles monthly!