Huawei Sells Out Limited Stock of Mate X Foldable Screen Smartphone in 10 Minutes
Huawei's highly anticipated folding screen flagship, the Mate X, was officially released at 10:08 am on November 15 priced at 16,999 yuan. However, the limited supply of the smartphone was exhausted within a mere 10 minutes after it started selling.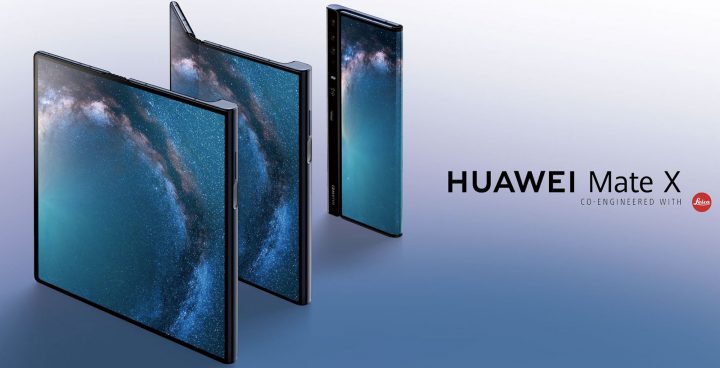 The Huawei folding screen flagship was first unveiled during the MWC Mobile World Congress in the first half of 2019. For various reasons the release has been postponed several times. However, at the Huawei 5G new product launch conference on October 23, the company officially announced that the Mate X would be launched on November 15 in limited supply.
Huawei's Mate X is equipped with an 8-inch foldable display that shrinks to 6.6 inches when folded. The size of the phone's secondary screen is 6.38 inches. The phone is equipped with a combination of the Kirin 980 processor and the Baron 5000, and uses 8GB of running memory with 512GB of storage. The handset also supports 256GB of extended storage.
SEE ALSO: Huawei's New Foldable 5G Mate X Set to Launch on November 15
For the battery, the Mate X uses a 2250mAh x 2 dual battery combination. The gadget also packs a combination of three cameras, including a 40MP super-sensing camera (wide-angle, f / 1.8 aperture), a 16MP super wide-angle camera (f / 2.2 aperture) and a 8MP telephoto camera ( f/2.4 aperture, OIS). The Mate X is also equipped with an extra ToF camera, auto focus (phase focus / contrast focus) and AIS anti-shake technology. Due to the design of the folding screen, the main camera can also be used as a selfie camera when the phone is folded.
Sign up today for 5 free articles monthly!