Huawei May License 5G Tech Exclusively to a US Firm
Chinese tech giant Huawei is willing to license its 5G technology to a western company, hopefully a U.S. company, said Huawei CEO Ren Zhengfei at a panel on September 26.
SEE ALSO: ARM's Cooperation With Huawei and HiSilicon Won't be Affected by Trade Ban
Ren hopes the exclusive license will bring in more money for the company to develop new technologies and motivate the competitive spirit among Huawei employees.
"Europe has its own 5G, so does South Korea and Japan. What they need to do is to make adjustments in the process. But the U.S. doesn't have such thing, and that's why we should grant the exclusive license to a U.S. company," Ren said.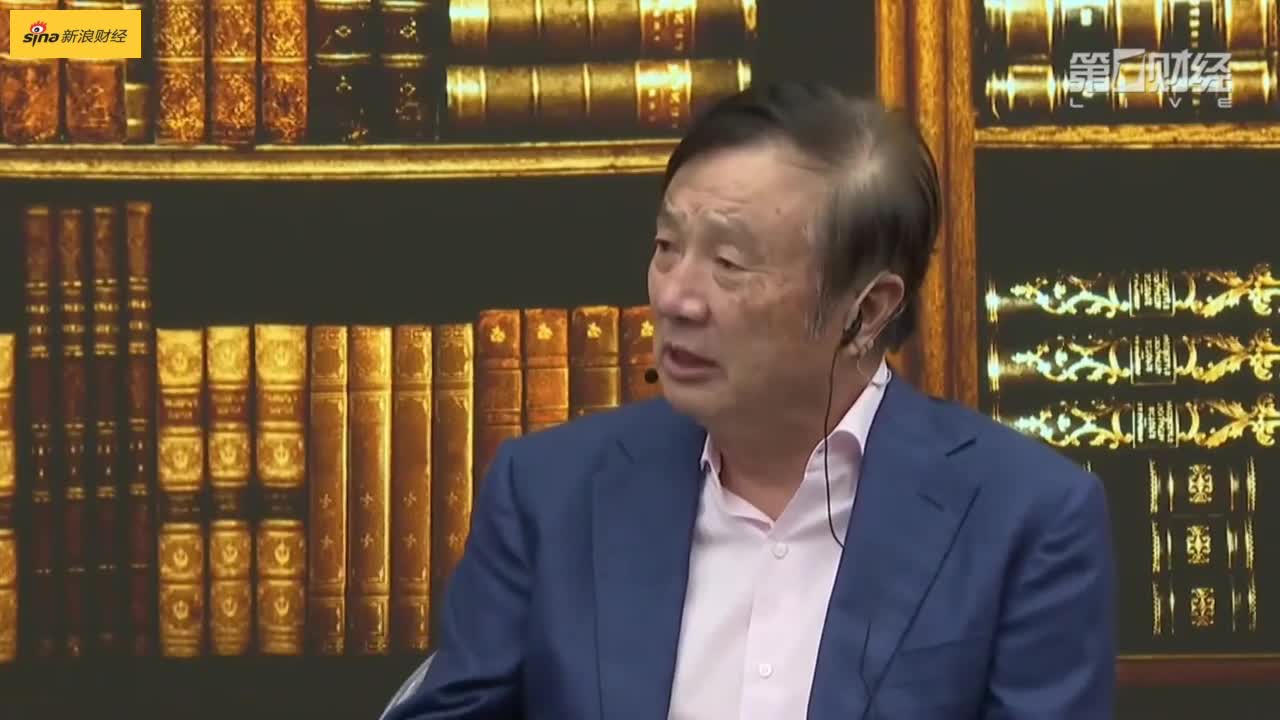 If the U.S. decides to resume components' supplies, Huawei will welcome that and let bygones be bygones as Ren believes that resource sharing is the goal of globalization.
In the new leg of the high-speed mobile technology race, Huawei is one of the leading companies. What allowed Huawei join the 5G battle in the earliest days was in many ways a lucky coincidence. Ten years ago the company came across a math paper by a Turkish professor Dr. Erdal Arikan that laid the foundation for Chinese tech giant's future research.
Ren thinks the distrust in Huawei's 5G as well as China originates from people's resistance to new things and the surprisingly fast development of China.
"I think 5G is trivial. What truly matters in the future is artificial intelligence (AI)," Ren said, "We don't want to see AI also listed on the Entity List. And we want to jointly provide services to mankind."
Sign up today for 5 free articles monthly!