Haier Built a Formula One Car with a Washing Machine Motor
At the recent Haier conference, the renowned Chinese appliance maker teamed up with Craft-Bamboo Racing team from Hong Kong to create a Formula One race car prototype. However, unlike conventional Formula One vehicles, this one features Haier's washing machine motor. After Craft-Bamboo Racing tested the motor, it showed Haier's direct drive washing machine motor can emit 660 watts of power and 45 Nm of torque.
SEE ALSO: BrandZ Includes 15 Chinese Companies in its Global Top 100 Most Valuable Brands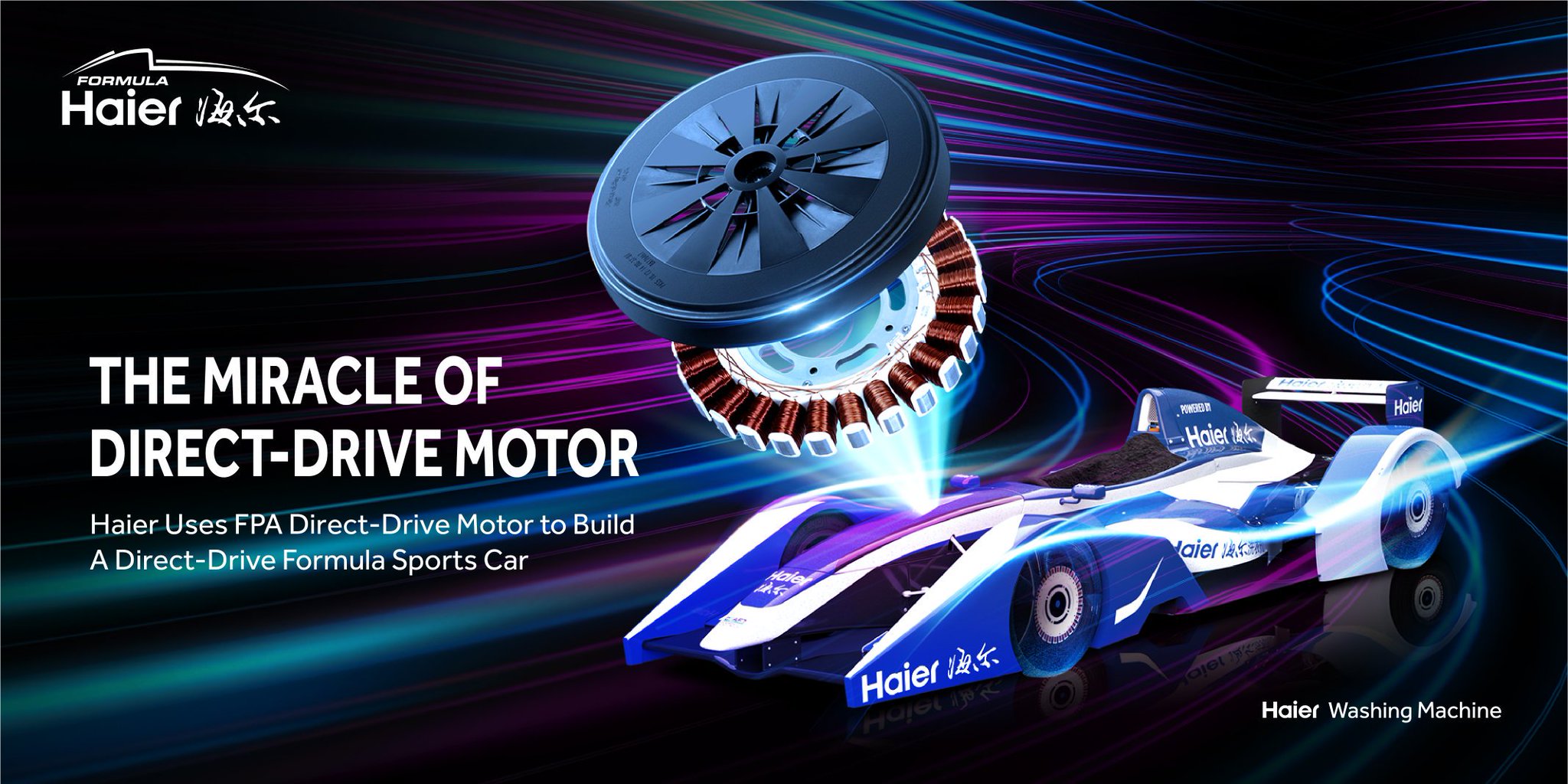 Craft-Bamboo Raching team director Darryl O'Young said, "When Haier came to us with the challenge of building a washing machine powered formula car, it sounded like an impossible task, but we remained open-minded and took the challenge head-on. What surprised us the most was the power that the Haier direct drive washing machine motor delivered. We took this motor onto a dyno and we quickly realized this could be done. The engineers really delivered on the project to turn this dream into reality, and with several phases of this project planned, we look forward to the challenges ahead."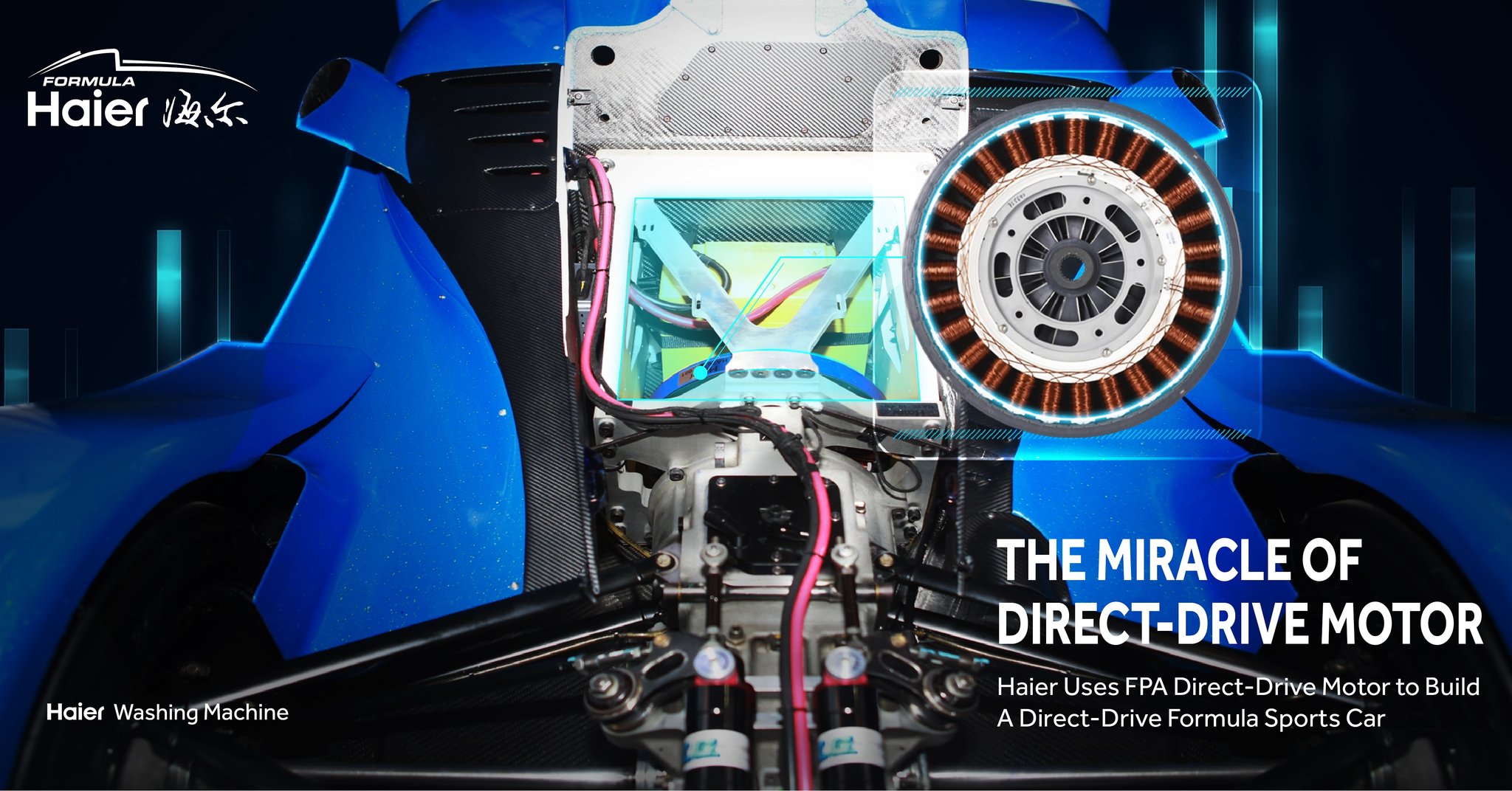 The car's R&D team made an on-site handover with Fisher & Paykel at the press conference. Fisher & Paykel is a wholly-owned subsidiary of Haier that specializes in manufacturing high-end motors.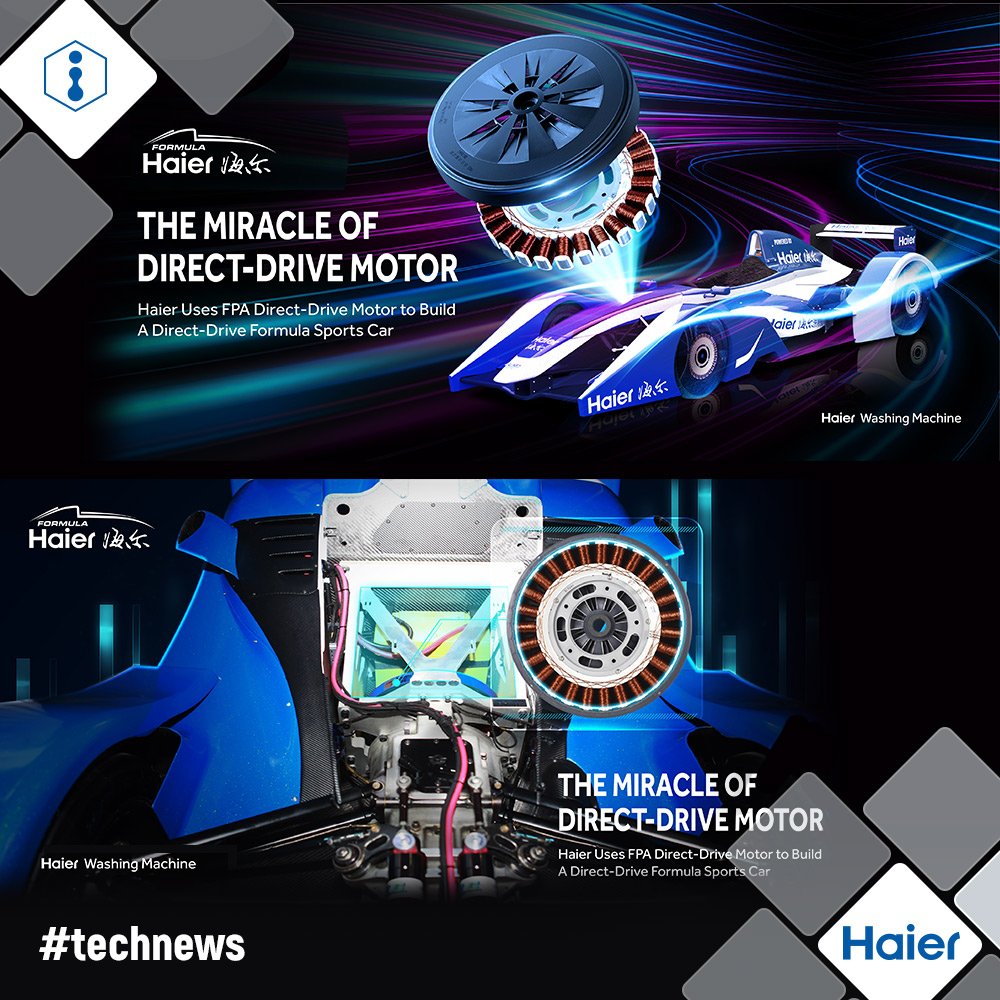 Sign up today for 5 free articles monthly!