Evergrande Auto's HK Stock Closes Down Over 24%
Evergrande Auto closed down 24.66% to HK $3.88 per share on Tuesday, with a total market value of HK $37.904 billion ($4.873 billion).
Previously, Evergrande Group announced on September 3 that "the summer tests of Hengchi 1, 3, 5, 6, 7 ended successfully, which verifies the performance and quality of our vehicles in extreme high temperature environments, marking a beginning to a new stage of Evergrande's vehicle production."
Today, Chinese automotive media outlet, Diandong, released a series of spy photos of the Hengchi 5 road test. The photos are suspected to have been taken in Shenzhen, proving that the test of the new cars has not stopped. However, the authenticity of the spy photo has yet to be confirmed.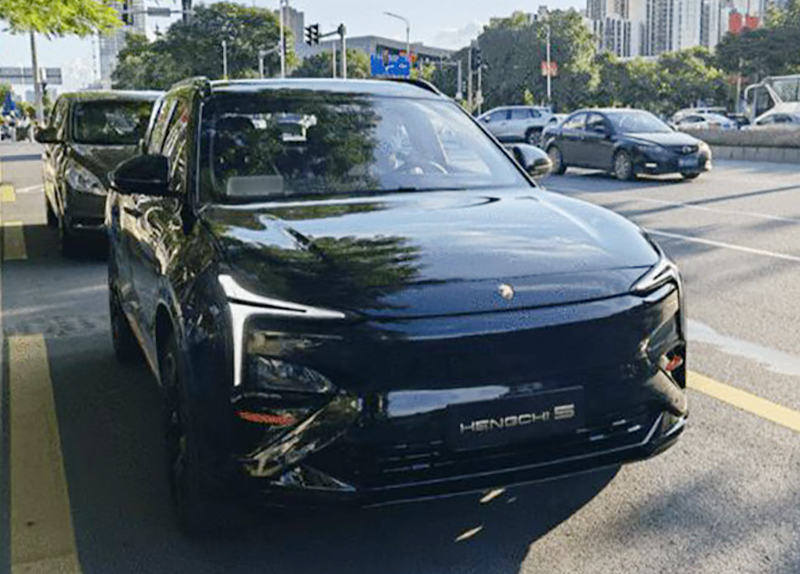 Earlier, China Evergrande Group announced that it expected the sales of its properties to continue to decline in September, which has led to a continuous deterioration of the company's sales returns and further exerted pressure on the company's cash flow and liquidity. There are even rumors that Evergrande Group will declare bankruptcy in the near future.
The embattled firm said in an official statement that "the recent remarks about Evergrande's bankruptcy and reorganization on the Internet are totally untrue. The company has indeed encountered unprecedented difficulties at present, but we will fulfill our responsibilities, go all out to resume work and delivery of other building structures, and try every means possible to resume normal operations and protect the legitimate rights and interests of our clients."
SEE ALSO: China Evergrande's Shenzhen Headquarters Blocked by Investors
In addition, it is reported that China Evergrande is actively contacting a number of potential investors to discuss the sale of a portion of shares in Evergrande Auto and Evergrande Property Services.
At the same time, China Evergrande is also reportedly considering introducing new investors. However, up to now, the company has not signed any legal agreement with investors and there is some doubt as to whether the above sales can be realized.
Sign up today for 5 free articles monthly!