China VC Weekly: Ed-tech, Med-tech, Hospitality Tech and Xiaohongshu's Possible Series E
Yet again, China's VC activity follows the trends set by the COVID-19 outbreak. Among the most notable cases, Xiaohongshu's possible Series E, US-based food delivery company seeing a surge in contactless takeaway orders, a Chinese ed-tech startup providing online research counseling, a medical diagnostic company and a major local hotel chain.
Xiaohongshu (RED) might be in the middle of its series E financing round
Late Post reported that Xiaohongshu (RED) is rumored to be in the series E round of financing that will value the company at $5 billion. Hillhouse Capital is one of the leading investors. Xiaohongshu declined to comment.
The company might use the raised funds to ramp up its activities on the livestreaming front. Livestreaming has proven to be an efficient monetization model in China with Douyin (TikTok), Kuaishou (Kwai), Taobao, Pinduoduo and other platforms all adopting it. Xiaohongshu officially entered the livesreaming market in early 2020.
"We acknowledge that the 'community + e-commerce' platform model has not yet matured, and live streaming may be a more effective path," a person from the company told Late Post.
About Xiaohongshu
Founded in June 2013 by Miranda Qu & Charlwin Mao. Xiaohongshu is an Instagram-like platform combining elements of a social network and an e-commerce platform summarized under the company's "community+e-commerce vision". By summer 2019, Xiaohongshu claimed to have over 300 million registered users, 70% of them born after the 1990s and 80% being female. However, the same summer the company was abruptly banned from Google's Play Store due to reports of users selling illicit botox on the platform.
US-based Asian food delivery app Fantuan raises $12 million in Series A round

North American Asian food delivery platform Fantuan has completed a series A round of financing of more than $12 million. The round was led by Chinese VC firm Vision Capital. Canadian fund Celtic Ventures, the platform's biggest seed investor, also contributed to the round. Other investors include the co-founder of Dazhong Dianping (now part of Meituan Dianping), Li Yong, former CTO of Qunar.com Wu Yongqiang, and Silicon Valley venture capital fund Oyster Ventures.
The company plans to use the funds to further expand in North America. This year, it plans to enter North American cities with large Chinese populations such as San Francisco and Boston.
About Fantuan
Since its establishment in 2014, Fantuan has expanded into more than 30 cities, cooperates with more than 1,000 restaurants and boasts 400,000 registered users. The company claims to have become profitable in 2016. At present, Fantuan's main income comes from restaurant rebates, meal delivery fees, and advertising marketing income.
Edtech startup s completes $10 million investment round
Research and education company ViaX has recently completed its Series A round of $10 million lead by Tianjinvc. Since its establishment in 2016, ViaX has completed a seed level strategic investment round backed by EdBeta Fund and BE Capital, the angel round investment of Mfund Magic Capital, and a Pre-A round lead by Matrix Partners China.
About ViaX
ViaX is an online education platform that provides scientific research papers & research project counseling. It mainly provides services to middle school, college and graduate students.
Chinese firm Medical AI bags 100 million yuan in its Series B round of financing

AI medical imaging company Medical AI raised 100 million yuan in a Series B round of financing. This round was led by Wanfu Bio-Industry Fund managed by Sanmei Investment, followed by Longcheng Capital, old shareholder HINA Group and Qingsong Fund.
This company will use this round of funding to focus on product research and development, expand the company's existing AI product line, and broaden the coverage of its AI detection systems.
About Medical AI
Established in 2017, Medical AI is a company focusing on applications of artificial intelligence in diagnostic imaging. The team has been studying the application of machine learning in medical imaging since 2014.

Hotel Group Qingzhu raises a series B round led by GGV and Sofina Group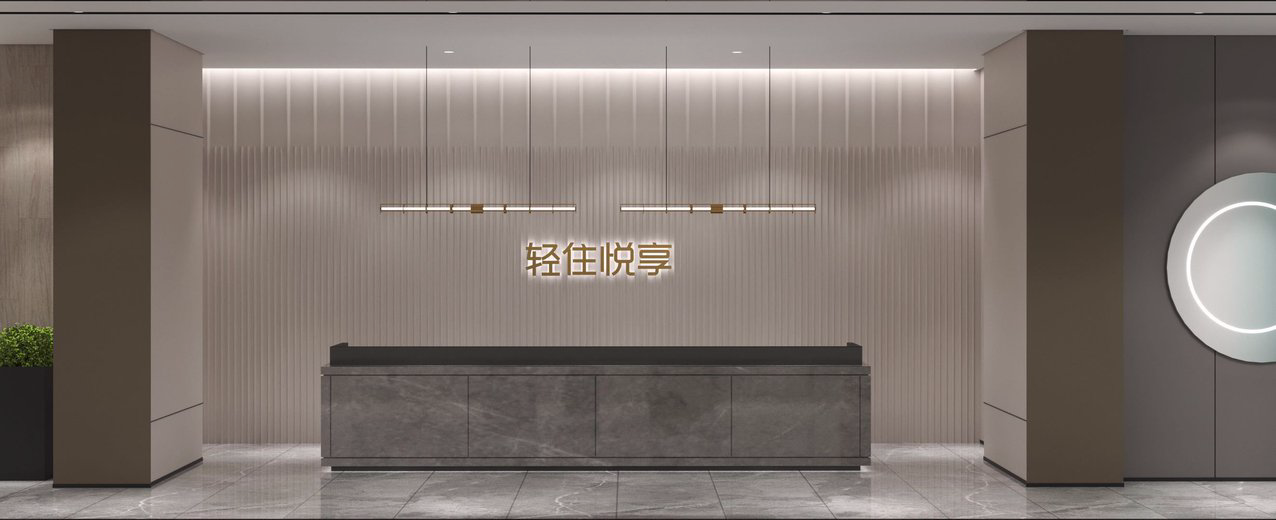 Chinese hotel group Qingzhu has raised tens of millions of dollars in a Series B round led jointly by GGV and Sofina Group. Old shareholders Sequoia China and XVC also took part in the investment. The hotel chain operator will use this round of financing to expand its multiband offerings and ramp up product research and development.
About Qingzhu
Qingzhu, an OYO-like Chinese hotel chain, was established in January 2019, and within three months of its establishment, it completed three rounds of financing worth tens of millions of dollars. Investors include Source Code Capital, XVC, Sequoia China, among others. The Qingzhu platform now supports more than 3,000 hotels, covering both first- and second-tier cities.
Sign up today for 5 free articles monthly!