Alibaba Acquires Israeli Startup InfinityAR
Alibaba has acquired the Israeli augmented reality software startup InfinityAR, both companies announced on Mar. 24. While no financial details were disclosed, Globes cited market sources estimating a deal in excess of $10 million.
SEE ALSO: The NBA and Alibaba Expand Partnership in China
Alibaba and InfinityAR have had a strategic partnership since 2016, when the Chinese tech giant led an $18 million Series C financing round for the company, in partnership with Japanese IT and entertainment firm Sun Corporation.
InfinityAR's technology can turn any device into a powerful content augmentation platform, using affordable hardware. The company's advanced AR technology creates an accurate 3D digital scene representation of the users current physical environment and then allows users to intuitively interact with augmented content in their physical surroundings, using natural hand movements.
From now on, InfinityAR's research and development team will be working from Alibaba's lab in Israel, which is one of the labs rolled out by Alibaba DAMO Academy to explore fundamental technologies such as computer vision and navigation.
Since 2026, augmented reality (AR) and virtual reality (VR) have boomed and Alibaba was quick to join the trend. Alibaba's acquisition of InfinityAR is in line with the company's efforts to drive the concept of "shoppertainment" in China, a trend which is providing users with a fun, interactive and entertaining experience.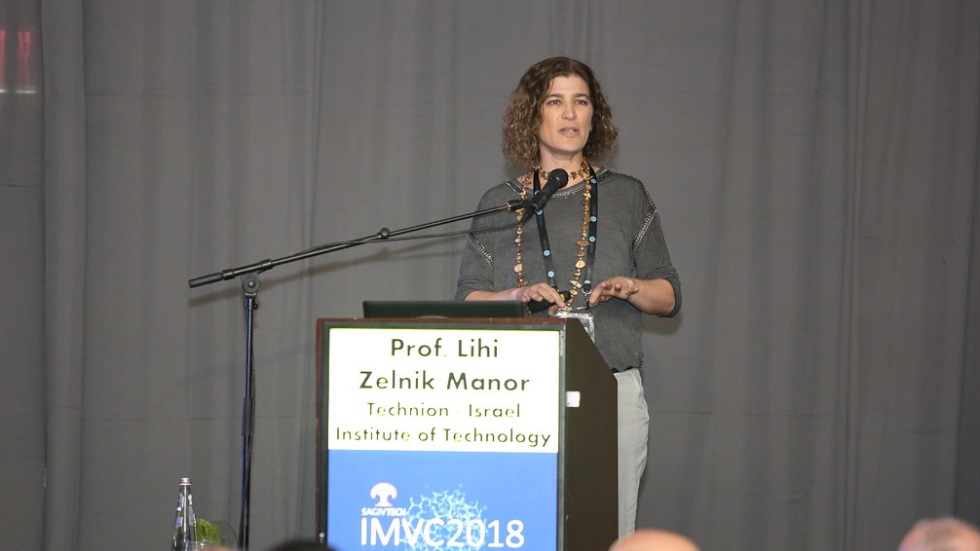 Prof. Lihi Zelnik-Manor, head of Alibaba Israel Machine Vision Laboratory expressed her excitement towards the acquisition. "Alibaba is delighted to be working with InfinityAR as one team after three years of partnership. The talented team brings unique knowhow in sensor fusion, computer vision and navigation technologies. We look forward to exploring these leading technologies and offering additional benefits to customers, partners and developers."
Featured Image Source: InfinityAR
Sign up today for 5 free articles monthly!