Twitter's Greater China Team Triples in Size
At the 2019 Global Mobile Internet Conference (GMIC), Alan Lan, Greater China Regional Director at Twitter mentioned in an interview to Sinatech that the Greater China has been Twitter's fastest growing business direction worldwide. Over the past year, the cross-departmental team of Twitter that provides support for the Chinese market has tripled.
SEE ALSO: Twitter Asia-Pacific to Help Chinese Business Expand Abroad, Invest in Live Video
It has been five years since Twitter set up the Greater China team, which aims to help Chinese companies enhance their overseas influence. Alan believes that the difficulties encountered by Chinese brands in the process of going overseas are usually not the pricing or quality of the products. Some of the Chinese firms failed to win the recognition of overseas consumers since they didn't take studying the overseas market seriously.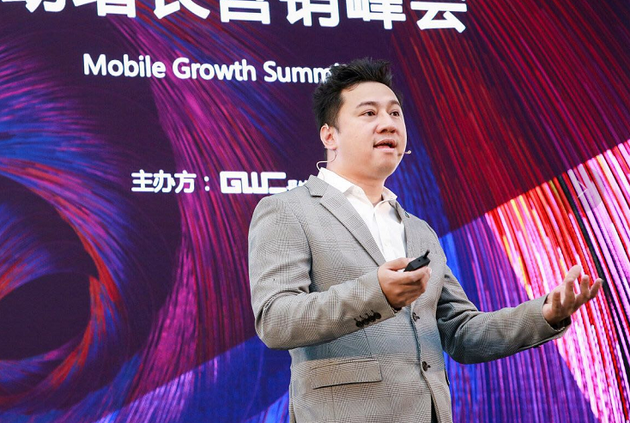 According to Alan, the three advantages of Twitter have been internet creators, digital content production capabilities and live streaming. For instance, the OnePlus smartphone launch event this year was live broadcast in both London and New York trough Twitter. The number of viewers for the two launch events reached 14 million in total.
In order to dive deeper into the Chinese market, Twitter has set up teams in both Hong Kong and Singapore for more efficient communication with Chinese clients and media. All the employees in Twitter Greater China are required to speak Chinese.
In terms of the short term goal for Twitter Greater China, Alan notes they are mostly focused on the Tokyo Olympics next year, "In a country so close, with a mere one hour time difference, the Tokyo Olympics should be a major battle field for Chinese brands. We are getting prepared for this."
"Twitter has its major strength in news, and its speed and influence are very suitable for real-time press conferences and launch events. We will continue to deliver domestic information in a clear way," he said.
Sign up today for 5 free articles monthly!