TCL Launches New Products in Brazil, Continuing Its Overseas Expansion
TCL Corp, a Chinese electronics company, has released a line of new products in Brazil as the company continues their global expansion. On July 1, TCL introduced its X10S TV, T-SMART series air conditioner and TCL C9+ mobile phone. Accompanied by Brazilian football legend Cafu, the event represented the continuation of successful overseas expansion by the Guangdong-based firm.
Wang Cheng, CEO of TCL, commented, "TCL has achieved remarkable results in globalization. TCL TV ranked second in global shipments in 2018. Overseas markets grew strongly, as sales in January-May 2019 increased by 43.1 percent year-on-year, and sales in North America increased significantly by 96.8 percent."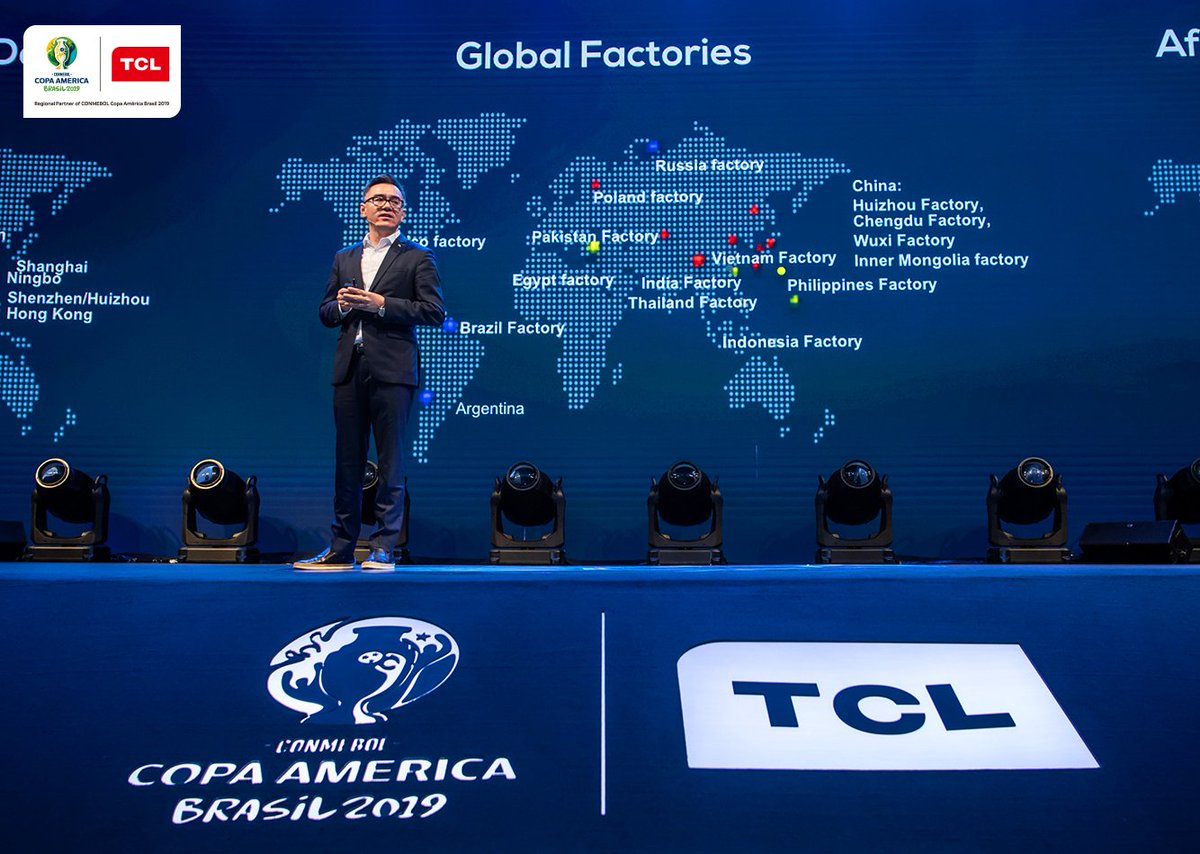 According to TCL, global sales of the TCL TV exceeded 13.4 million units from January to May 2019, an increase of 24.2 percent compared with the same period last year. Among TCL's major overseas markets, TCL TV sales in the U.S. nearly doubled year-on-year. In March of this year, monthly sales exceeded that of Samsung, ranking TCL first in the United States.
Meanwhile, TCL's sales performance in emerging markets has shown significant promise. For example, sales volume in the Brazilian market during 2018 is up 75 percent year-on-year, and the market share of HD and large screen TVs constitutes more than 35 percent. At the press conference, TCL launched a variety of smart devices to bolster their IoT infrastructure in the South American market with a matrix of products including TVs, air conditioners and mobile phones.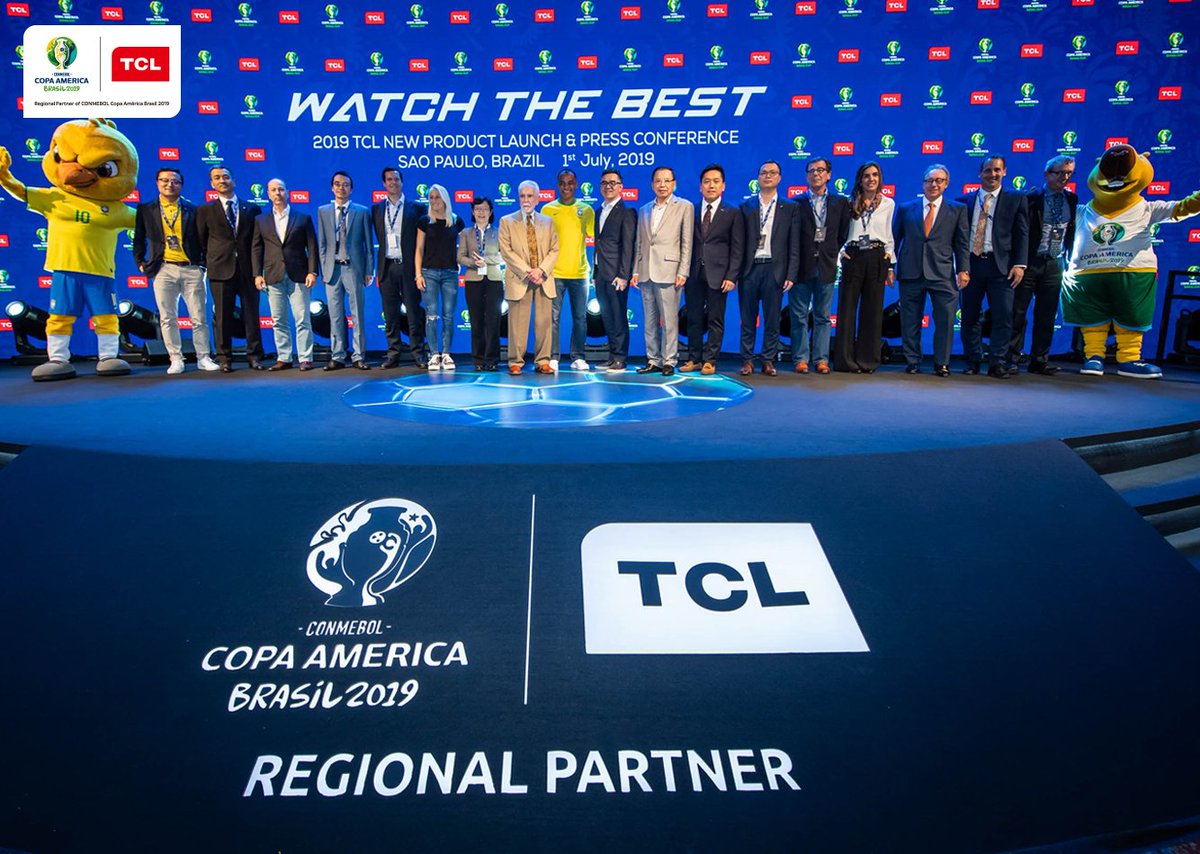 Boasting 22 manufacturing sites worldwide, TCL aims to further penetrate emerging markets in Latin America such as Brazil, Argentina, Mexico and Ecuador.
Sign up today for 5 free articles monthly!