Redmi to Release 40,000 Mystery Toy Boxes at Product Launch
Xiaomi-backed smartphone brand Redmi will hold a new product launch conference at 19:00 on March 17, Beijing time, which will showcase the new Redmi K50 series, laptops, televisions, routers, headphones and other products. On Monday, the brand announced that its mascots "Kino and Hoho" will release mystery toy boxes featuring nine different designs, with a limited number of 40,000, which will also be announced at the press conference.
At the end of 2019, Redmi brought consumers a new brand image – Kino. The mascot was designed to appear proud and with a warm heart – the firm says this is exactly the same as the core strategy of Redmi smartphones. In the promotional posters, Redmi also said that Kino and Hoho "represent the brave spirit of 'Big Devil'." Previously, Xiaomi had launched the "big devil" Kino vinyl doll set at 69 yuan ($11) per set, containing Kino, Hoho and an assortment of stickers.
As for the configuration of the new Redmi K50 models that have been in the spotlight, the brand has released several posters of the new model. The Redmi K50 series adopts an OLED flexible straight screen with a notch in the top center of the display. Earlier, it was leaked that the K50 Pro will use a Samsung E4 AMOLED straight display, and the refresh rate is expected to be 120Hz.
SEE ALSO: Redmi K50 E-sports Edition Unveiled
In addition, official posters show that the rear main camera of the Redmi K50 series is 100 million pixels, which may be Samsung HM2. This sensor has been applied to Redmi's flagship K40 Pro+, and the image performance is worth looking forward to.
The battery life of the new model has been improved, and the brand unveiled that it will be equipped with a 5000mAh battery and 120W fast charge. It is equipped with Xiaomi's self-developed chip Surge P1, and can be fully charged in 19 minutes.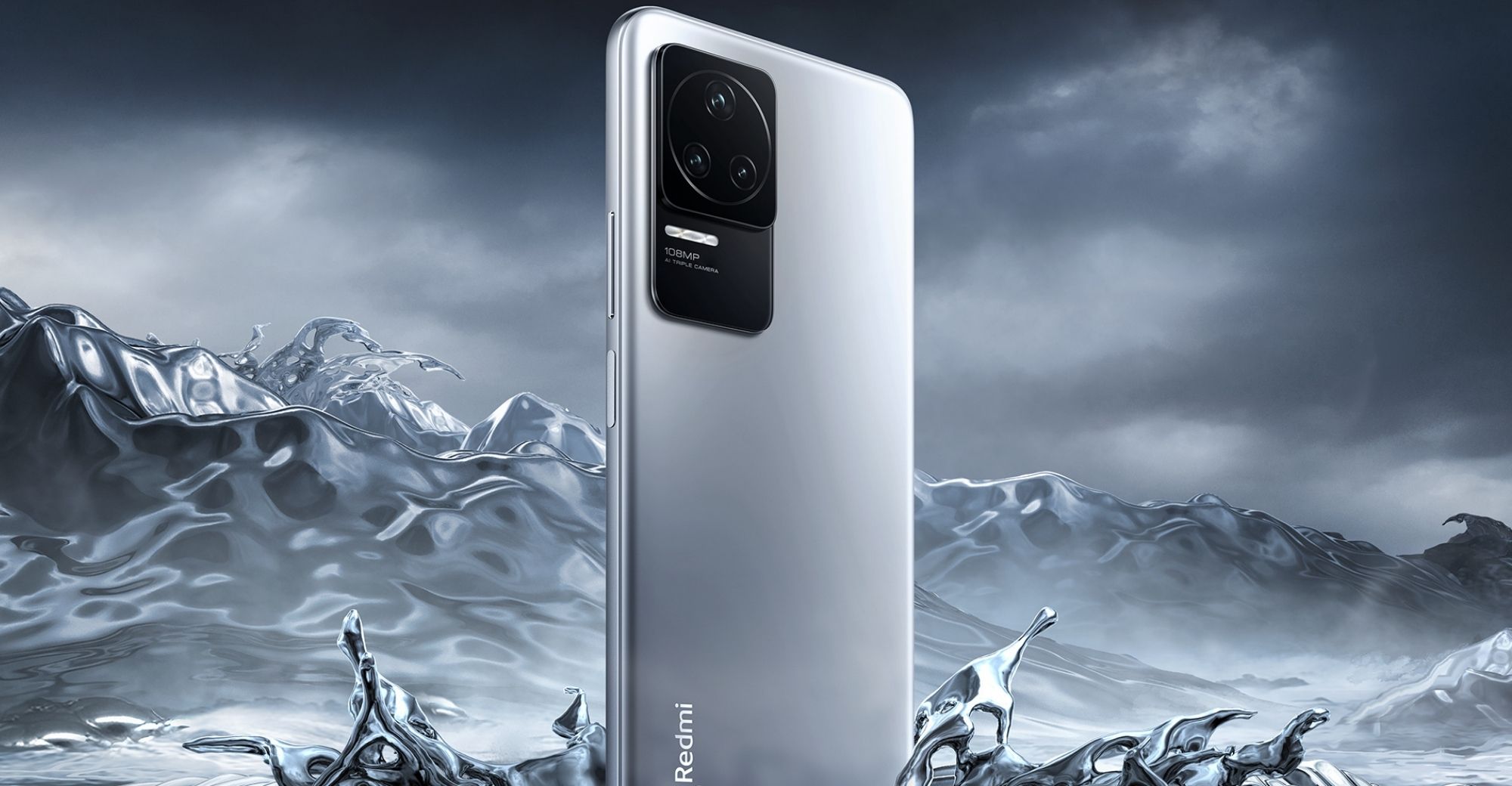 Sign up today for 5 free articles monthly!