NETA Auto to Launch Pure Electric Sports Car
NETA Auto, a Chinese new energy vehicle brand, released four promotional posters for a new car model on December 13. One Chinese blogger said the new model doesn't yet have an official name, but that it will be a pure electric sports car, and the overall design will aim to achieve a sci-fi feel.
The corner of the promotional poster shows the outline of this brand-new model, which adopts a very dynamic streamlined shape. The whole body looks very compact, and the streamlined design can reduce the wind resistance coefficient.
SEE ALSO: Chinese EV Firm NETA Auto Questioned About Exaggerated Deliveries
This pure electric sports car may be another move by NETA Auto to target the high-end market. The company has not yet attained a high degree of familiarity with consumers, even as it became a dark horse among new Chinese carmakers this year. In November, NETA Auto delivered 15,072 new cars, a year-on-year increase of 51%. From January to November this year, a total of 144,278 new cars were delivered, up 142% year-on-year, pressing four leading Chinese brands that have been publicly listed, namely Li Auto, XPeng Motors, NIO and Leapmotor.
NETA Auto has strong traditional Chinese car company genes, as its founding members mainly come from Chery and BAIC. The founders have enabled it to win a place in the market with a low-price strategy. The prices of its NETA N01, NETA U, NETA V and other models are all within 200,000 yuan ($28,808).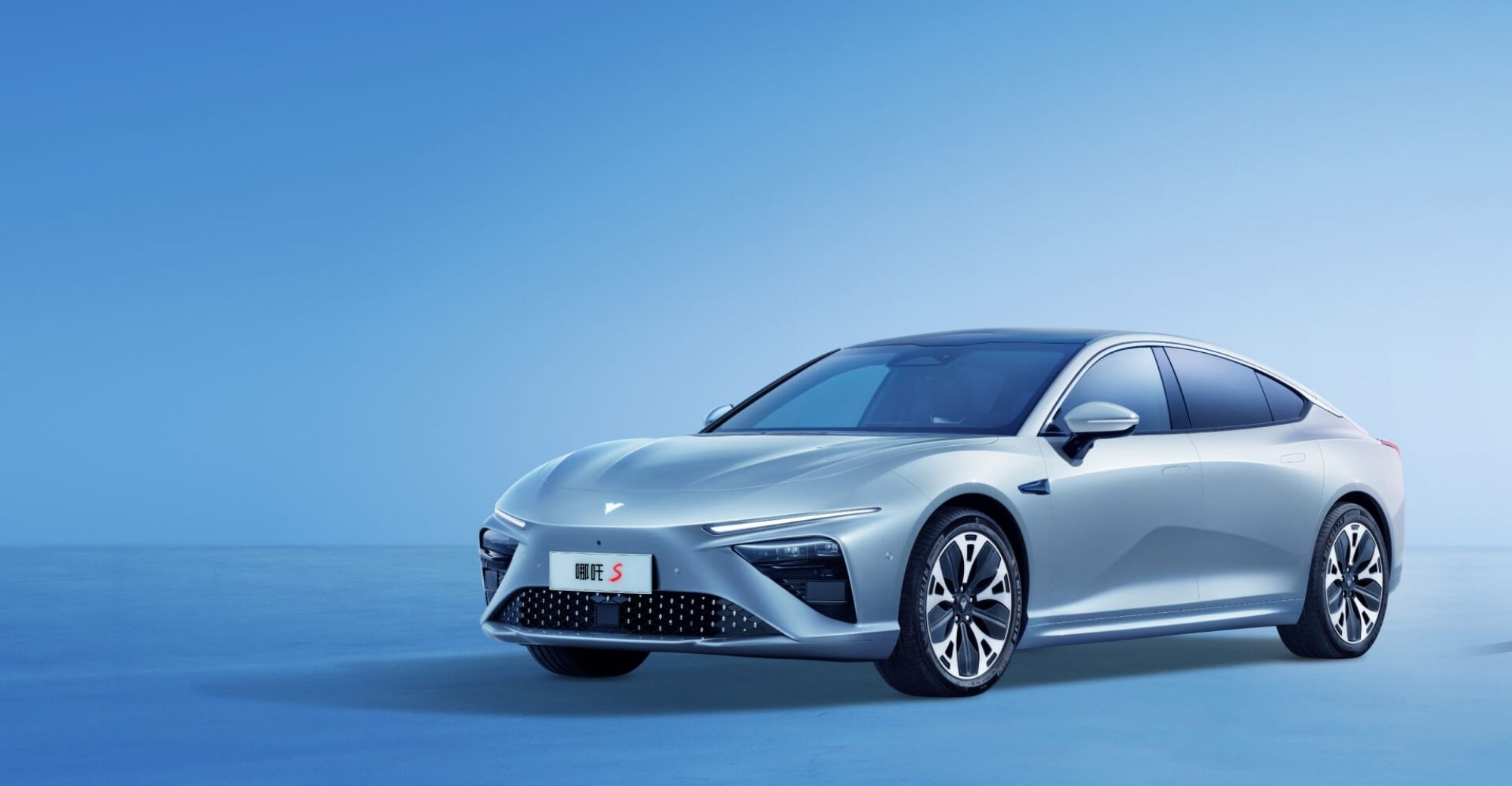 However, NETA Auto is no longer willing to just perform well in the budget market. At the end of July this year, it launched the Nezha S, which is positioned as a medium and large pure electric coupe, with a price of 199,800-338,800 yuan.
In addition, NETA Auto held a "Haozhi Strategy 2025" Global Technology Brand Launch Conference on October 21, during which time it released three technology brands – Haozhi Supercomputing, Haozhi Electric Drive and Haozhi Range Extended.
But NETA Auto still faces significant challenges. According to its financial report, the net loss in 2021 was 2.908 billion yuan, the net loss in 2020 was 1.32 billion yuan, and the accumulated loss in two years was 4.228 billion yuan. In 2020, a total of 15,000 vehicles were delivered, with an average loss of 88,000 yuan per vehicle. In 2021, a total of 69,700 vehicles were delivered, with an average loss of 41,700 yuan for every car it sold.
Sign up today for 5 free articles monthly!