Huawei Will No Longer Receive Tech Support From Google
After the US Commerce Department, Bureau of Industry and Security (BIS) added Huawei Technologies Co., Ltd. (Huawei) and 68 affiliated companies located in 26 countries to the "Entity List", the Chinese technology giant was forced to break commercial ties with multiple partners, Google among the most important ones.
Google barred Huawei from some Android updates, the Gmail app, the Google Play store and new versions of Google phones outside of China. Google also will no longer offer technical support to Huawei.
In a statement, Google said it was "complying with the order and reviewing the implications".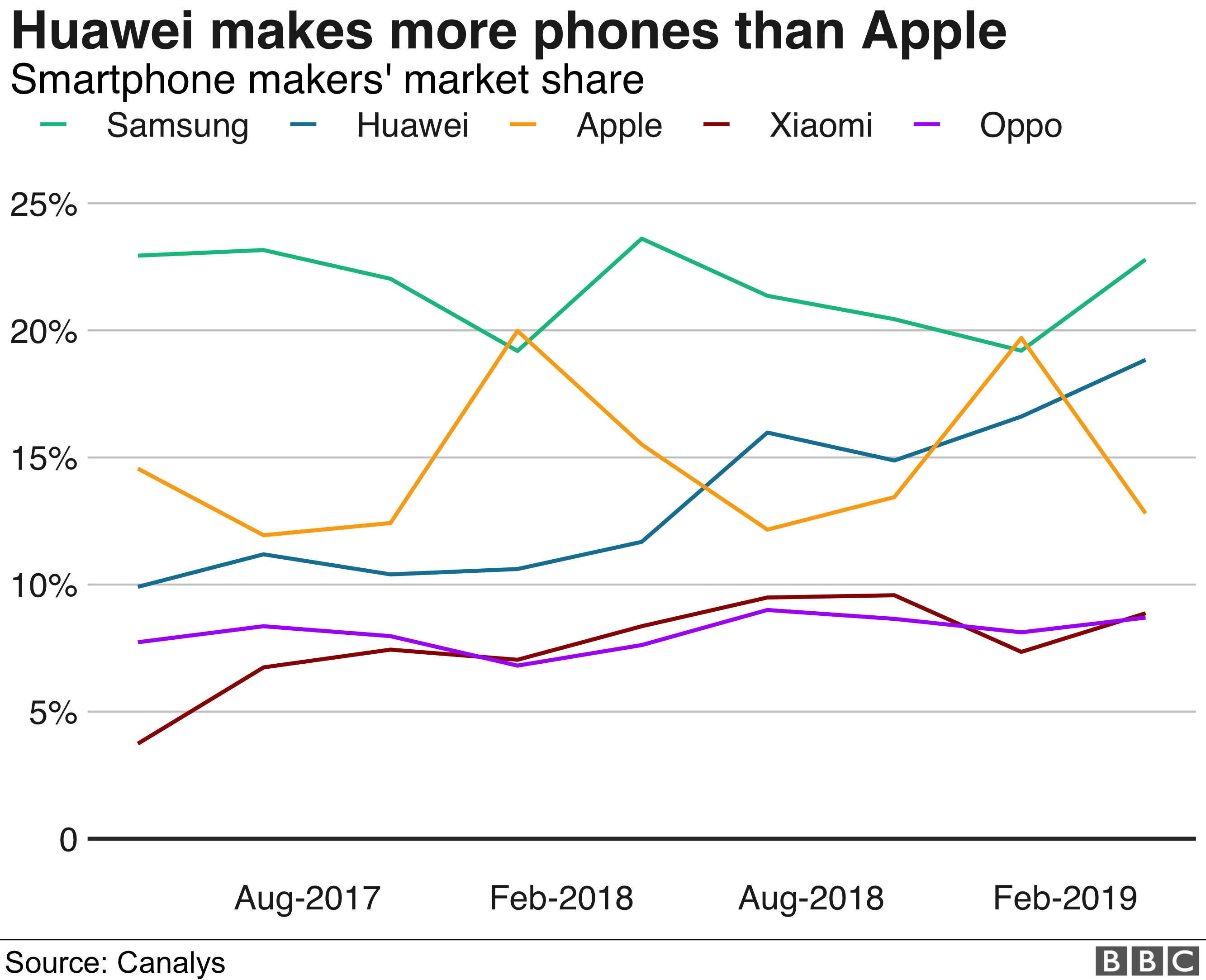 US President Donald Trump's executive order signed this month effectively restricts Huawei and fellow Chinese telecommunications company ZTE Corporation from selling their equipment in the US. Other technology companies that have also been affected by the new sanctions include Lenovo.
On May 18, a Chinese netizen sparked controversy online after posting on the Quora-like Zhihu that Lenovo had suspended supplies of computers and servers to Huawei. The post went viral, leading some in the online community to question Lenovo's patriotism.
Lenovo denied online speculations, denying that it has stopped supplying its products to Huawei. The company replied to the rumors in an official statement on WeChat, saying that the supply to Huawei is steady, and that it will continue to sell its products and services to Huawei based on regional regulations where Lenovo operates.
"Huawei is one of Lenovo's most important clients, and those who spread the false rumors are liable to legal action," Lenovo stated in the statement.
Lenovo also added that it had been a victim of defamation attempts from unidentified parties many times throughout the past year. It added that the vicious rumors "far exceed the scope of normal commercial competition". The company has also urged netizens to double check on rumors found on the Internet.
The failure to reach a trade agreement between the US and China will likely result in further tariff increases on products listed in the "Entity List".
Featuerd Image Source: skynews
Sign up today for 5 free articles monthly!