Huawei Sells 100 Million Phones in Five Months, Signs 50 5G Contracts Worldwide
During a visit to Brussels on July 18, Huawei's head of PR Chen Lifang shared with Xinhua News Agency that her company has obtained more than 50 5G commercial contracts, 28 of which are from Europe. She added that Huawei has sold 100 million mobile phones worldwide in just five months, reaching this figure about 50 days earlier than last year.
SEE ALSO: Honor Aims to Disrupt the TV Industry
Chen praised Europe for being rational in discussions about the security of 5G networks, while deeming the U.S.'s stance illogical. Huawei's head of PR noted that although Huawei was established in China, its network equipment is composed of many parts that come from Europe, the United States, Japan and other countries.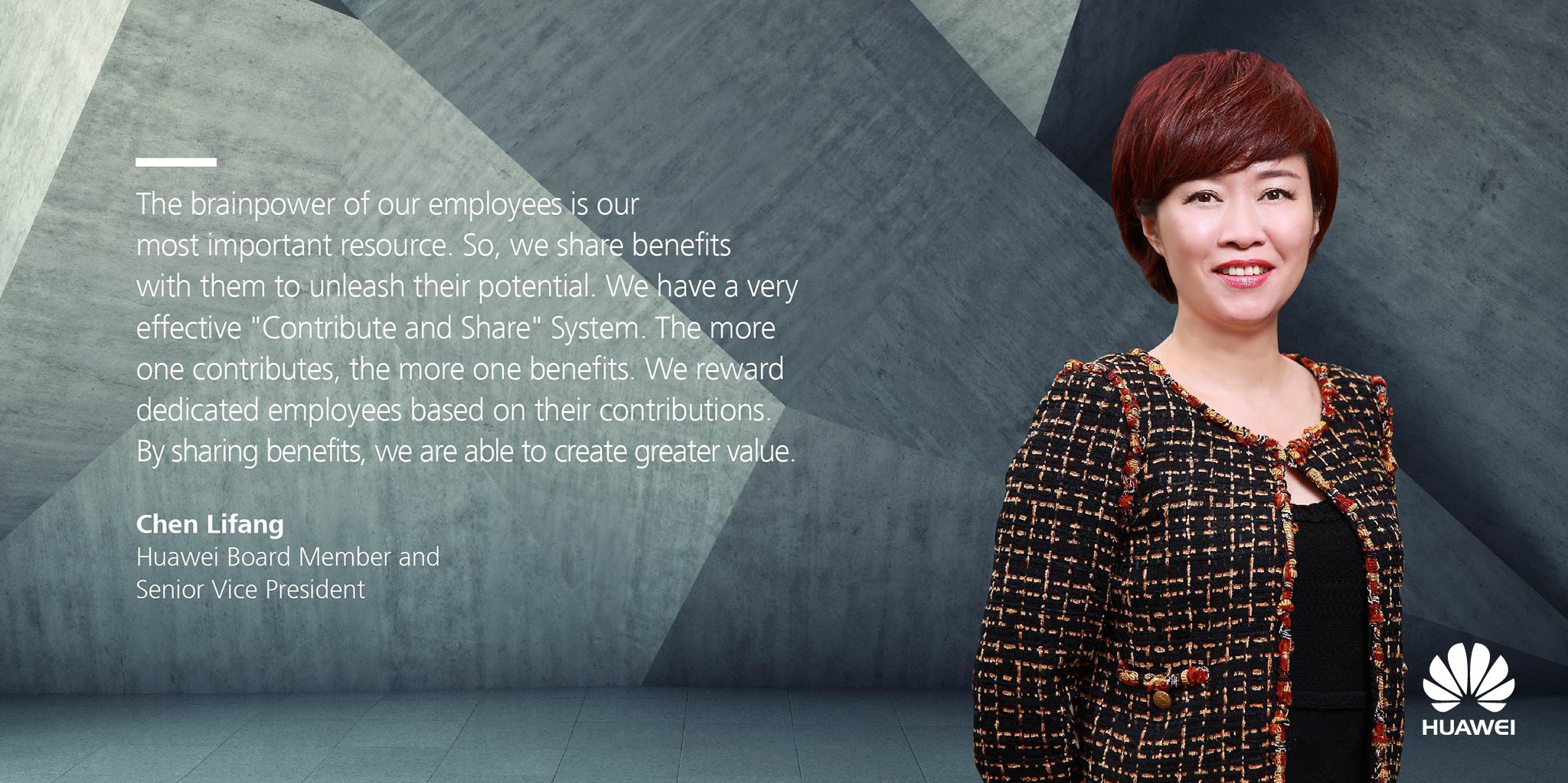 Chen said that Huawei's mobile phone sales in the first half of 2019 were gratifying. As of May 30, the company had sold roughly 100 million units. This year's latest P30 mobile phone sold 10 million units in just 85 days, while its predecessor P20 took more than 100 days to sell 10 million units last year.
When asked about Huawei's much anticipated Hongmeng OS, Chen remarked that, "The Hongmeng operating system has been around for many years. It was not designed for mobile operating systems, it was used in industrial systems. Its main feature is low delay, from millisecond to sub-millisecond. The second important feature is its extreme security, its architecture is very advanced…but not yet adapted for mobile operating systems."
As for Huawei's research and development, Chen Lifang said that Huawei allocates more than 10 percent of its annual revenue for those purposes. In 2018, Huawei invested $15 billion in research and development, over 15 percent of its revenue. The company's R&D investment in the next five years is expected to exceed $100 billion.
Sign up today for 5 free articles monthly!