Changan Ford's Executive VP: Price War among New Vehicles in China to Start after April
Yang Dayong, the Executive Vice President of Changan Ford, a joint venture between China's Changan Automobile and US-based Ford Motor, has stated that the price war in China's automobile industry is just beginning, according to a report from Daily Economic News.
Yang believed that there are over 150 car companies in China currently, indicating that the price war is not yet intense enough to threaten survival for all players. March was focused on clearing inventory cars while April will see a new model price war commence.
Changan Ford announced the official price of its hybrid model, the Ruijie L, at Auto Shanghai 2023. The starting price is 229,800 yuan ($35,000), and the model has already received over 10,000 orders. In addition to this hybrid model, the brand showcased fuel-powered models like Explorer Kunlun Peak Edition and mid-size pickup truck Ranger along with SUV Ford Bronco, at the auto show. It also displayed electric vehicles including F-150 Lightning pickup.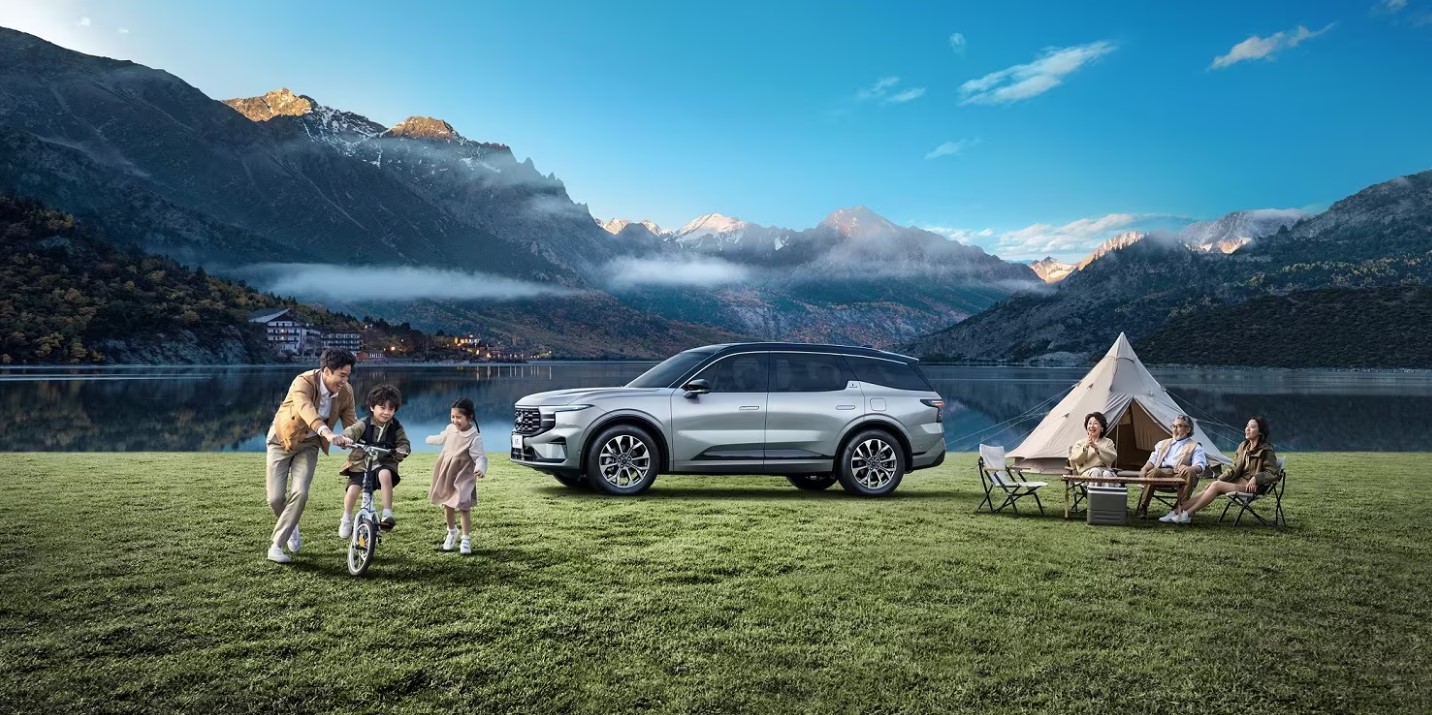 In 2022, the Chinese market for new energy vehicles is experiencing explosive growth. Despite this trend, Changan Ford has decided not to compete in the pure electric and plug-in hybrid technology sectors. Instead, it has focused on fuel-powered cars and integrated electrification technology into its models.
"Currently, many companies are targeting car owners who require charging piles. While this is a promising trend for the future, it may take up to five or ten years to fully transition towards it. To address this issue during the interim period, we have developed a hybrid technology that eliminates the need for charging piles. This solution resolves the inconvenience of installing private charging stations and also addresses challenges related to long-distance travel. Additionally, our technology is fuel-efficient," explained Yang.
Compared to Chinese brands, joint venture brands are significantly slower in their pace of electrification transformation. Most pure electric platforms and products from them will not be launched until around 2025. According to data from the China Passenger Car Association (CPCA), domestic brands had a new energy vehicle penetration rate of 46.4% in March, while joint venture brands only had a rate of 3.7%.
According to Yang, the future of automobiles lies in electric vehicles and no company can ignore this trend. However, Changan Ford believes that a gradual and step-by-step approach is necessary for the transition from fuel vehicles to new energy or intelligent vehicles. Therefore, it does not want to take radical steps and instead opts for a phased strategy in line with this belief.
According to Yang, by 2030, the market will have a triple pattern consisting of pure electric technology, plug-in hybrid technology, and fuel hybrid technology. These technologies are predicted to have an equal ratio of 1:1:1.
SEE ALSO: BYD and Other New Energy Vehicle Firms Join Price War
The domestic car market has witnessed an intensifying price war since the beginning of this year, involving numerous car brands and posing challenges to business operations. Yang believes that blindly participating in such a price war is not a sustainable solution for enterprises that seek healthy development. In addition to adjusting prices, precise positioning and providing differentiated solutions are also crucial strategies for surviving intense competition.
Sign up today for 5 free articles monthly!